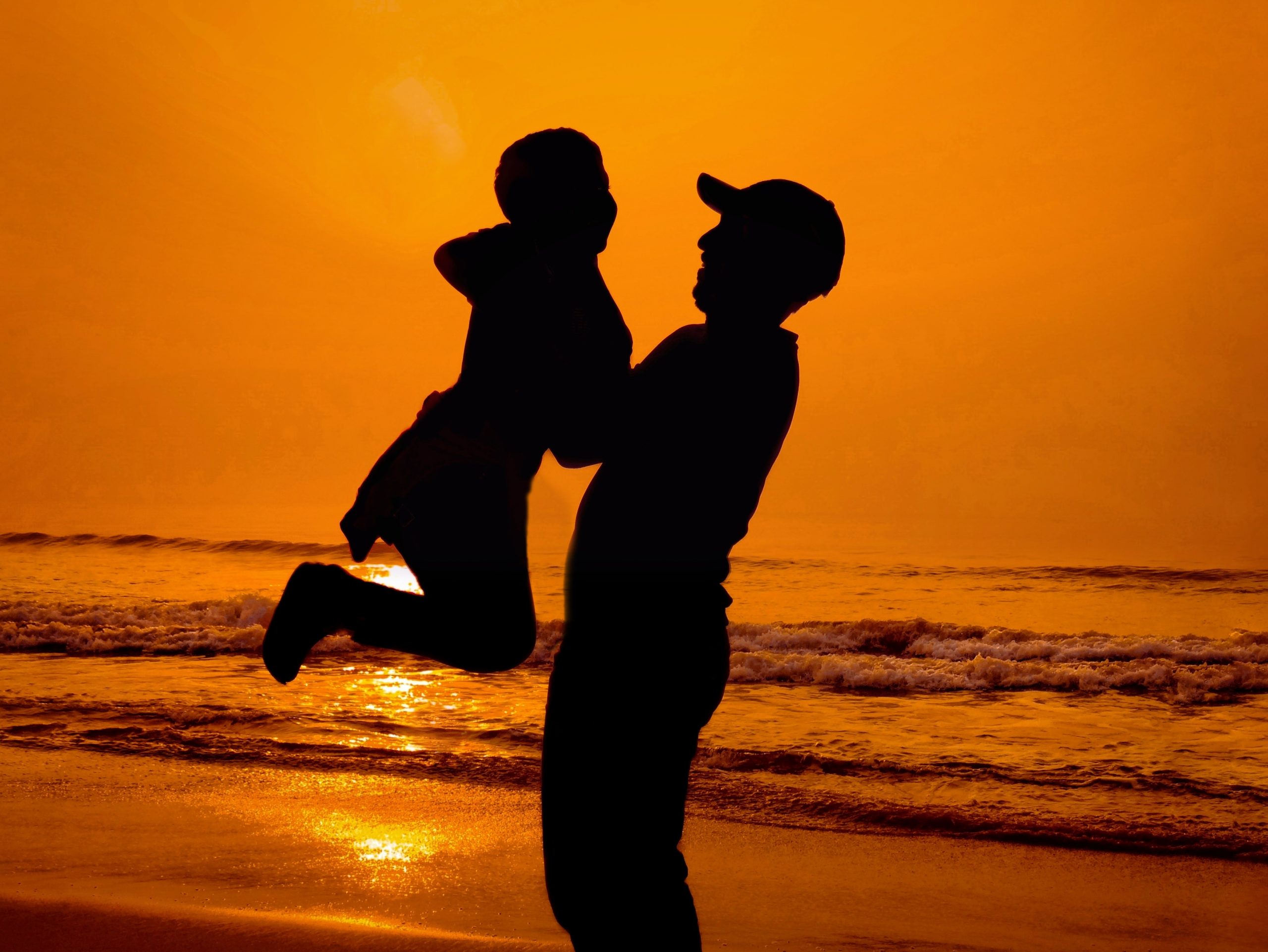 Sunday is Father's Day, so I am going to return praise by sharing some of what God the Father did in this week's session. I'm also going to make a plea that you attend the session next Thursday June 23rd at Webster Recreation!
First let's praise Him! Here is one partial comment from this week's session on Forgiveness with specifics omitted to protect privacy-
"Last night was beautiful. I really felt like I started allowing God to speak to me. When I came into His Presence, I was feeling fear and anger. I have struggled with a sense of worthlessness, shame, and not being loved. I have dealt with this before, but I believe the Lord is trying to take me further in the healing process. I gave some things over during turning memories into ashes. One is my own father's anger at me as a child… I sensed God taking those words away. I've also struggled in some abusive relationships and was able to give those words and memories to the Lord as well. He was telling me that I am worth something and I am loved and that He wants to give me beautiful things."
"HE WAS TELLING ME THAT I AM WORTH SOMETHING AND I AM LOVED AND THAT HE WANTS TO GIVE ME BEAUTIFUL THINGS."
Beauty for ashes. This is the good Heavenly Father we are privileged to spend time with!
There are not sweeter words that I could hear for feedback after sessions! I am thankful that she could hear Him that way! Notice that she said she felt like she started allowing God to speak to her. It's indicative of a relationship that is growing and developing. She is invested. She is connected to her part in the process of hearing from God. She is in a place where she is opening the door of her heart wider. Christ is knocking and she wants to be vulnerable and let him in. This is the reason Into the Waters Ministry, Inc. has been formed! There is no other One who can heal and touch and breathe life like our beautiful God!
It's clear though that not everyone easily receives His sweet whispers in their own prayer times.
A good number of people I pray with at the end of the sessions are NOT hearing his whispers. They feel His presence; but struggle to feel accepted. It is not because they don't want to hear. Yes some admit they resist deeper levels of intimacy with God, preferring other people and things. But for most, their lack of hearing correctly is often based upon an internal voice of condemnation. The voice from the liar is louder. There are deeply embedded strongholds in minds. Strongholds impeding spiritual freedom are ALWAYS in direct opposition to the life God intends for us. These are areas where our thoughts need to be held captive in obedience to Christ (2 Corinthians 10:5).
I am always thankful that the people struggling to correctly perceive the Father's thoughts towards them, ask for prayer! You have to bring the lies into the light. God has been quick, QUICK, QUICK, to give me immediate words to counter their lies. Emotion wells up as I review in my mind the sweet whispers He has me share to vaporize the lies. He has done it in EVERY session.
With one I prayed for this week, as she tearfully shared about a situation, I just kept hearing in my spirit, "She's so beautiful. She's so beautiful. She's so beautiful." After she finished speaking, she asked me something but I didn't hear it. All I could do was open my mouth and say to her what God was repeating in my head about her. This is exactly what she needed and it helped her break in emotional relief. Life that is truly life came; and I saw His love fill her up. Her body countenance and face reflected it immediately.
For another at this week's session, who felt fear of the Father's rejection, while praying with her, He showed me a picture of her running around in circles in a field, arms in the air. She was laughing as she ran in circles, her head also lifted. She was saying over and over and over, "Daddy, daddy, daddy, daddy, daddy, daddy." When she heard this her tears and heart heaviness turned to laughter. I also
very literally
felt her body strengthen.
Feeling her body strengthen was very cool, because it was one of the promises I emphasized in the beginning of the meditation. Romans 8:11 says, "And if the Spirit of him who raised Jesus from the dead is living in you, he who raised Christ from the dead
will also give life to your mortal bodies
because of his Spirit who lives in you."
When I am praying with people I am listening to what they are saying; but at the same time I am listening to what God might impress upon me or specifically say. I want my input to stay out of the prayer process, because it is highly personal and sacred ground between God the Father and his child. I see that there is no sweeter gift to be given than a Heavenly Father's love to His child.
Do you need this gift? Do you need time with Him? Please consider coming to next Thursday's session on the Father's LOVE. Sign up on the calendar page! Please. If you are anyone who feels broken, discouraged, weak, ashamed, lost, confused, desperate, weary, overwhelmed, afraid, upset, broken, angry, please come. Be willing to be vulnerable.
It is not just for women either. Yes the session attendees are mostly women. But know that God ministers to men too. One man told me God gave him a worship song during a meditation. His face was all lit up, I could tell it deeply touched him. God used the session in another man's heart to lead him to return to Him and recommit his life. These are the simple and sweet touches of our God that gives us strength to continue on, until the day He visits us (1 Peter 2:10-12).
Remember I am willing to come into your group. Invite me! I received an invitation this week to come into a group in July. ​
He rewards those who earnestly seek Him, Hebrews 11:6. He is not a prescription; He is a God to know. He is Father, Son, Holy Spirit, giving life to your mortal body by His Spirit living in you. I can't emphasize enough that you should come and spend extended time in His presence. Come and receive prayer. He has something for you that you will not find in any other activity or from any other relationship.
Finally, are any among you willing to sow a seed by buying a session for a weary servant? They are applied to single moms that are coming, young adults who are coming, local servants and anyone God puts on my heart to invite as gift. I don't want a "session price" to stop people from coming. I am called to serve first and trust God for the provision. I'm to minister freely so if you are willing to buy a session for someone, I am faithful to assign them out.
By next week we should have everything in place to receive tax deductible donations as I start to raise funds to be sponsored as a local missionary. I will be doing some targeted intercession for a limited amount of key sponsors who seed in as monthly support, If you want more information, let me know. There is huge potential to minister in prayer in these meditative sessions, for God to reach in to the deep places and heal people in prayer settings and through targeted intercession. (Note- Individual Session sponsorship will never be tax deductible since it is going towards the "value" of the meditation.) True value far exceeds $20 and the LORD will generously bless givers of the heart. Hope to see you at a session!
The content is original to the author, Gina Williamson. Used with permission.