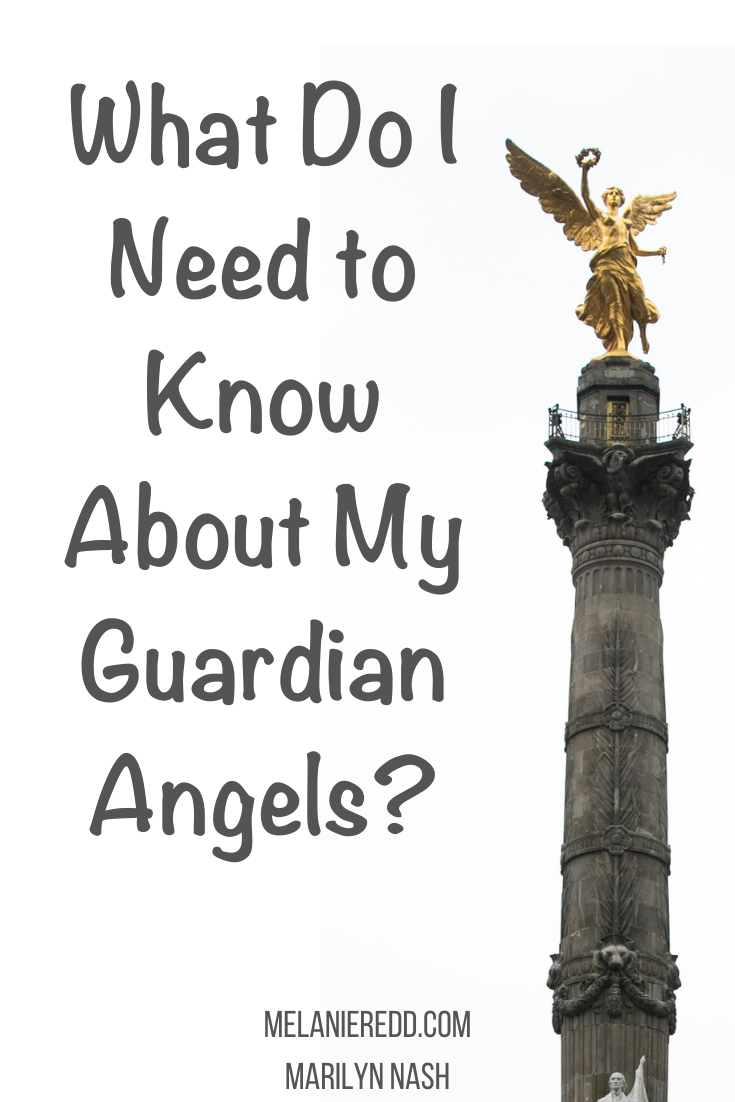 Have you ever thought about the topic of angels?
Do you have a guardian angel?
What do you need to know about your guardian angel?
These are such interesting questions!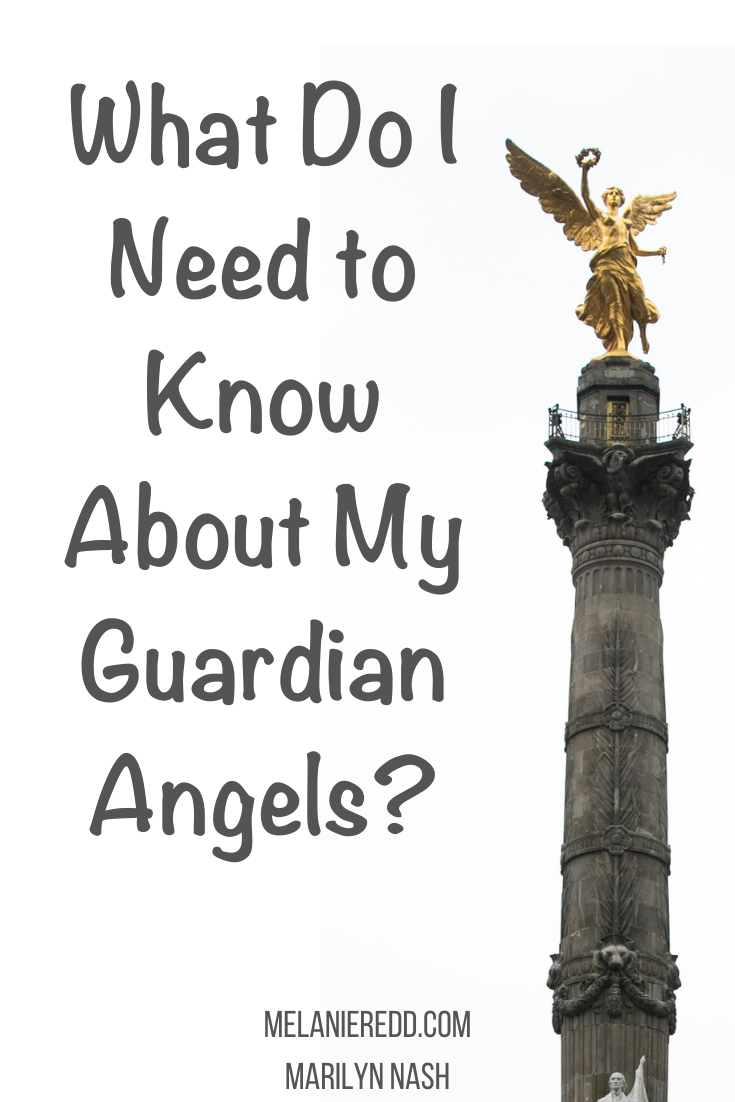 Recently, I was approached by my friends at holyart.com to collaborate on a project.
The gracious folks at HolyArt create products for church and religious groups.
As we begin to talk about potential blog posts, the topic of guardian angels came up. One of the writers for HolyArt, Marilyn Nash, shared the most interesting article with me about angels.
Her article made me think about what I believe and made me do more research on what the Bible teaches about angels and guardian angels.
Much of Marilyn's post is based on Roman Catholic teachings, writings, history, and some of the words of the saints. I believe she has beautifully stated what she believes.
Before you read her article, I wanted to share a few points based on Scripture and on what this blogger believes.
A Few Considerations about Guardian Angels:
First… the Bible very clearly teaches that there are angels.
See 1 Corinthians 4:9; 1 John 4:1; Acts 8:26; Acts 12:15; Colossians 2:18; Daniel 9:21; Daniel 10:13; Daniel 12:1.
Second… God sends His angels to minister to us.
See Hebrews 1:14.
Third… Angels guard us in all of our ways and take care of us.
See Psalm 91:11.
Fourth… We are NOT to worship angels.
See Revelation 19:10
Fifth… I cannot find anything in the Bible that encourages us to pray to angels.
Scripture teaches us to pray only to God – Father, Son, and Holy Spirit. He will then send us help or the answers to our prayers.
Indeed, as in the case of Daniel, God may send this help in the form of an angel.
Finally… There is so much we do not know about angels.
Scripture teaches us many things, but some details are just not clear. However, some teachers have tried to fill in the gaps and make sense of it all.
Now, I invite you to read Marilyn's article and do a little study of your own.
I'm praying that you will be challenged to know better what you believe about Scripture and angels.

Guardian Angels ~ Created Especially for Us
God loves us so much that He created an angel for each of us; an angel who is beside us
every moment of our life.
Although we may not see these beings of light, we should feel comforted in knowing that they protect us from harm, soothe us when we are weary, lead us when we are lost and pray for us.
It is truly amazing is that God created each angel especially for us. Like snowflakes, no two are alike. They are with us from birth until death. Upon our death, they protect us from the devil and they accompany us to our next destination.
When we arrive in heaven, they present us to God, and through all this, they continue to pray for our souls. So, you can see that our guardian angel's most important role is to guide us and keep us from sin so that we may get into heaven.
Although guardian angels ultimately answer to God, Archangel Michael is their leader.
"Make yourself familiar with the Angels, and behold them frequently in spirit. Without being seen, they are present with you."
~ Saint Francis de Sales~
Do Guardian Angels Communicate with Us?
It is important to remember that our guardian angels are always with us.
This is especially important because they communicate with us and if we forget or ignore
them, we may miss a message.
Angels are not physical beings. They are spirit and because they are a spirit, their way of communicating with us is through feelings or thoughts.
There may be times when an uncharacteristic thought comes to mind and we wonder what caused us to think it. This is, most likely, our guardian angel communicating with us. Of course, whether or not we accept the thought is up to us.
When communicating with another person is difficult, our guardian angel can go to
that person's angel and ask for help in bringing their humans together. In the same
sense, you can ask your angel to go to another person's angel to help settle a dispute.
You must remember not to ask for anything that is not sincere and in line with God's
will, for an angel will never help with anything that would not please God.
"Angel of God and well-beloved brother, I trust myself to your beneficence and implore
you humbly to intercede for me with my Spouse, so that He may forgive me my sins,
strengthen me in well-doing, help me by His grace to correct my faults, and lead me to
Paradise, there to taste the fruition of His presence and to possess eternal life. Amen
~Saint Lydwine of Schiedam~
Do Guardian Angels Have Names?
When God created them, He also named them.
Each guardian angel has a God-given name. It is said that we should never attempt to name our angel because that would be disrespectful to God. We don't have to know our angel's name. What is important is that we know we have an angel.
"Be ever more convinced that your guardian angel is present, that he is ever at
your side. St. Frances of Rome always saw him standing before her, his arms clasped at
his breast, his eyes uplifted to Heaven; but at the slightest failing, he would cover his face as if in shame, and at times, turn his back to her.'
~Saint John Bosco~
About the Author:
Marilyn Nash is a rosary artisan and author with a background in religious education.
She is also a devout Catholic who has carefully studied the teachings of the church and the saints.
You can connect with Marilyn on Linked In.
Were you blessed by what you read?
Then, would you share this article with a friend, co-worker, or family member?
Or, maybe you can send it to a friend or family member?
This blog occasionally uses affiliate links and may contain affiliate links. Additionally, Melanie Redd is a participant in the Amazon Services LLC Associates Program, an affiliate advertising program designed to provide a means for sites to earn advertising fees by advertising and linking to amazon.com. Also, for more on my disclosure policy, click HERE.
© Melanie Redd and Ministry of Hope, 2019. Unauthorized use and/or duplication of this material without express and written permission from this blog's author and/or owner is strictly prohibited. Further, excerpts and links may be used, provided that full and clear credit is given to Melanie Redd and Ministry of Hope with appropriate and specific direction to the original content.
This article was shared with permission from Hope Ministry, LLC and Melanie Redd.