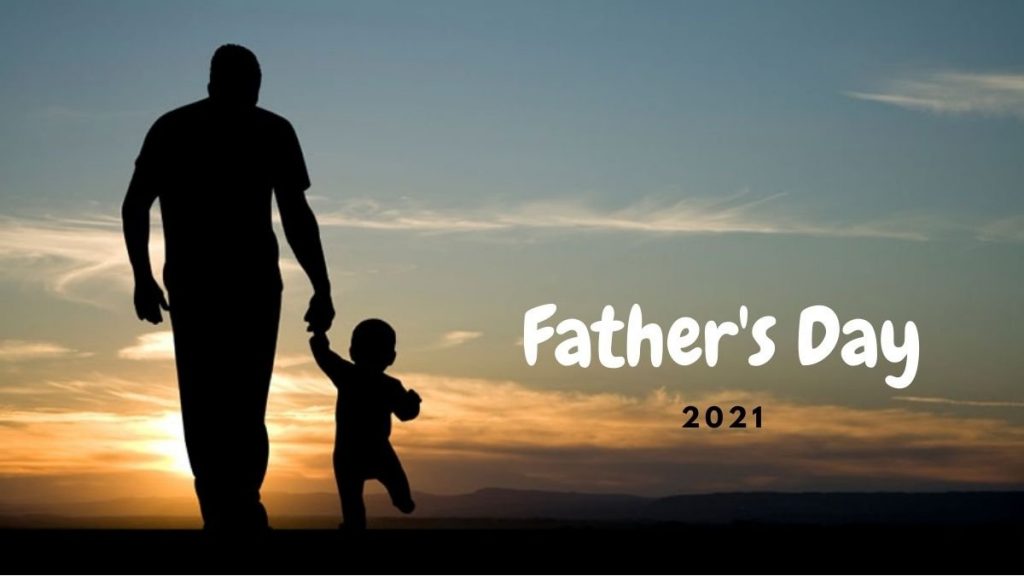 Hello World,
Y'all, I know I've been like a ghost: here one minute and disappearing the next and back here again. Y'all bear with me. I've got lots going on right now, and I have found it hard to multitask as I normally do…But I will be back and in full force again soon…Y'all pray for me…Anywho…
Happy Father's Day to all of the Fathers Out There! Today, we take time to celebrate you, but fathers are worthy of celebration every day…A few days ahead of today, Phil Myers Sr. nearly broke Facebook when he shared his photo shoot that he took to celebrate "graduating" from making child support payments. Whether they agree with his celebratory photo shoot or did not, lots of people had lots to say…See the controversial celebratory photo shoot below…
To date, this post has received 4.2K reactions (likes, loves, etc.), 6.9K comments and 7.7K shares! Below are just a few of the comments…
This is not even funny. If his child is going on to college he still needs to contribute. He is also taking away from his child's success by focusing on himself. Sad. SMH.

For less than the cost of a cup of coffee per day, you, too, can *pretend* you contributed substantially to your child.

If you have to pay 1400.00+ a month, there would be cause to celebrate.

I don't know you sir but I'm a No More Child Support recepient class of 2020 & I wanna say CONGRATULATIONS of a job well done .

Gross. So glad I never let anybody get me pregnant.

What a way to embarrass your child(ren). Other men have wives but not y'all good for nothing baby makers.

This is HILARIOUS and he has his cap on backwards. Must be the ONLY thing he's graduated from.
I truly wonder what Phil Myers Jr. thinks about this post…What say you?
Any thoughts?
Comments
comments
Property of Jacqueline J. Holness, creator of AftertheAltarCall.com.