Posted on September 20, 2021 Updated on September 20, 2021
Qualities of the Holy Spirit
By Babatope Babalobi babalobi@yahoo.com +234 80 35 897435
Save the World Christian ministry http://t.me/Babalobi
Subscribe to YouTube channel https://youtube.com/c/BabatopeBabalobi
Psalm 32 verse 8
I will instruct thee and teach thee in the way which thou shalt go: I will guide thee with mine eye.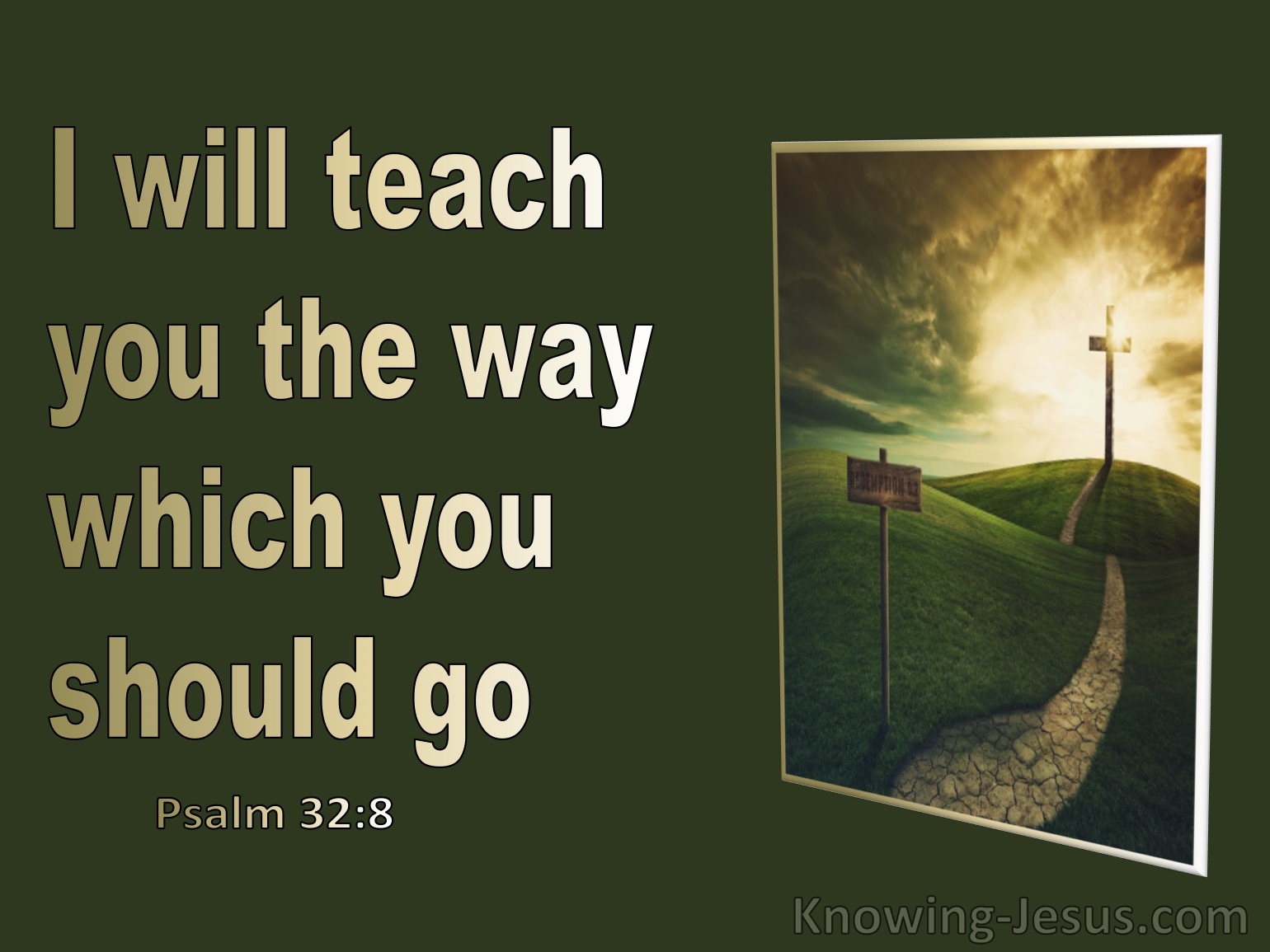 Psalm 32 vs 8 listed three qualities of the Holy Spirit.
The Holy Spirit is an instructor: An instructor gives command and direction to achieve a goal.
The Holy Spirit is a teacher: A teacher increases the knowledge of a student and guides him in the path of righteousness.
The Holy Spirit is a guardian: A guardian helps a person to follow the right way.
You cannot succeed in life without the help of an instructor, a teacher, and a guardian.
You need the Holy Spirit to succeed.
By Babatope Babalobi babalobi@yahoo.com +234 80 35 897435
Save the World Christian ministry http://t.me/Babalobi
Subscribe to YouTube channel https://youtube.com/c/BabatopeBabalobi
This entry was posted in Christianity, Holy Spirit and tagged guidance, holy spirit, instructor, psalm, teacher.
Babatope Babalobi ministries (aka Save the World christian ministry). Used with permission.