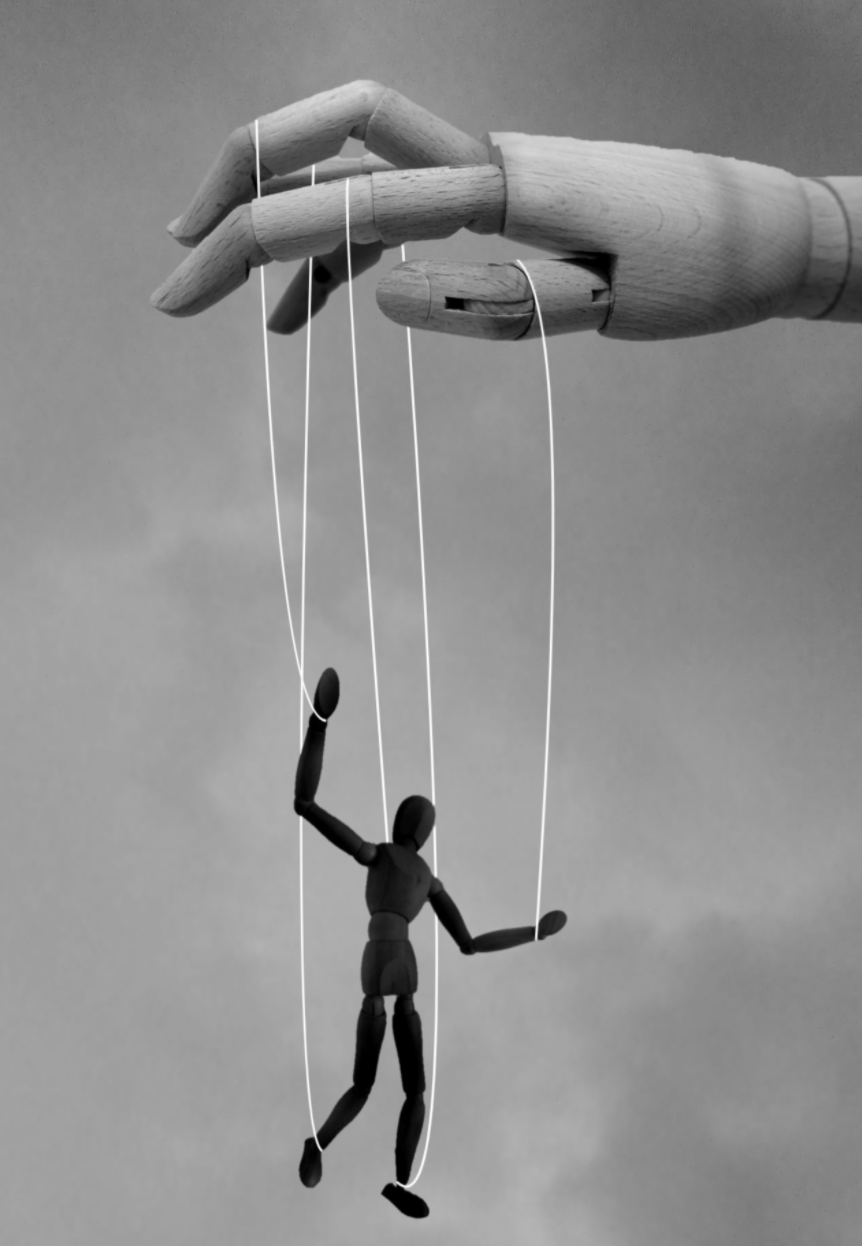 I don't know about you, but I am a control freak. It comes out when I drive, when I start a project, when I am in a meeting, when I am on a plane. Okay, it comes out everywhere. Oh Lord, help me! Anyway, as a control freak, I have wrestled with God for control SOOO many times in my life. Stop laughing. You are probably a control freak too!
But how does being a control freak impact your work? How does it impact your faith?
Sue Wilson wrote a chapter in our recently released book entitled sheWorks4Him: Embrace your calling as a Christian Woman at Work. Her chapter was titled "Who's in control here?". In it, Sue talks about her struggle with God over control, trust, and submission in her personal life and her professional one. She describes the impact of fighting God for control of her life and her work and subsequently the process of Him bringing her back to himself. You'll have to read the chapter to get the whole picture, but I promise, it's worth it.
Do you have control issues? Where do they show their ugly faces in your life? Does it come out in your relationships or your attitude towards others? Or maybe it comes out in your work?
Wherever it shows itself, being a control freak is NOT a fruit of the Spirit. In fact, it's precisely the opposite! To truly live in the Spirit, we have to give up control. So, what does that look like as a follower of Jesus? Well, it can look like going places you don't want to go because God directed you there, doing things you don't want to do because God asked you to do them, hanging out with people you don't want to hang out with because God put them in your life for you to learn to love those that aren't easy to love and aren't like you.
I don't know exactly what giving up control looks like for you, but I do know that when we insist on being in control, God will not force himself on us. Instead, he wants us to step aside so that The Way, Truth, and Life can step in and lead the way. Examine your own life today. Are you holding onto your plans for the future, or are you living into God's calling, God's purpose, and God's will for your life? Let go of your control freak today and watch Him work in your life as He worked in Sue's life! To read the rest of Sue's story and other inspirational stories of faith, pick up a copy of sheWorks4Him. Oh, and guess what? The first chapter is FREE! CLICK HERE to download it today!