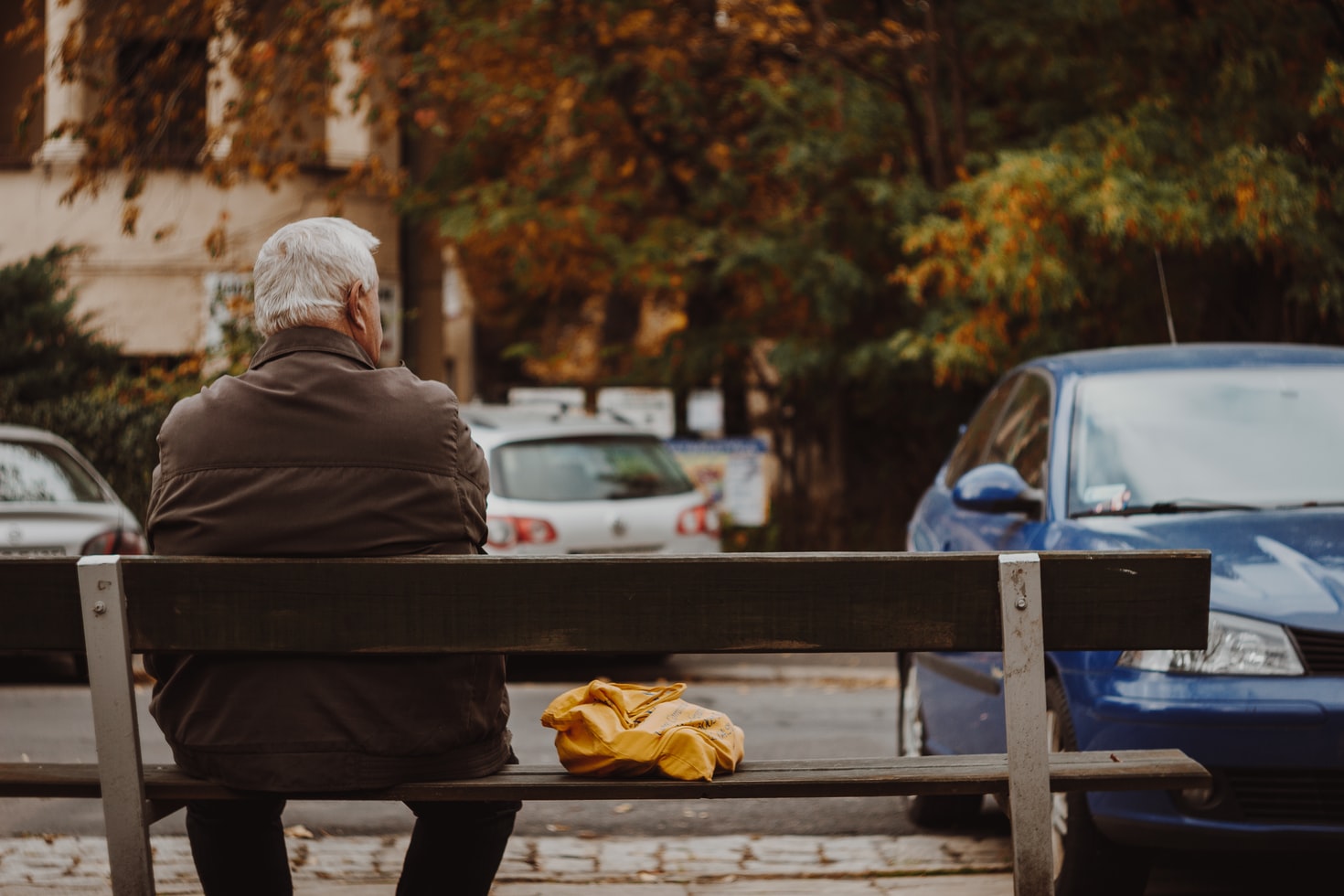 Martha's dad, Ted Hains, was a professional photographer for 40+ years. Early in his career, he was discipled by someone from Christian Business Men's Connection to understand that his work mattered to God. And Ted took it to heart. As a result, his career was filled with incredible stories of God's faithful provision and work amid Ted's own work (if you'd like to hear some of them, pick up a copy of our book iWork4Him: Change the way you think about your faith at work.) But when Martha and I started the iWork4Him radio show over 8 ½ years ago, Ted had a dilemma. He came up to us and said, "I get the whole iWork4Him thing; I did that. But now I don't iWork4Him, iRetire4Him."
And with that, a brand, a book, and a podcast were born!
Inside iRetire4Him: Unlocking God's purpose for your retirement, Ted tells ten stories of learning to not only have a good retirement but the best retirement. In these stories, he discusses the challenging reality of trying to understand God's will in this next season of life and how to apply his calling to this new paradigm of retirement. What did Ted learn? You will have to read all the stories to get the complete picture, but THIS ONE THING is revealed:
God was not done with Ted when he retired. Ted's calling didn't retire when he did.
For all 23 years of his retirement, Ted has continued to serve God actively. Even as his health and energy changed, he didn't quit; he just modified the execution of his calling. Because the truth is that God's purpose for you doesn't come to an end when you retire.
Retirement is just a phase change in your life. It's not that you are done working; it's just that you are done getting paid for your work, and now you're a potentially fully funded ministry person! Retirement grants you the capability to minister flexibly and in places and times that you could never have while working a 9-5. Whether it's learning to love your neighbor or share the gospel on the golf course, you have the opportunity to make a difference for the Kingdom because God has a calling on your life, and it doesn't retire. In fact, I would bet that when you walk through those pearly gates, your earthly calling will be related to your work in Heaven.
If you want to learn more about activating your ministry in retirement, read the first chapter of iRetire4Him for FREE by CLICKING HERE.
Jim
Used with permission from Jim Brangenberg.