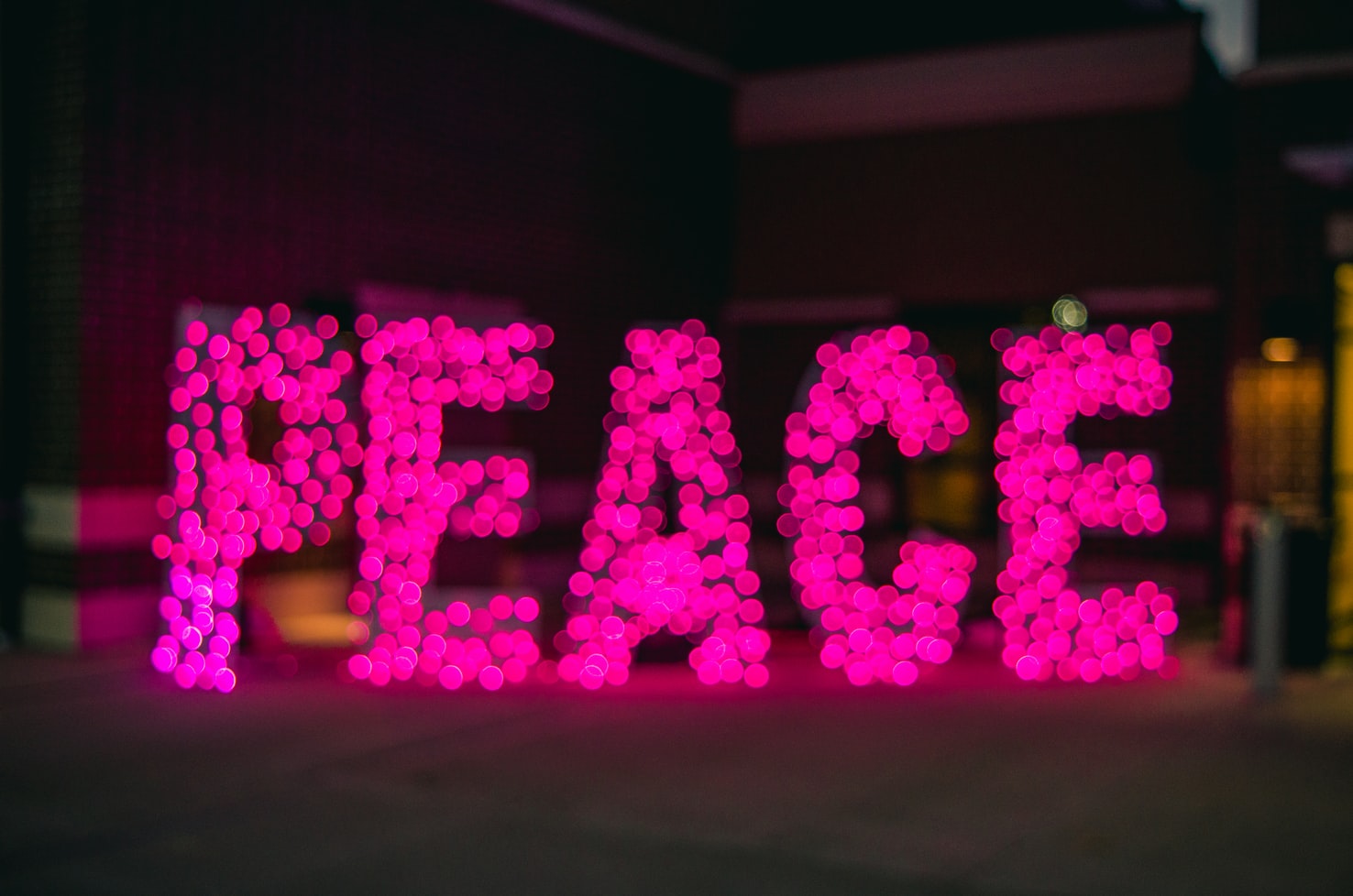 Here we are in the season of Advent. For those unfamiliar with this term, it comes from the Latin word adventus, meaning "arrival," and it is used to refer to the four weeks leading up to Christmas. During Advent, we reflect and prepare for the celebration of Christ's birth – the ultimate gift.
So, in the spirit of Advent, we're talking about the four greatest gifts that we, as Christ-followers, can give to those around us. And no, I'm not talking about season tickets to your favorite sports game; I'm talking about the kind of gifts that leave a lasting impact on others.
With Christmas just a few days away, the holidays' chaos, busyness, and stress are at peak intensity. Between finishing up work, decorating, cooking, cleaning, traveling, shopping, and family… most people feel burnt out and exhausted before they even reach December 25th!
But isn't it interesting that when the heavenly hosts announced Jesus' birth to the shepherds, they said, "Glory to God in the highest heaven, and on earth peace to those on whom his favor rests"? So you see, Jesus' birth brought the gift of supernatural peace.
The last three weeks, we've talked about giving the gifts of presence, prayer, and partnership; and today, we are talking about the gift the shepherds received while tending their flocks on that first Christmas… the gift of PEACE.
To be honest with you, this is a gift that I more often receive than give. Most people (myself included) seek peace out, but I'd venture a guess that very few of us project peace. In fact, most of us live lives that are the opposite of peace; most of us live lives that spread disorder, angst, and, frankly, UNpeace.
Yet, that is not the life that Christ wants us to live! In John 14:27, Jesus says, "Peace I leave with you; my peace I give you…" Like the shepherds, Jesus has given us the gift of peace that surpasses all understanding, and as his ambassadors, it is our job to pass that gift on to others!
So, what does it look like to give the gift of peace?
It might look like sitting still or taking a moment to slow down and read a book out loud to your kids. It may be listening to a friend without interrupting or spending time just BEING with family members rather than cleaning or prepping meals. Giving the gift of peace in the workplace might look like helping to solve a conflict between coworkers or not getting stressed out and crabby when there is a looming deadline. It could look like a lot of things! But remember that by slowing down and displaying peace over chaos, you spread it because peace is contagious.
Are you prepared to give your peace instead of just receiving others' peace this year? How about giving the gift of peace this Christmas!
Used by permission from Jim Brangenberg
Used with permission from Jim Brangenberg.