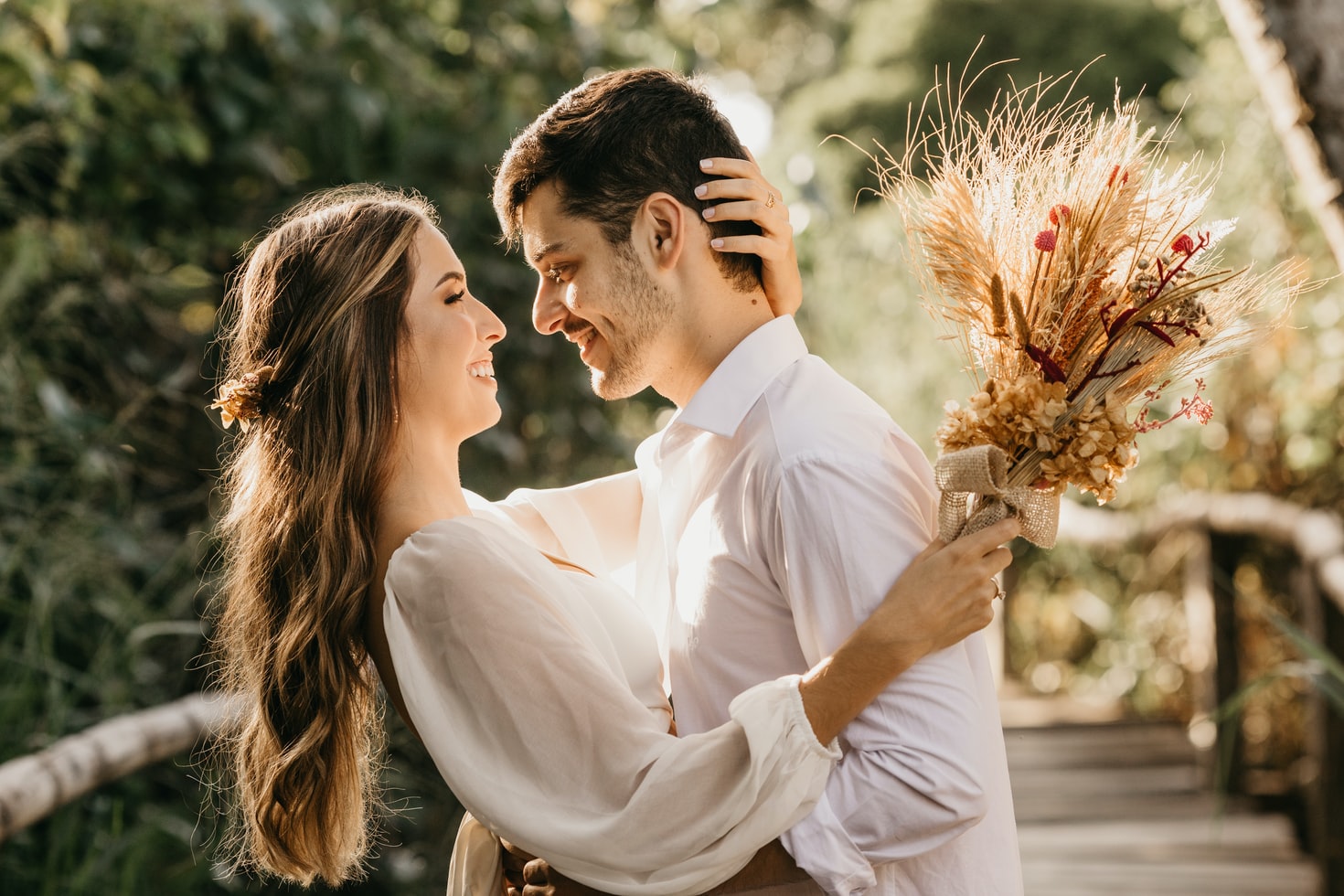 Contrary to popular opinion, which is worth just about two sea shells on the sea shore, I believe Marriage is the fabric of society. Now, marriage has been difficult since sin entered the world, but people always learned to love and adore their spouse, despite the difficulty. Prior to the late 1960's, Marriage held communities intact, allowed families to flourish, and kept kids in check through discipline. Since the destruction of marriage has been a focus of the enemy these last almost 50 years, (through the Women's Liberation Movement and the continued attach on manhood) our country has been spiraling downward. Suicide, Mass Murders, Depression, Joblessness, Hopelessness – have spun out of control.
What can we do about it?
What does this have to do with our ministry in our workplace?
I am glad you asked.
Did you know that the difficult questions like "why is this happening?" and "why does my life suck?", can be answered with one Word…Jesus. Jesus is the solution to all the world problems. True followers of Jesus can transform their part of the world each and every day. When someone finally surrenders their life to Jesus, it transforms their life, then their families, their neighborhoods, communities and so on. God created marriage to introduce Jesus to children. When a marriage destructs, kids are destroyed and kids start to question who God is and why He let their mom and dad split up.
You can make a difference. You are surrounded by hurting people at work, at home, and in your networks. They may be contemplating divorce, have gone through a divorce, or are the collateral damage of a divorce. Jesus Followers can love on those hurting around us and it will transform your workplace. Why? Because hurting people, hurt people. So, Loving people can work alongside hurting people and love them into relationship with Jesus. Check out Monday's show from this week by clicking HERE – and the website – www.NationalMarriageWeekUSA.org – to learn more about the impacts of marriage on our society.
John 13:34-35
So now I am giving you a new commandment: Love each other. Just as I have loved you, you should love each other. Your love for one another will prove to the world that you are my disciples.
Used with permission from Jim Brangenberg.