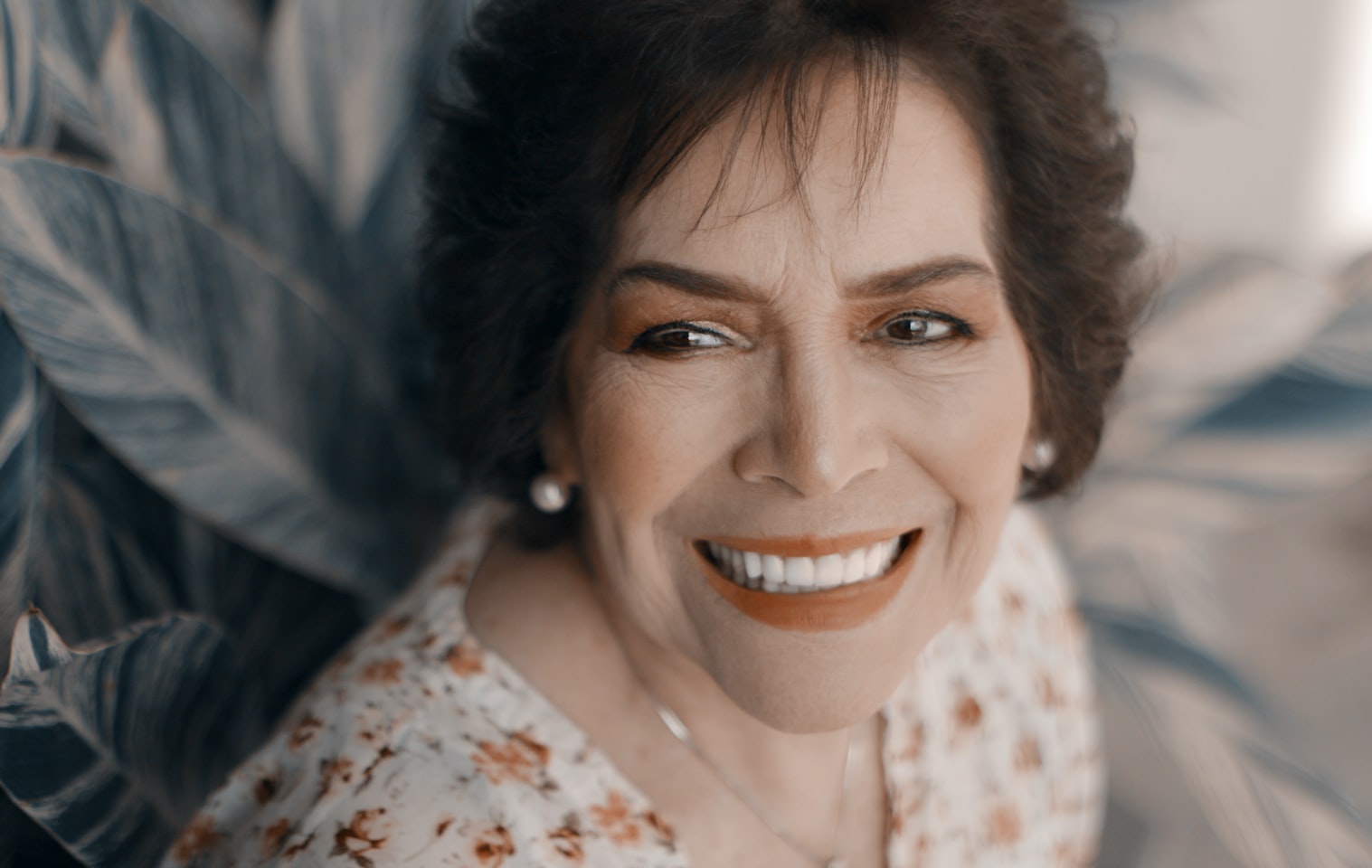 It seems to me that life is often a series of tests.
Some tests are huge … they cause anxiety … and require intense focus … not to mention the role that gut-wrenching prayer plays in helping me to pass these gigantic tests!
Other tests are mere quizzes and can be breezed through easily and successfully.
I am the test-taker.
I am the one to whom difficult challenges are part and parcel of my life's journey.
I am the one who should be prepared for the test … but often I have felt ill-prepared for the test that is set in front of me.
 "My child, never drift off course from these two goals for your life:
    to walk in wisdom and to discover your purpose.
    Don't ever forget how they empower you.
For they strengthen you inside and out
    and inspire you to do what's right
    you will be energized and refreshed by the healing they bring.
 They give you living hope to guide you,
    and not one of life's tests will cause you to stumble."
Proverbs 3:21-23 TPT
Let me tell you about just a few of my current tests …
We live in a brand-new home and one of the things that I was most excited about was having a dishwasher that actually worked.
The last home that we lived in had a horrible dishwasher … it was more like a "dish-dirtier". I kid you not … the dishes came out dirtier than when I put them in the cheap machine. 
I couldn't wait to move into a new home and thereby have a Brand. Spanking. New. Dishwasher. Of. My. Dreams!
Well … the good news is that my new dishwasher works … it works very well, as a matter of fact. My dishes sparkle after one ordinary wash through this marvelous invention of modern times!
The bad news is …it just isn't easy to turn on. If the water running through my kitchen sink faucet is not hot enough … the dishwasher refuses to turn on.
It's a conundrum … my daughters-in-law don't like it either.
My brand new dishwasher is a test.
Test #2 …
My daughter's dog is currently living with us. 
I am not a "dog" person … don't judge me.
I have a couple of pieces of brand-new furniture in my brand-new home. 
Believe me when I say that my couch is not expensive, nor is it fancy … but after having the same couch for 13 years … that had been my mother's couch for 17 years prior to that …I was excited about spot-free furniture.
The dog is still in many ways a puppy. 
My lovely, new couch has become the dog's home away from home.
The dog is a test.
Test #3 …
I have other tests as well … the finances of a ministry in the middle of a pandemic have been a formidable test.
Very few churches are booking women's events in the middle of this unwelcome guest COVID.
A large portion of our support comes from speaking engagements and the product that is sold at those events.
We are continuing to minister to people through online Bible Studies … social media … blogs … podcasts … and YouVersion. But those avenues of ministry don't generate any income.
I have people on staff to pay. I care about these people deeply … and they care about all of you that we endeavor to encourage day after day after day.
Finances are a test of faith.
Test #4 
And then there are always relationship tests that are tearing my heart out.
I know so many mothers who are praying for a prodigal to come back home to their faith and to their family.
I know marriages that are in serious trouble.
I know single women who are lonely and just long to be loved.
I know widows who are grieving deeply.
Relationships are a demanding test.
What a massive list of things to be tested on! 
I am only one woman … and yet all of those tests are part of my earthly assignment.
"Yahweh, you can scrutinize me.
    Refine my heart and probe my every thought.
    Put me to the test and you'll find me true."
Psalm 26:2 TPT
Is there a way to prepare for these necessary yet daunting tests in life?
There is a way to prepare … and it is oh so important to study daily … and to recite the answers every hour of every day of every week of every year.
If you are in the middle of a test today … repeat after me …
Jesus died for me! 
He has risen and He is coming again for me!
He has given me an inheritance that I didn't earn and that I don't deserve!
I have the mind of Christ!
I can do all things through Christ who has given me His strength!
That's the Gospel message, and it is true. 
Eternally true.
Does the Gospel have anything to do with dishwashers, dogs, dollar bills, and relationships? 
Well … if it doesn't …I have no business telling others about Jesus.
If I can't worship the Lord loudly even during testing season … I am not really a believer, but I am a doubter.
It is while living on planet earth … that my Teacher assigns me incredible lessons in the School of Life.
 This is where I take His tests.
 "God, I invite your searching gaze into my heart.
    Examine me through and through;
    find out everything that may be hidden within me.
    Put me to the test and sift through all my anxious cares."
Psalm 139:23 TPT
And every test that I take? 
You'll be glad to know that it is open Book!
Thanks for listening to my heart this week. As you know by now, my heart is truly not a perfect heart, but it is a heart that is filled to overflowing with gratitude for the life I have been given and for the people who walk with me. And, it continues to be a heart that is relentlessly chasing after God and all that He is!
Used with permission from carolmcleodministries.com.