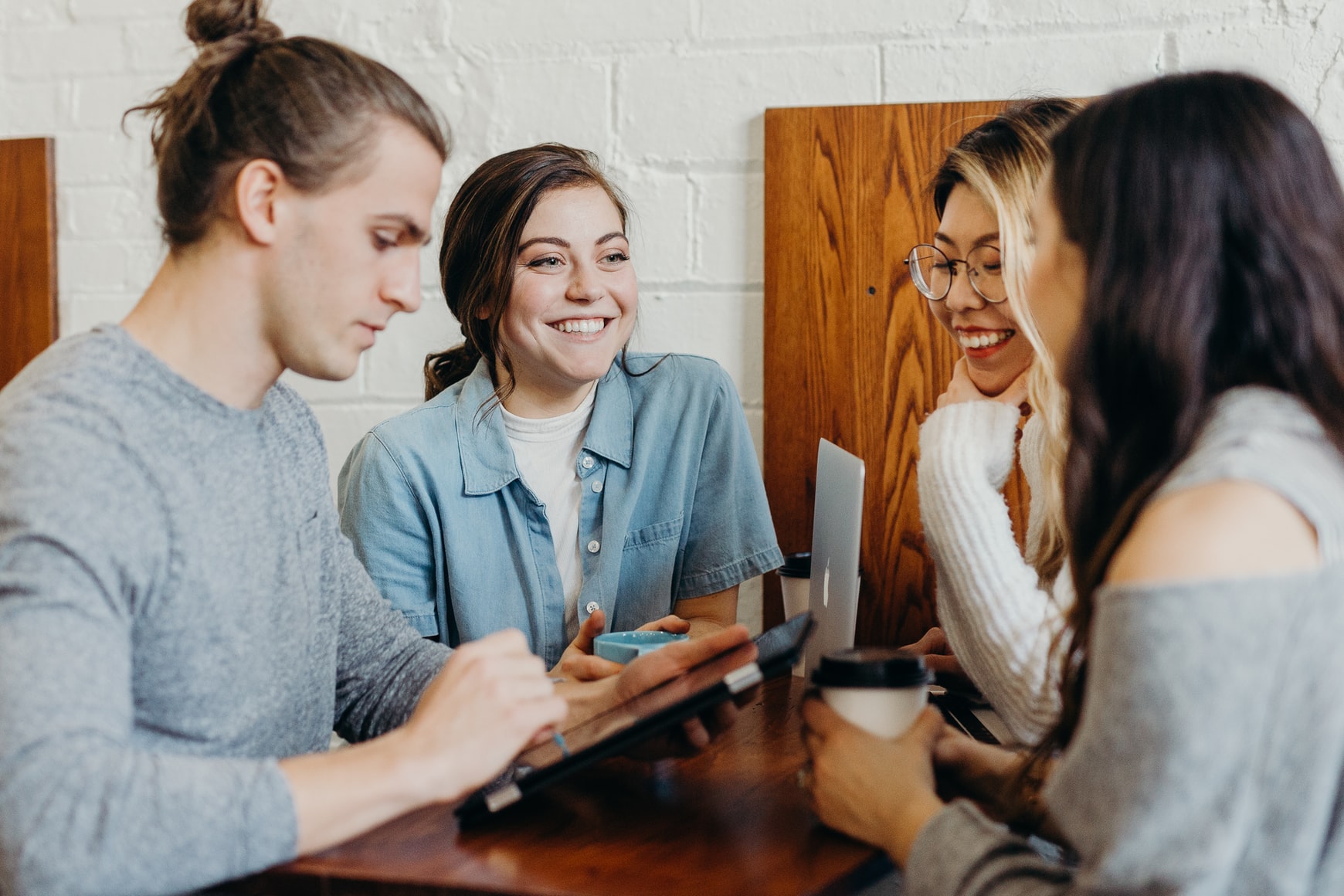 In a recent newsletter, Tony Payne shared the following reflections in small group membership. I highly encourage you to read!
…rather than asking how to be a better small group member, let's start with why… Does God have a why for us to join a small group? He does as it turns out. The reason God gathers us together in Christian communities is not just so we get to know people or feel the warmth of being part of a group of like-minded people—it's for a specific purpose.
As small groups get started for another year I thought it might be useful to write something on "How to be a small group member". But then I thought better of it.
…and when you're done, why not join a small group at EBC?
Chris Hutchison is the lead pastor of Emmanuel Baptist Church in Nipawin, SK. Have any feedback or questions about what you've read here? Send him an email at .
Originlly posted at ebcnipawin.ca. Copyright is held by the author of this work. Used with permission. All rights reserved.