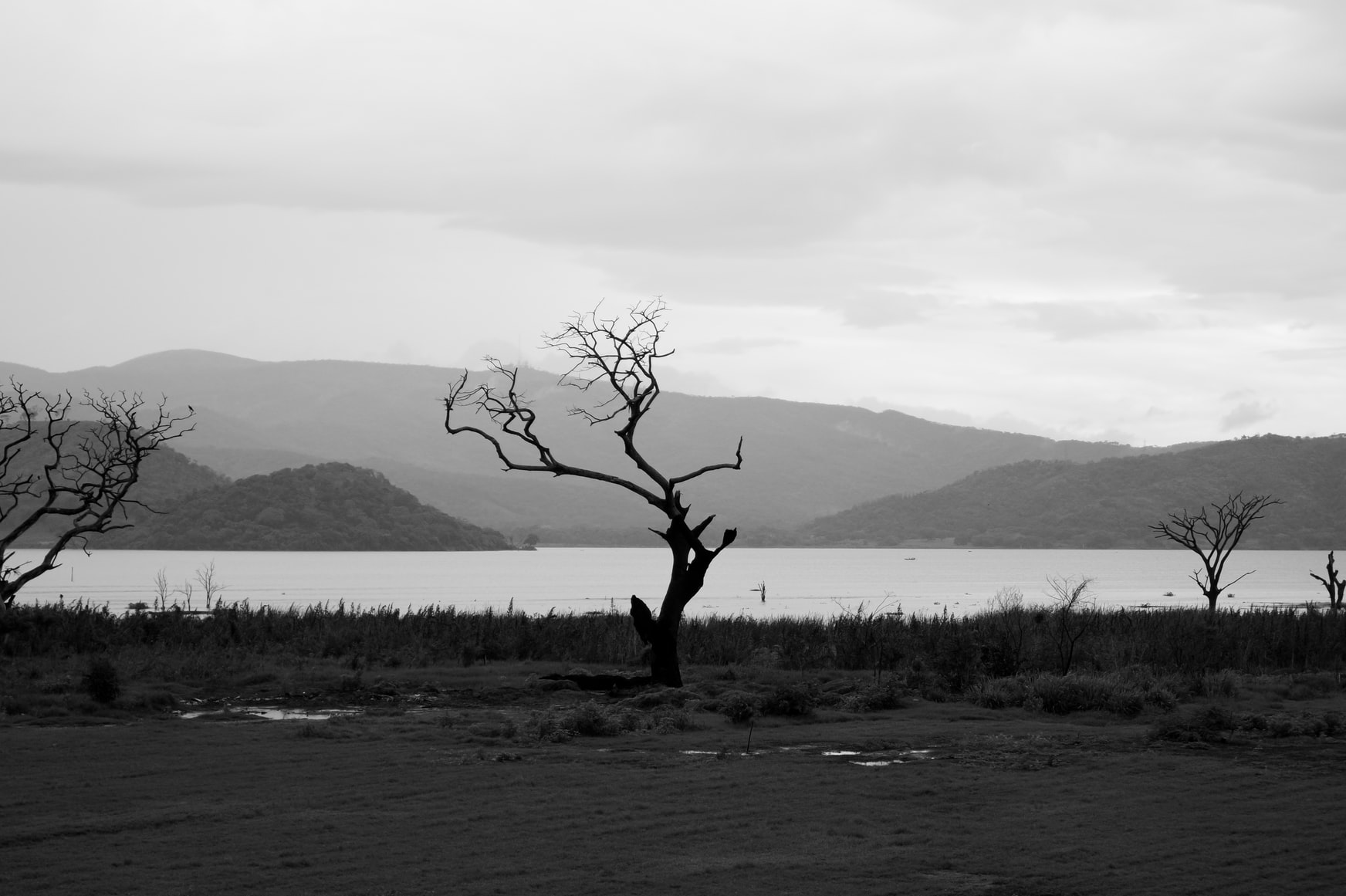 My Dad's lack of faith was always a problem for me. He was hardworking and honest, thoughtful and compassionate, and would do anything for his family. But church? That was an entirely different matter. He refused to go to church or have anything to do with anyone who did. That puzzled me.
Our home was always open to those who served the Lord. Missionaries and evangelists and musicians were frequent guests at our evening meal. And although "Pa" would not talk with them as we ate together, he did not interfere with our guests. He did not oppose them nor treat them unkindly. He was simply indifferent to them.
Once, during a revival, my heart was burdened for his salvation. I wanted to know if he was born again. I came home and found him sitting in his favorite chair listening to the news. Fearful of angering him I asked as politely as I could, "Pa, why don't you come to church with Ma and me?"
He turned the radio off and looked at me and said, "I work with those people you go to church with. They do things I would never do. They lie, they cheat, and they steal. No one trusts them. Why would I want to be with them if I do not have to be with them?" He would have nothing to do with "contaminated Christians" unless work dictated it.
The Psalmist wrote, "May I wholeheartedly follow Your decrees, that I may not be put to shame." We face that same problem today. Christians do not "walk their talk" and as a result shame themselves and their Savior.
Prayer: What a tragedy, God, that many who represent You do not do so "wholeheartedly." We don't want to share their shame. Please, revive us now! In Jesus' Name, Amen.
Scripture For Today: May I wholeheartedly follow Your decrees, that I may not be put to shame. Psalm 119:80
Sign up to get this daily devotional via email and get a free gift!
Devotional is published and copyrighted by Guido Ministries.