Posted on March 11, 2022 Updated on March 11, 2022
Fear of God
By Babatope Babalobi babalobi@yahoo.com +234 80 35 897435
Save the World Christian ministry http://t.me/Babalobi
Subscribe to YouTube channel https://youtube.com/c/BabatopeBabalobi
https://christonline.wordpress.com
Proverbs 1 vs 7
The fear of the Lord is the beginning of knowledge: but fools despise wisdom and instruction.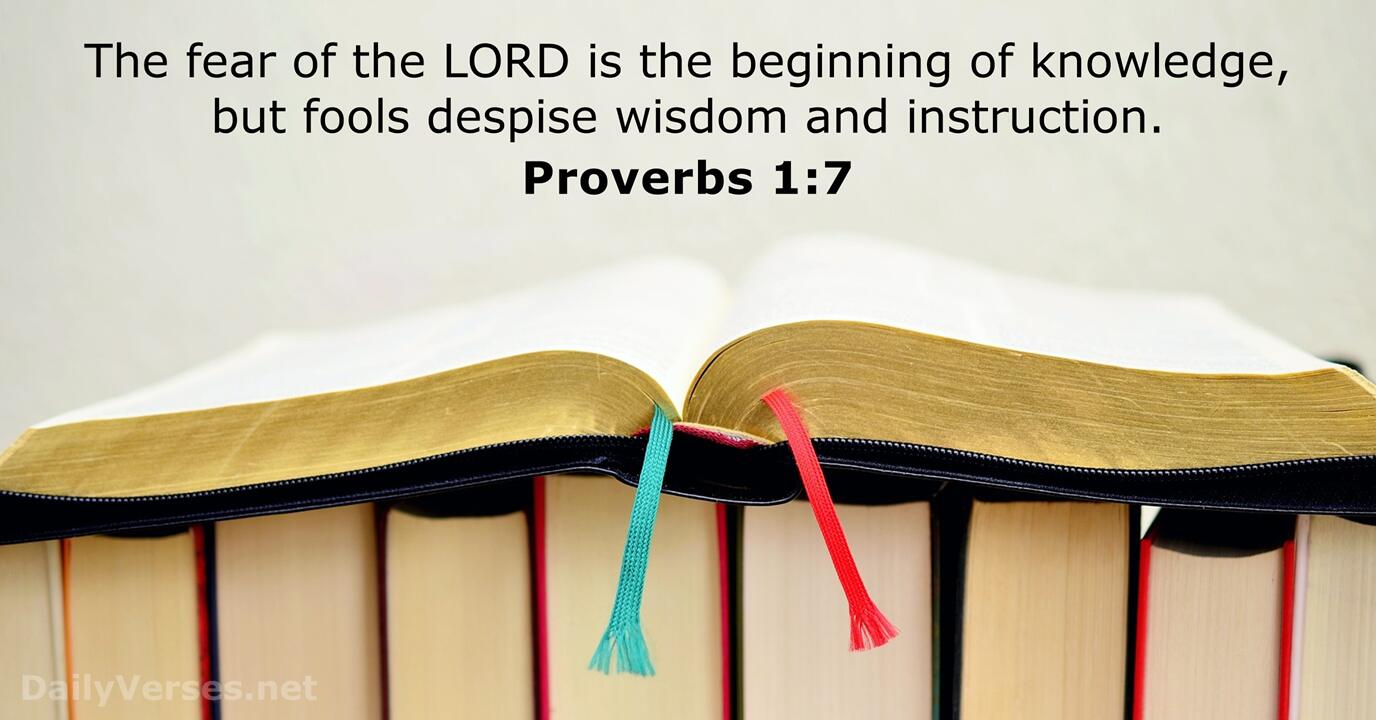 Why does the Bible say that the fear of God is the beginning of knowledge and wisdom?
It doesn't mean if you fear God your intelligence will increase.
It means if you fear God, you will not indulge in somethings that looks wise but foolish at the end.
For instance, God said that beer is a mocker. It does not mean if you don't drink beer, you will become a wise man. But it means if you do not fear God and obey that simple commandment, drunkenness will portray you as a foolish man.
In summary, God has given us some instructions and directives, and obedience to these instructions and directives means we fear God because anybody you fear, you will obey his instructions and directives.
If we choose to disobey divine instructions, somethings will happen to us that will turn us to fool in the eyes of the world.
By Babatope Babalobi babalobi@yahoo.com +234 80 35 897435
Save the World Christian ministry http://t.me/Babalobi
Subscribe to YouTube channel https://youtube.com/c/BabatopeBabalobi
This entry was posted in Bible study, proverbs and tagged fear of God, knowledge, proverbs, Wisdom.
Babatope Babalobi ministries (aka Save the World christian ministry). Used with permission.