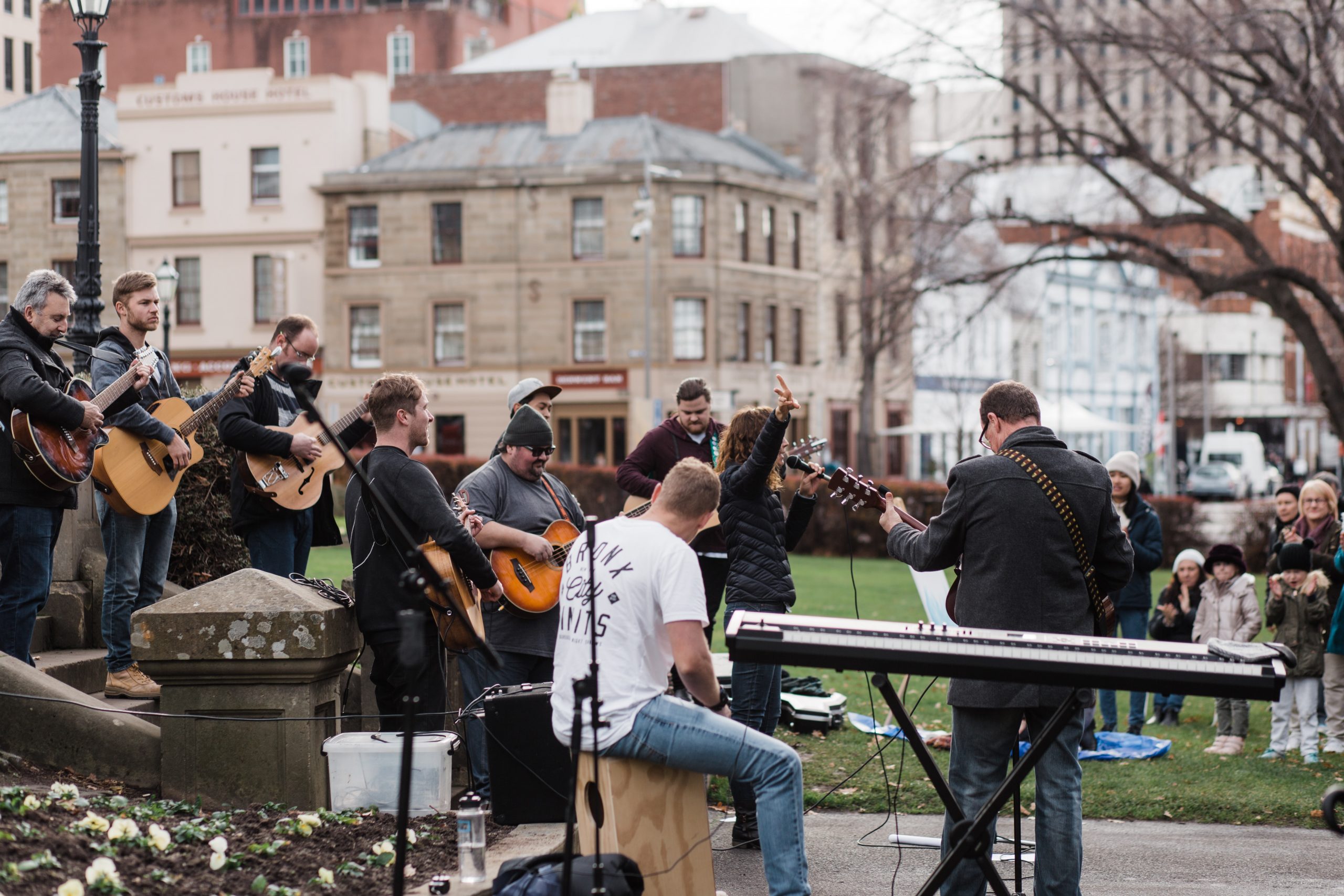 Although we had some setbacks with COVID, I'm happy to finally be at the ExtraMile Arena in Boise, Idaho from April 23–24 for the Boise Harvest.
This is going to be an incredible two-night event with an incredible line-up of musical artists, including Chris Tomlin, Jeremy Camp, Andy Mineo, and Jordan Feliz. I will be sharing a gospel message and inviting people to come to Jesus Christ.
This is a perfect opportunity to invite your friends and neighbors to attend, whether in person or online. It's at these events that lives are changed forever as people see their need for Christ. Take it from this man who attended from of our past live events:
I never thought I would be on this field tonight. I always thought that God was something I couldn't understand, then, tonight, I listened with my heart instead of my ears, and it became clear. I needed Jesus in my life, not tomorrow, not five minutes from now, but right now.
I also want to let you know that your participation is vital to making these events a success, and your financial support ensures that evangelism continues in your world and these events remain free to all. Please consider a financial gift to support the work we're doing for the Boise Harvest.
—
Your generosity transforms lives. Donate here
Visit the Boise Harvest page
Learn more about Pastor Greg
Used with permission from Greg Laurie.