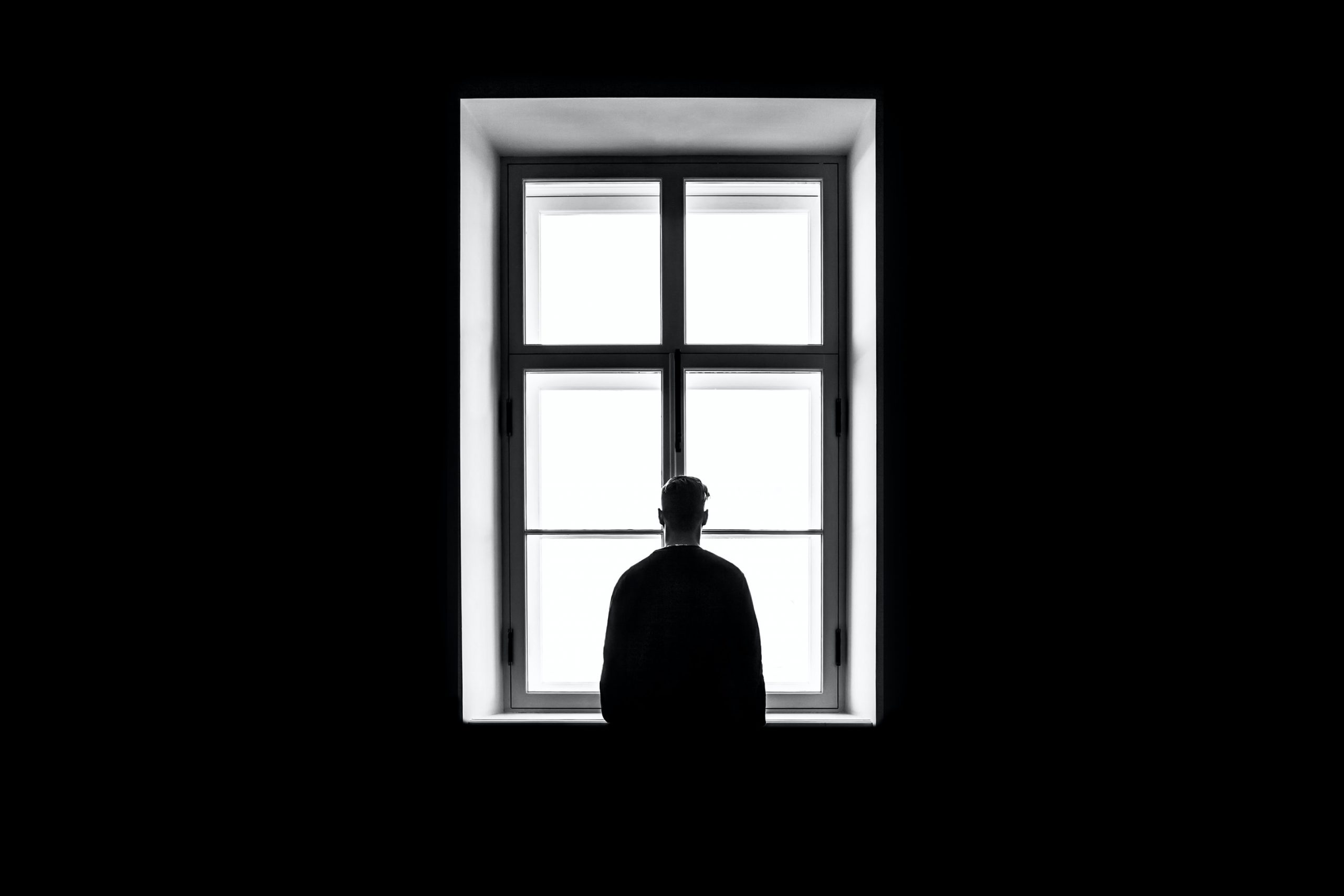 Some time ago, the body of a man was found in a deserted building in New York. In his pocket was a note that read, "I'm nobody. Nobody cares for me. I'm like a peanut inside of a shell on the walkway in Yankee Stadium. So, I decided to stomp on myself once and for all."
There is no feeling that runs so deep, is so acute or more widespread than loneliness. The feeling of being abandoned or uncared for or unloved is one that grips the souls of far too many – even the Christian.
We read a story in the Bible about a man who had been forced to run and hide from others to save his life. Years later he wrote, "Look to my right and see; no one is concerned for me. I have no refuge; no one cares for me." His words are all too familiar, and his feelings universal.
But notice: He looked around, but he did not look up. Had he "looked up" he could have discovered someOne who cared deeply for him, was looking for him and loved him. This One not only cares, but He did something to show us that He cares.
The Bible states that "Since God did not even spare His own Son but gave Him up for us all, won't He also give us everything else?"
Remember the stories of Noah in the ark, Job in the pile of ashes, Moses being hid in a basket, Jonah in the belly of a fish, Daniel in the lions' den and Paul in prison?
God carefully cared for them, and He will also carefully care for us!
Remember: "I will never leave you nor forsake you."
Prayer:  In moments of loneliness, Lord, we look upward and find Your outstretched arms waiting for us. What a blessing! In Jesus' Name, Amen.
Scripture For Today: Look and see, there is no one at my right hand; no one is concerned for me. I have no refuge; no one cares for my life. Psalm 142:4 
Devotional is published and copyrighted by Guido Ministries.