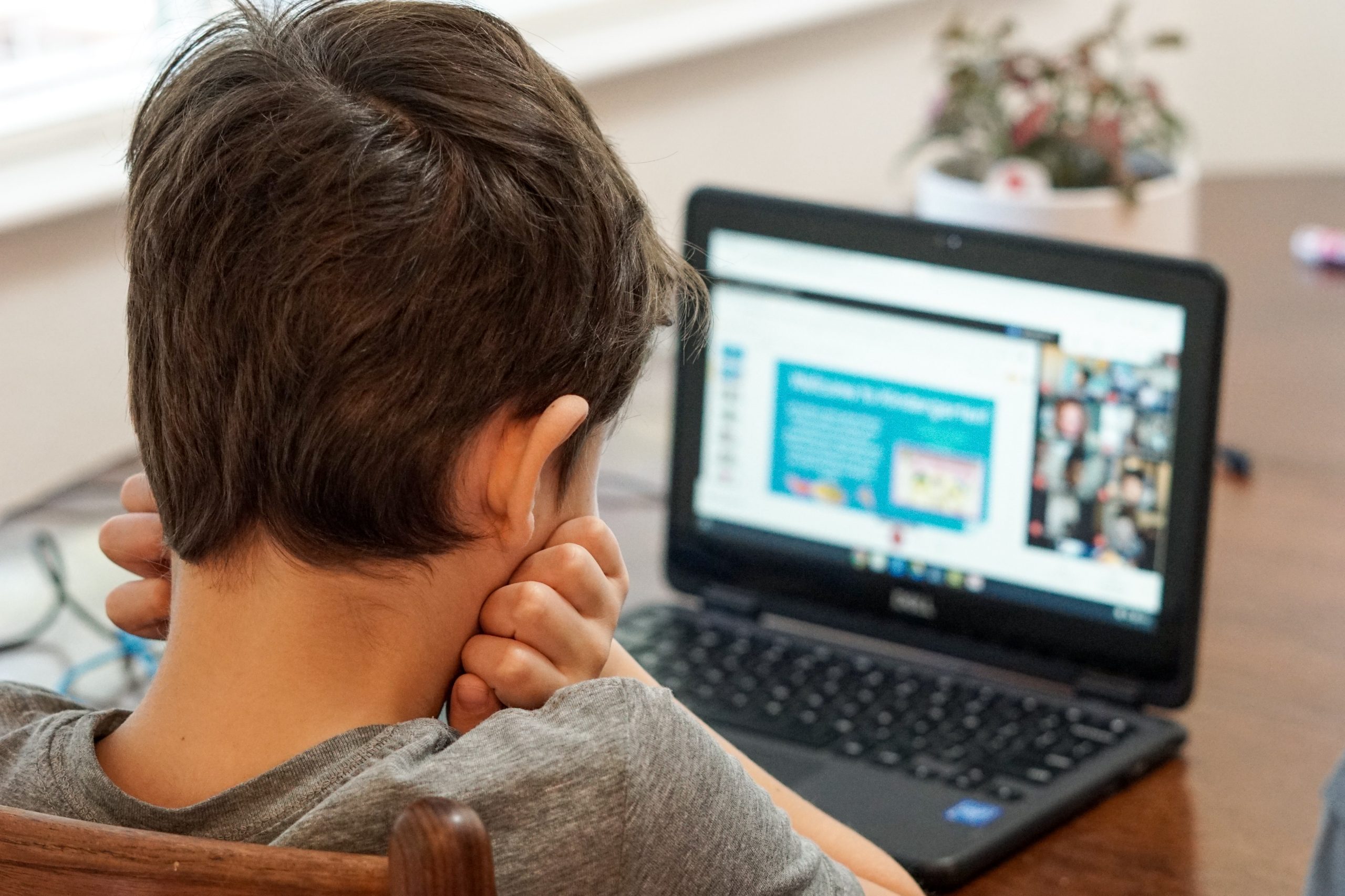 As an unschoolish mom, I like to take advantage of online learning platforms that offer interest-based courses for kids and teens. In fact, some of these platforms offer alternatives to college education you may not have considered. And, for younger kids, you may have heard of Outschool. We tried that platform for a few classes, but my kids sometimes found it overwhelming. After digging deeper into the site, I found some objectionable offerings on that platform. So, I started looking for an online class alternative to Outschool. Then, I found Allschool and they look very promising as they continue to add new courses.
An Exciting Online Class Alternative to Outschool: Allschool
What is Allschool?
Allschool is a new online class platform specifically designed for kids ages 3-18. It is a great alternative to Outschool, offering a broad range of interest and school subject-based classes. However, Allschool offers several features not found on other platforms. Read on and discover this great, family-friendly alternative!
The features of Allschool
Easy to find the classes you want
In my video below, you can take a tour and see how Allschool compares as an alternative to Outschool. As you will see, it is an intuitive, easy interface with several ways to search for the classes you want. However, this tour does not include the actual classroom environment. So, let me tell you about what I saw when we took a few classes. First, we saw that they offer a gamified system to encourage kids to actively participate. I really appreciated this and saw how it benefitted the class. After all, even though kids sometimes made silly statements or comments, it definitely made the class more interactive. And, it encouraged the kids to stay engaged.
Alternative to Outschool uses ClassPod
A second unique feature I really liked was that Allschool hosts their classes on ClassPod. ClassPod is free to download and helps teachers use more interactive tools to make learning fun. It also standardizes the delivery format for consistent quality. On other platforms, teachers might use any number of different conferencing and webinar tools to teach. This results in an inconsistent classroom experience. And, none of these alternatives give teachers the ability to gamify the learning experience. Offering classes on ClassPod also enhances privacy for both the students and the teacher.
Professional and personal classroom experience
Another thing that impressed me about Allschool was that they vet their instructors. I checked out their teacher application process because I wanted to see how they chose their teachers. It seemed to me that they were very selective about who they allow to teach on their platform, unlike some of the others out there. For example, I watched one of the zookeeper classes with my granddaughter, and the person teaching it actually works at a zoo. She kept the kids engaged with a variety of videos, questions, and images.
Another class, the Intercultural Studies: What is Culture? class, is taught by a woman who holds a degree in Intercultural Studies and openly states in her biography that she is a Christian. I got very excited about the fact that this platform isn't hostile to Christianity. Furthermore, they offer very small class sizes specifically designed for homeschooling families. Generally, there are no more than about twelve students in each class, with most classes having less than six.
Safe learning environment on Allschool, an alternative to Outschool
Allschool is very concerned about child safety and sensitive topics. And, even though the policies state that it is secular, there is currently a Bible study class available (although I would definitely sit in on that one!). On top of that, as I already mentioned, Allschool has teachers who are openly Christian. I never fully trust any website, no matter how safe they say they are. But, I felt better knowing that they strive to keep their school environment free of controversial and inappropriate topics. These have no place on a platform designed for children. And, I found it encouraging that teachers felt safe sharing their faith affiliation. I am excited about this platform!
Sign up for summer classes at Allschool now and save $20!
This copyrighted content has been republished with written permission from Julie Polanco.