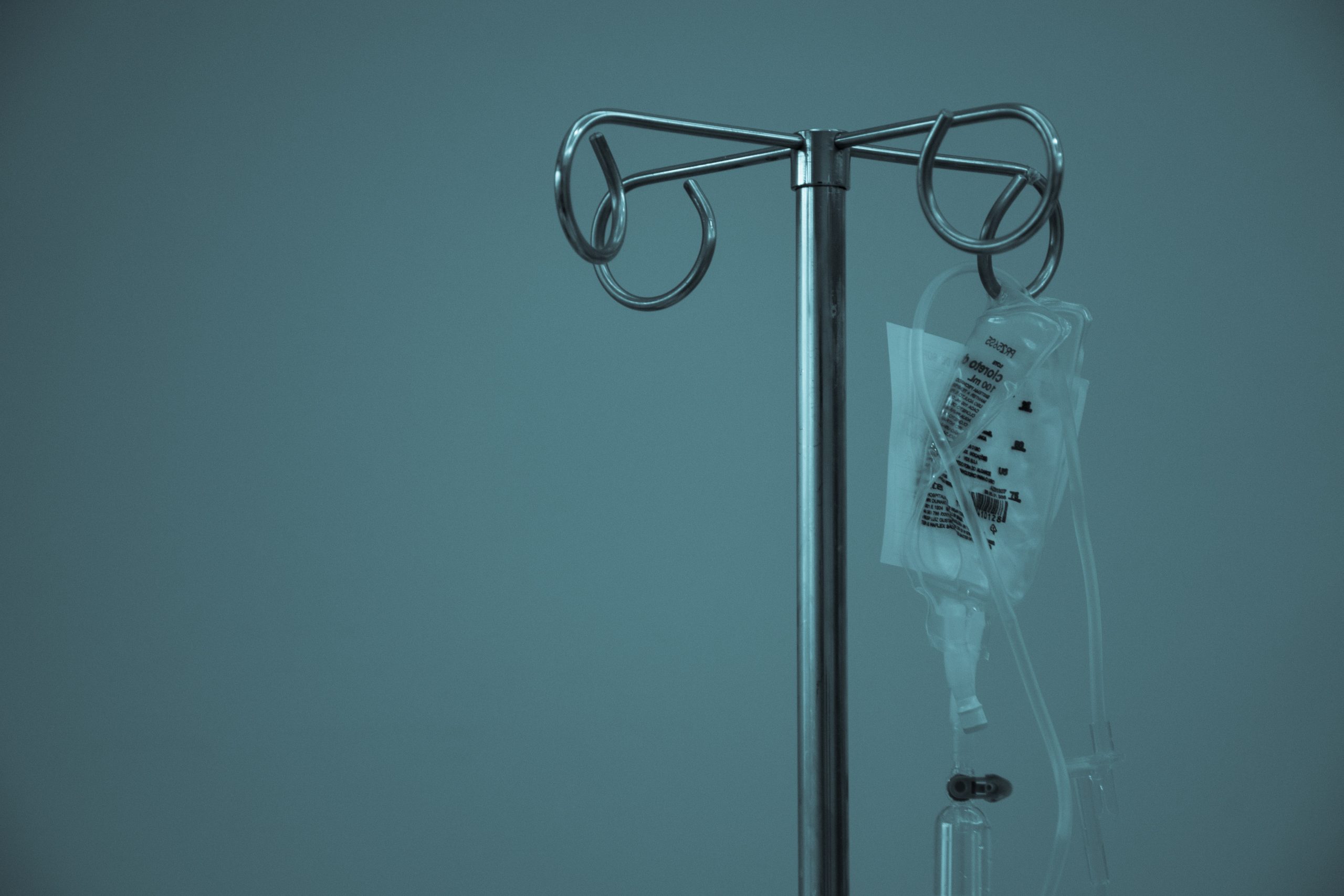 No matter where we look, we find pain and suffering.
Hospitals are crowded with people who were once healthy but are now waiting to heal. Our prisons are filled with shattered lives and unfulfilled dreams where hope once lived. Mental institutions have waiting lists for troubled minds and broken spirits. Divorce courts are now busier than ever as people "uncouple."
Every home seems to have its share of sadness. Eyes once filled with joy and expectation are filled with blank stares. Hearts that once sang praises are now hushed in silence because doubt and fear have overcome faith. Minds once focused on "things above" are now filled with self-centeredness and greed.
Years ago, there were craftsmen who were "jacks of all trades – masters of none." George placed a sign above the door to his shop that read: "We can mend everything but broken hearts and bodies."
But the Psalmist reminds us of the One who can do just that: "He heals the brokenhearted and binds up their wounds."
Recently, I sat in the office of my neurosurgeon to review my post-surgery status. As I sat there, I reflected on all who were involved in "restoring" my health: nurses, surgeons, pharmacists, anesthesiologists, dieticians – and the list seemed endless. And then God spoke to me and said, "You're right. They were only involved. It's up to Me and My Father's grace as to what the outcome would be."
"He" – and only "He" – can bind up wounds and bring healing.
Prayer: Help us, Lord, to realize what You can do in us, for us, through us and with us because You truly love us. Then we can truly rest in You. In Jesus' Name, Amen.
Today's Bible Verse: He heals the brokenhearted and binds up their wounds. Psalm 147:3
Devotional is published and copyrighted by Guido Ministries.