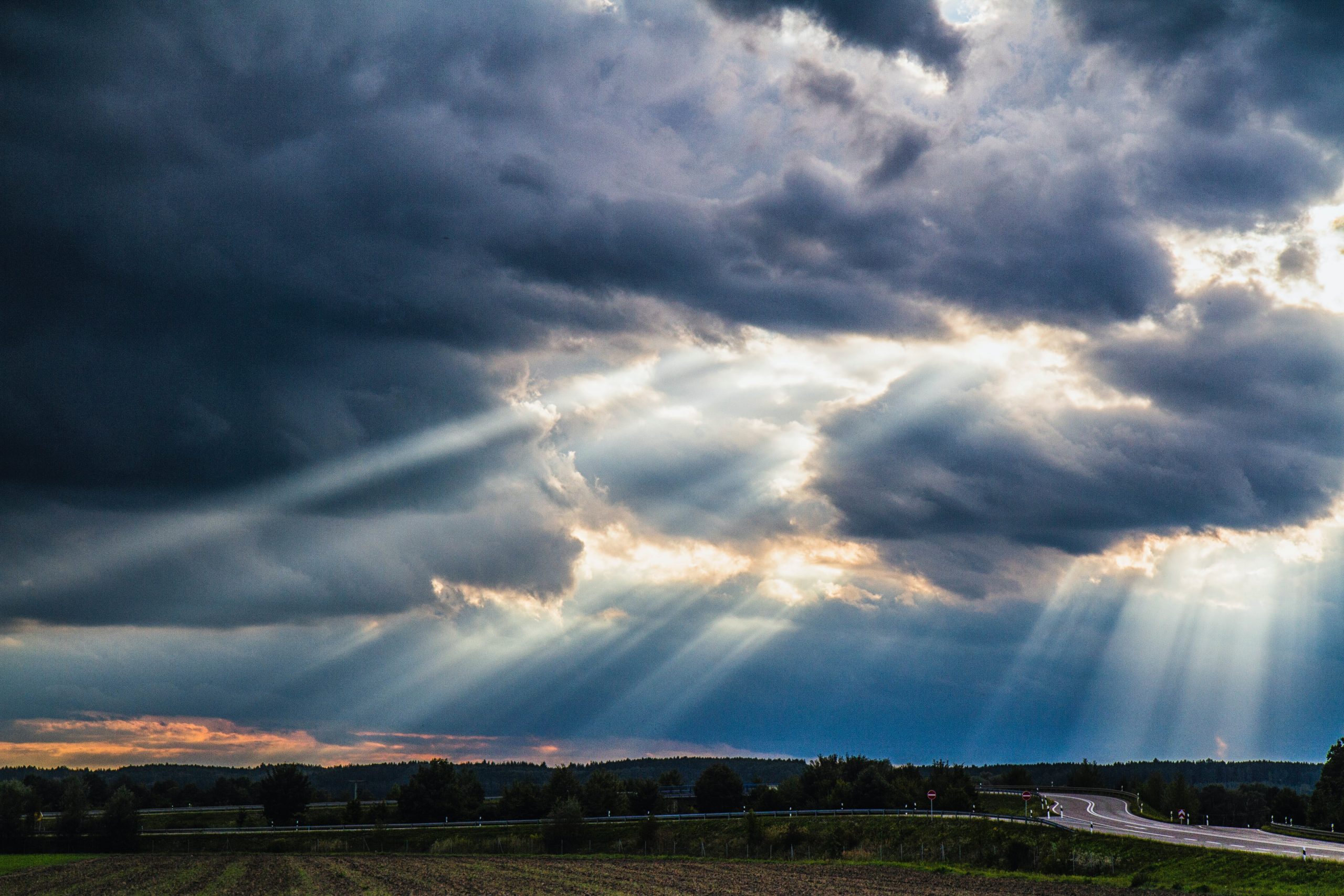 Subscribe to Kingdom Mindsets
When we respond to the guidance of the Holy Spirit we can have a massive impact on the world around us in the same way the early church did on the pages of the book of Acts. The key is to hear the Holy Spirit's voice and respond to Him. This week Lisa McKay shares with host Chris Cree about how we can hear the Holy Spirit's voice.
Lisa and her husband Shawn head up McKay Ministries International, where they focus on introducing people to Jesus in a powerful and personal way.