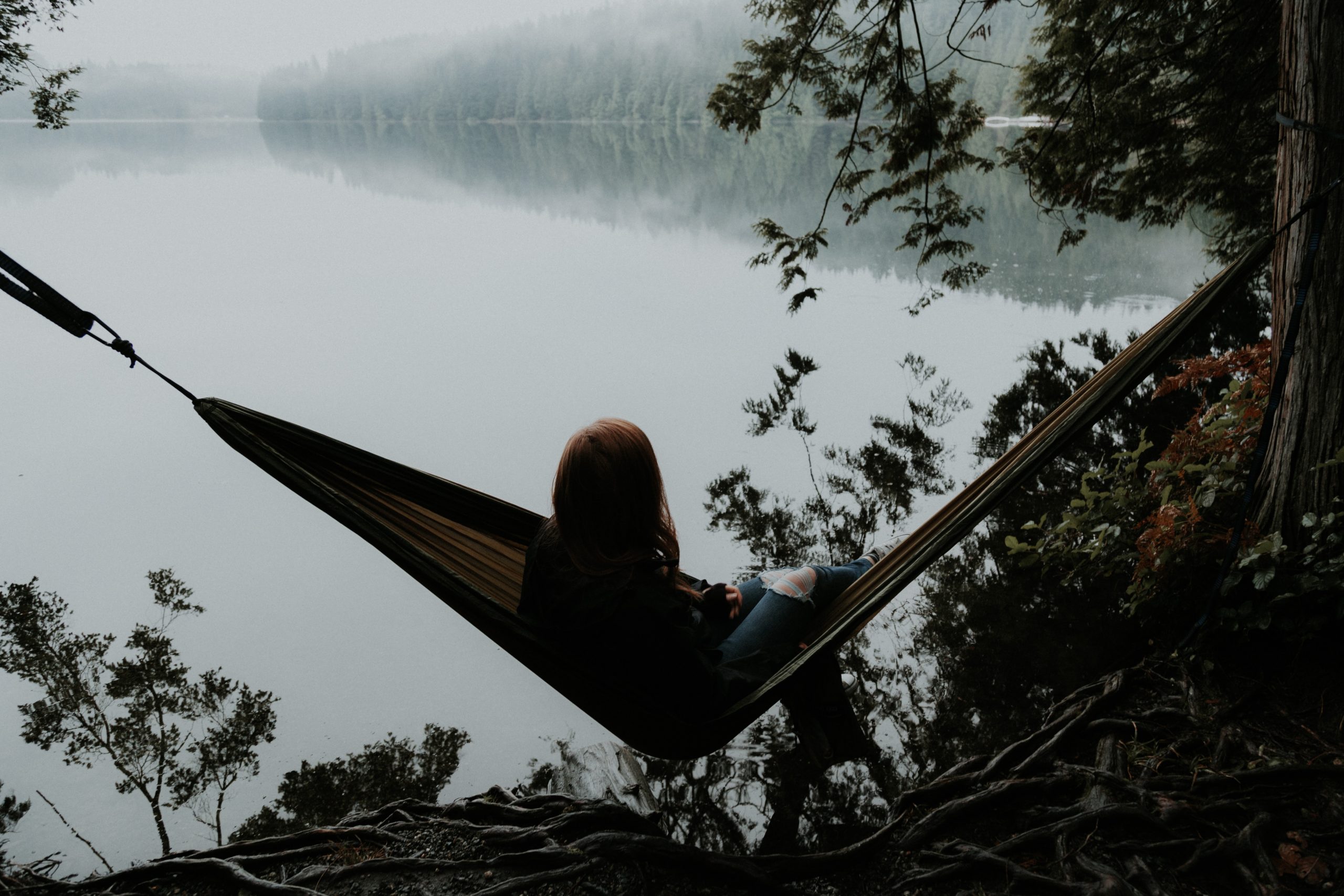 I'm not very good at winding down.
Something in my head tells me I should work hard every day, do long hours, not be a slacker, persevere through the headaches, drink lots of coffee and tick lots of things on my to-do list. Then, when I've hacked away at that for a good, solid number of hours, I figure it might be ok to take some time off.
No wonder I feel tired all the time.
The Bible mentions 'rest' in some odd places. One is in Exodus 33. Earlier in the book, Moses had spent 40 days in the presence of God; now in chapter 33 and back among the general population, he would regularly walk away from the camp and enter the 'tent of meeting', where he and the Lord would speak face-to-face. Moses was the only one on the planet who knew what it was to encounter the living God at close quarters and survive.
We have a record of what took place in one such meeting. If we could have crept in partway through the conversation, we would have heard Moses say, "…If you are pleased with me, teach me your ways so I may know you and continue to find favour with you…" (Ex 33: 13 NIV). Curiously the Lord replies with "My Presence will go with you, and I will give you rest." Why rest?
Moses had asked for a greater understanding of God's ways, for a deeper knowledge of Him and for continued, ongoing favour. God responded with, "I'll give you rest."
I frequently find myself not knowing what to do. A decision here, a response to an email there. I think I've prayed more as a pastor than I ever did before. It is almost a daily routine to ask God, yet again, please give me wisdom.
Moses seems almost desperate to be equipped for ministry: "teach me", he cries, "teach me your ways. I need information. Training. Mentoring. That way, God, I'll know you better and find favour with you."
God seems to be saying, "welcome to my presence, that's all you need for now. Rest from your strivings."
I am grateful for all the training and mentoring I've had, for the books that have crossed my path and for the fruit of study and hard work, but I think sometimes God simply says, "my presence is enough for you. Stop. Just stop."
"Enter my presence and stay there. When it is time to move on, I'll tell you. Go on my instruction and then my presence will go with you. That way you will rest from attempting tasks in your own strength and you will see the Lord do wonderful things."
"My Presence will go with you, and I will give you rest."
For more Christ-centered devotions, new worship music and much more go to https://terrynightingale.com/.