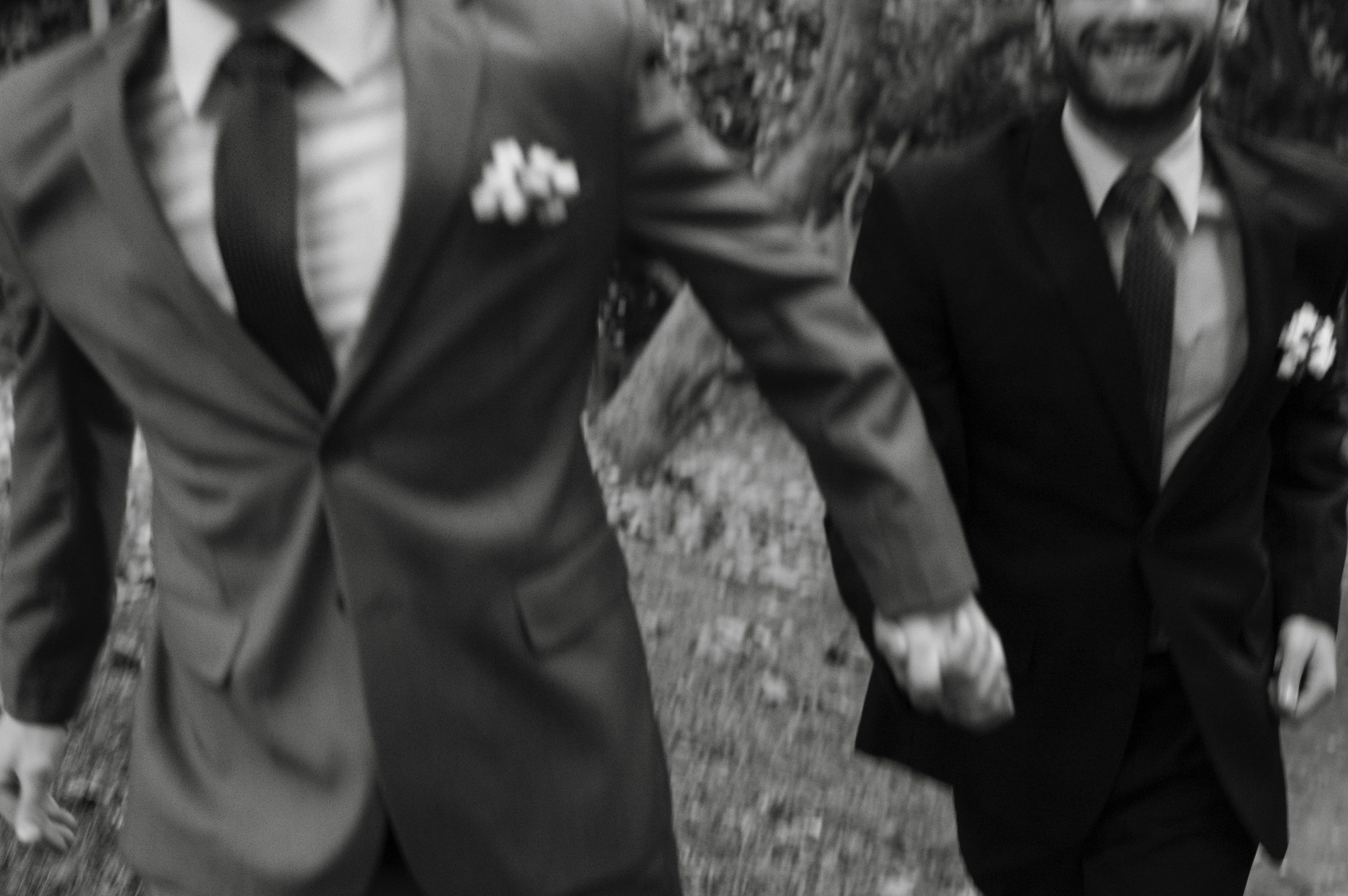 Deliverance from unnatural affection for same-sex
By Babatope Babalobi  babalobi@yahoo.com +234 80 35 897435
Save the World Christian ministry App: http://qrco.de/babalobi
Romans 1 vs 31
Without understanding, covenant breakers, without natural affection, implacable, unmerciful:
In this verse, Apostle Paul was mentioning the qualities of the unbeliever, the anti-Christ.
One of these qualities is that they don't have natural affection.
Natural affections are sexual intimacy between males and females.
Same-sex marriage or sexual intimacy is not a natural affection.
God never created gays or lesbians, Same-sex activity is an unnatural affection
Unnatural affection is demonic.
I rebuke the spirit of lesbianism and gay in your life in Jesus' name.
Receive your deliverance in Jesus might name. Amen.
By Babatope Babalobi  babalobi@yahoo.com +234 80 35 897435
Save the World Christian ministry App: http://qrco.de/babalobi
Babatope Babalobi ministries (aka Save the World christian ministry). Used with permission.