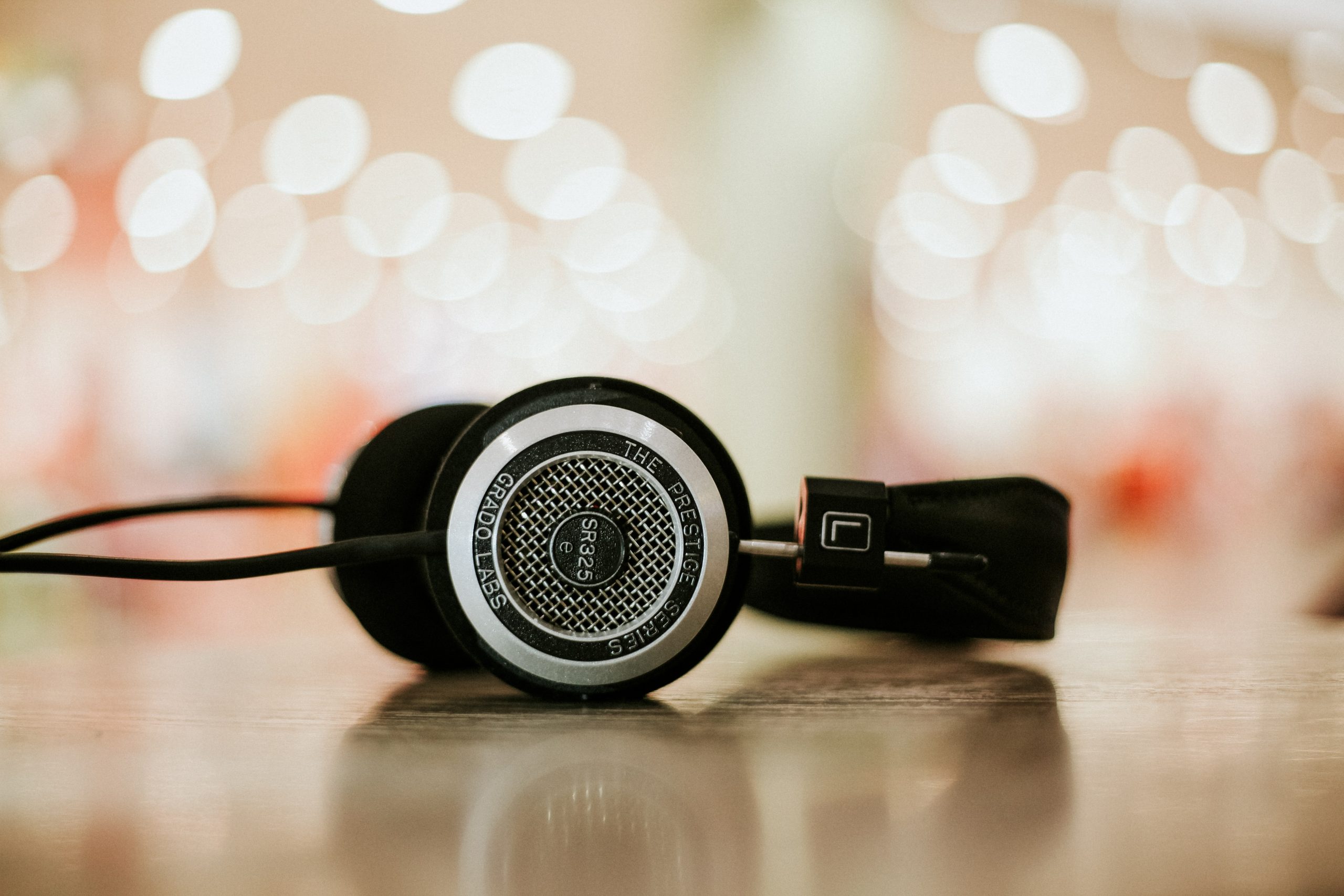 Tom Haeg whose stage name is "Taste&See" can be proud that his new Country Gospel single "We Are One In Your Spirit" placed #18 on "DRT's Global Gospel/Inspirational Top 50 Airplay Chart". Tom and his wife have been leading worship in various venues for more than 20 years and he has composed in excess of 60 SONGS to date.
Behind The Song "We Are One In Your Spirit"
Country Gospel single "We Are One In Your Spirit" by "Taste&See" embody the significance of solidarity. The song title "We Are One In Your Spirit" speaks for itself, however, stanzas characterize the elements of a union through faith, hope, spirit and the blood of Christ. Ultimately, the song is intended to give God all the glory and encourage believers to guide others to the "Prince of Peace". Eleven (11) radio stations in various states in all directions currently have the song in rotation.
"We Are One In Your Spirit" has received support from radio stations in Jackson, MS, Houston, TX, Nashville, TN, Savannah, GA, Los Angeles, CA, New York, NY, San Francisco, CA, Philadelphia, PA, and Dallas, TX. Digital Radio Tracker revealed in airplay reports the song received 4,770 spins between May 28, 2022 and June 25, 2022. Consistently gaining airplay, it's fair to say this project has sound the alarm for devotees to be a beacon and exemplify the love of God through actions.
Stream On Apple Music
Content Contributors: www.devinejamz.com, www.devinemarketers.com, www.devinejams.com. Used with permission from Ray Oster, Founder / Adviser, Devine Jamz Gospel Network.