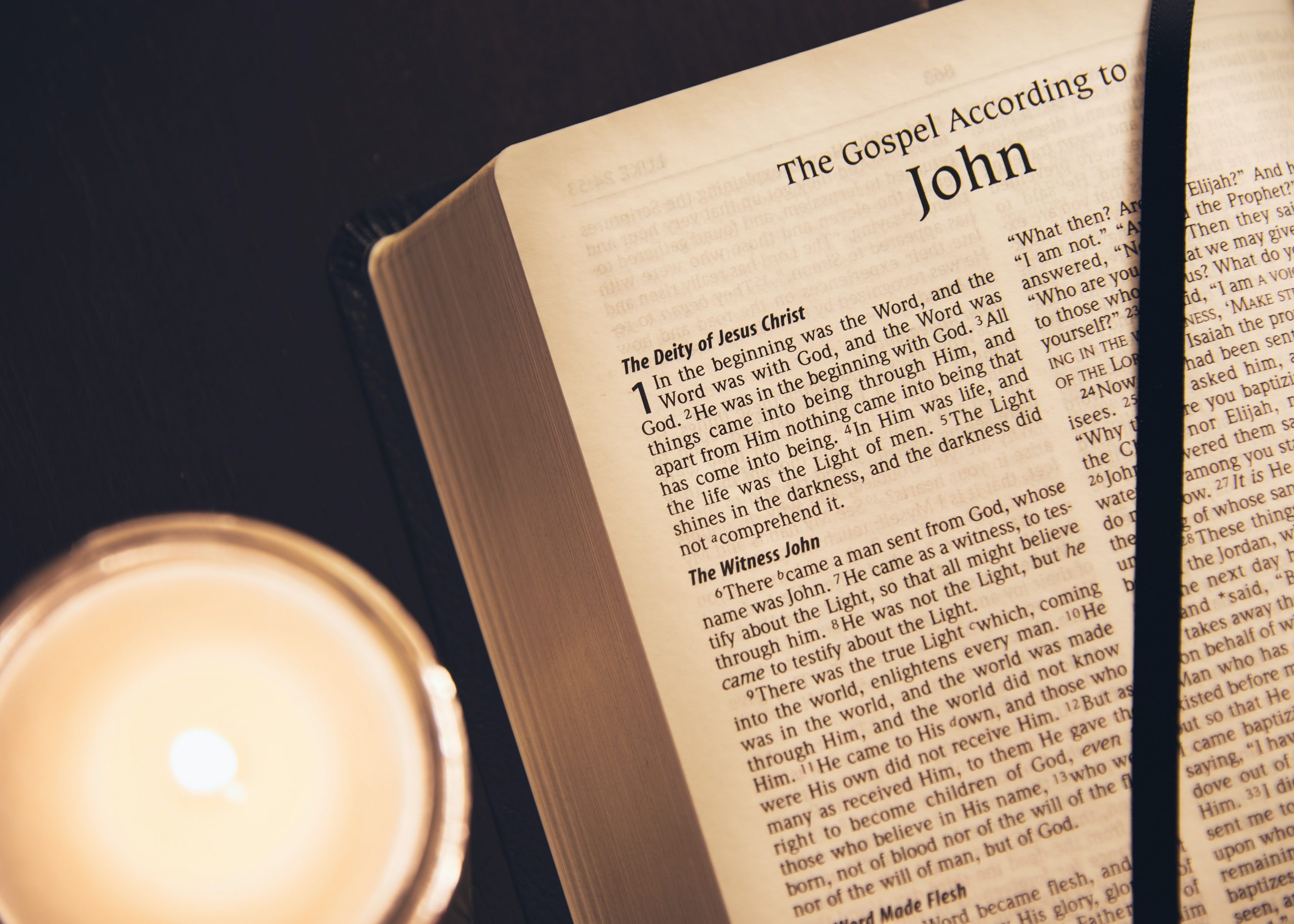 Bible Commentary on John Chapter 7
 By Babatope Babalobi  babalobi@yahoo.com +234 80 35 897435
Save the World Christian ministry App: http://qrco.de/babalobi
John Chapter 7
There are a few things we can learn in John chapter 7.
In verse 4, We learn that it is good for you to market, package, position, and brand yourself without being boastful.
It would help if you let the world know what you are doing.
There are some things you need to do in secret by wisdom, and there are some things you need to do openly and show yourself to the world.
Unless you project yourself, nobody will know you. It is people that are known that benefits from some opportunities.
Today God will give you the wisdom to brand your life and for you to be known for good things in Jesus' name.
We can also learn from verse 15 that there is human wisdom, and there is divine wisdom.
The Bible makes us understand that the Jews were surprised that Jesus was more knowledgeable than them despite his lack of formal education.
There is a wisdom of men, and there is a wisdom of God.
The wisdom of men is by schooling, while the wisdom of God is by revelation.
The wisdom of men is from teachers, while the wisdom of God is by the Holy Spirit.
Receive the wisdom of God, receive divine revelation in Jesus might name.
Another thing we can learn from this chapter is in verse 44.
Some of the Jews wanted to challenge Jesus, but God restrained them. No man was able to arrest Jesus before His time.
The enemies can not overcome you unless God allows it. And God can only allow it if you put your hands in sin and iniquity.
Just as God created an edge around you, God shall create an edge around you.
Any power that wants to arrest you shall be arrested.
Any hands stretched against you shall wither in Jesus' name. Amen.
Babatope Babalobi ministries (aka Save the World christian ministry). Used with permission.