Preach the Gospel
 By Babatope Babalobi  babalobi@yahoo.com +234 80 35 897435
Save the World Christian ministry App: http://qrco.de/babalobi
1 Corinthians 9 vs 16
For though I preach the gospel, I have nothing to glory of: for necessity is laid upon me; yea, woe is unto me, if I preach not the gospel!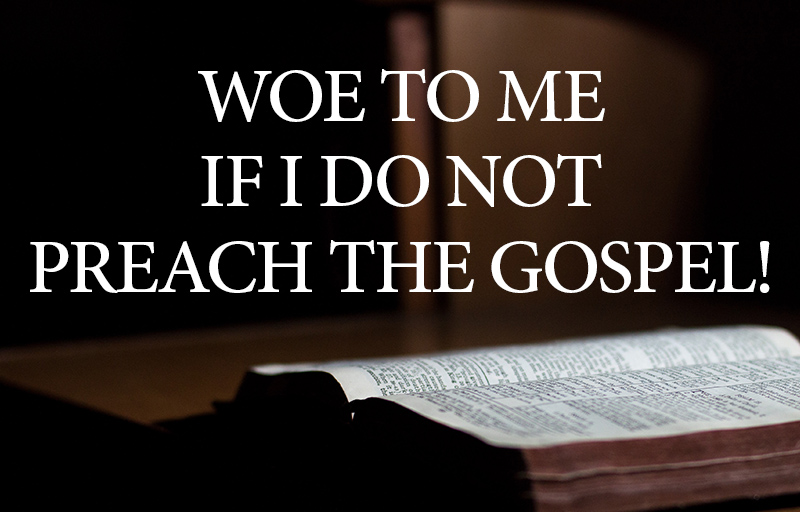 Apostle Paul cursed himself and said, 'woe is unto me if I preach not the gospel.'
Nothing should be more important than the gospel of Christ.
As a Christian, your number one priority is to preach the gospel of God.
The last wish of Jesus Christ was to go out and make disciples for Jesus Christ. Matthew 28 vs 19.
You are not called to become a churchgoer, but you are called to preach the gospel.
Preach the gospel to your friends, relations, colleagues, neighbours, and on the internet.
Do the work of an evangelist.
If the only thing you can do is to tell someone that Jesus is Lord, take a step today to do that.
May God give you the power and the strength to preach the gospel in Jesus' name. Amen.
Babatope Babalobi ministries (aka Save the World christian ministry). Used with permission.