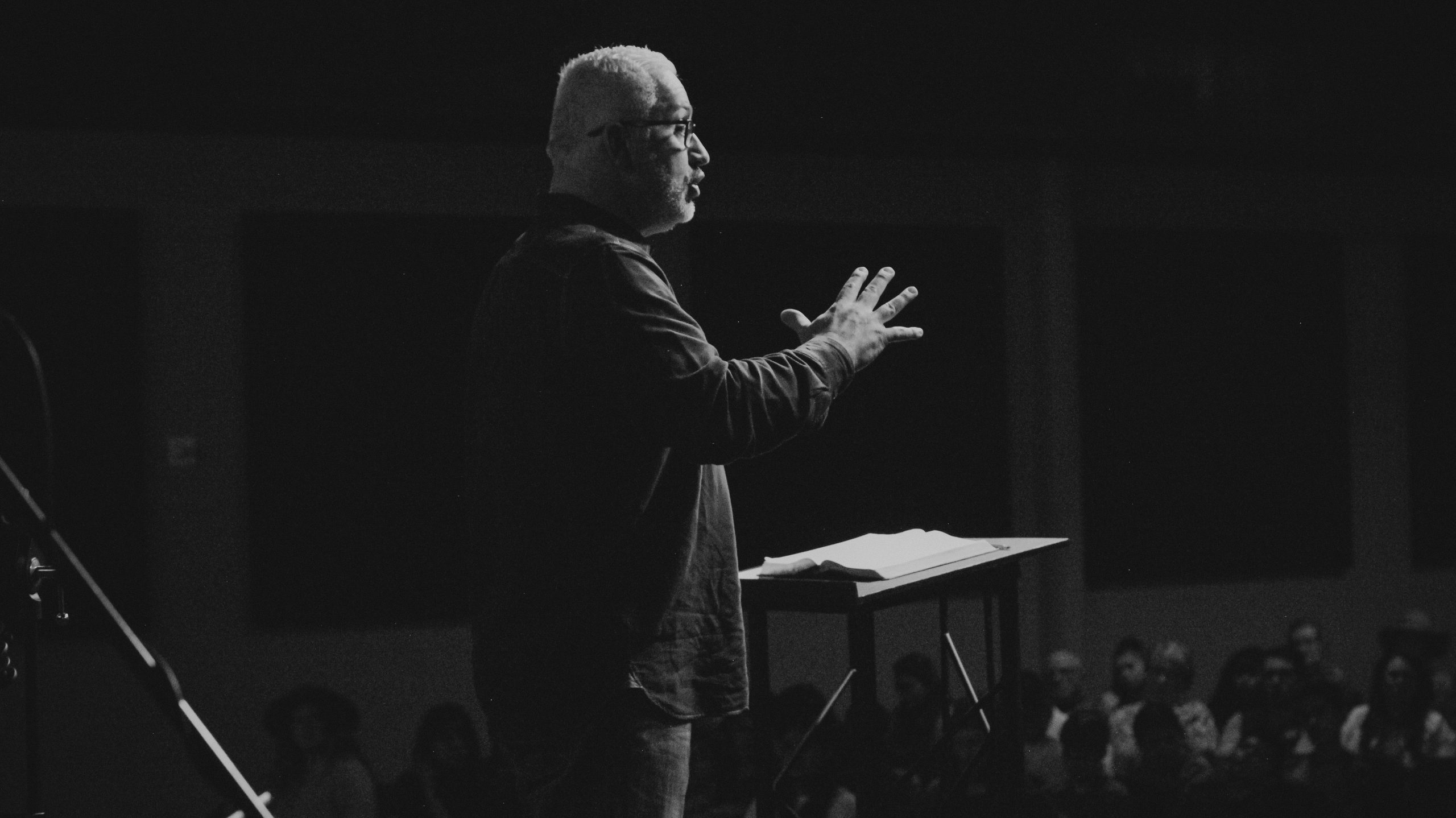 Appreciate your pastor
By Babatope Babalobi babalobi@yahoo.com +234 80 35 897435
Save the World Christian ministry App: http://qrco.de/babalobi
1 Corinthians 9 vs 11 & 15
11 If we have sown unto you spiritual things, is it a great thing if we shall reap your carnal things?
15 But I have used none of these things: neither have I written these things, that it should be so done unto me: for it were better for me to die, than that any man should make my glorying void.
Apostle Paul said that it is not out of place for you to be a blessing s to ministers of God.
They are ministering the word to you, they sow spiritual seeds into your life, and it is good to appreciate them with things like money and other valuables.
Appreciate your pastors, and learn how to meet their material needs.
The ministers of God are not beggars.
Be a blessing to your local pastor, and God shall bless you.
For God to delight in you, know how to appreciate your pastors.
Babatope Babalobi ministries (aka Save the World christian ministry). Used with permission.