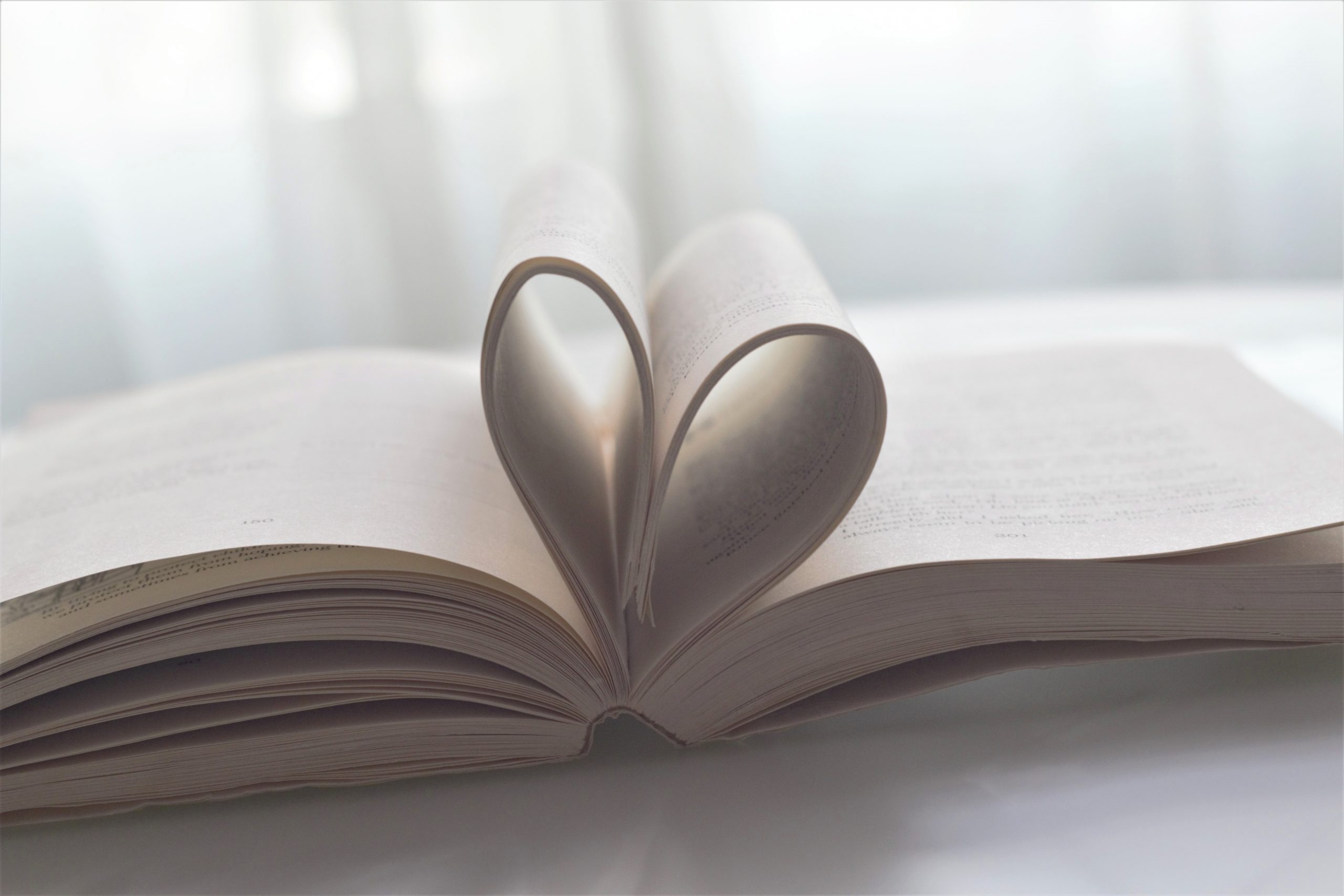 This week, I discovered new depths in a well-known Bible verse – perhaps so well known that we take it for granted.
"There is no fear in love, but perfect love casts out fear. For fear has to do with punishment, and whoever fears has not been perfected in love."

1 John 4:18 ESV
An unexpected visitor
Several months ago, one of my older Chinese "students" wrote to me. His friend's son would be coming to Haifa for a conference, and he wanted us to meet. I told him I'd be happy to meet his friend, and my contact information was passed on. We had some initial communications to clarify a few things about travel, and then time passed. I completely forgot about the young man, but he did not forget about me.
Last Sunday, while at work, I received a message from Lee, "I am in Israel. Can we meet today?"
I was somewhat surprised by the short notice but realized that I had an open evening and suggested we meet for dinner. I offered to pick up Lee (not his real name), and he seemed quite happy from his response.
An unexpected conversation
It was Lee's first day in Israel. He had landed early in the morning, taken a taxi to Haifa, and slept most of the day, so he was ready for a nice Chinese dinner (at my friend's restaurant). After making sure that whatever we were served included lots of rice, we began chatting.
It was a "getting to know you" kind of conversation; of course, he wanted to know more about my English class at the Chinese church. I explained that using the Bible for a textbook was for many reasons since it is a very important book for Christians, Jews, and even Muslims. I also told them that knowing what is in the Bible helps people understand Israel and the Jewish people better since the Bible includes the history of the Jewish people.
Lee was surprised. He couldn't understand how religion could be so crucial to the history of the Jewish people. Why was it so important? So I told him about the Law God gave them through Moses.
"What is in the law," Lee asked.
Without thinking, I responded, "I guess the whole law can be summed up like this, love the Lord your God with all your heart, mind, and soul, and love your neighbor as yourself."
He seemed impressed by this kind of view which led to my explaining that I don't like to say that I have a religion but rather a relationship with the creator of the universe, through Jesus, and then explained what Jesus had done.
I asked what he believed, and he was initially concerned that I'd be offended since his perspective differed greatly from mine. However, after assuring him MANY times that he didn't need to worry, that I'd be happy to hear his views on life, he began to open up.
In summary, his faith system was based on science, perceptions of logic, with some modern quantum physics and philosophy thrown in – including a genuine belief in multiple timelines and possibilities at any time. And so, the discussion bounced around important issues such as God's sovereignty vs. free will. He felt the only way he had free will was if there multiple timelines where any choice was possible. How could there be any choice if there was only one timeline and one way?
In between courses, cups of tea, and bowls of rice, we concluded that we wouldn't solve the problems of the world, or faith, today, but that it was a good conversation and fun to get to know each other.
An unexpected statement
As I drove Lee home, he was a bit quiet. Then he hesitantly asked, "Are you sure I didn't offend you? Your belief is so different from mine." I reassured him that exchanging ideas is important and helps us grow and learn.
He was quiet again, then said, "There is something I have to say that impresses me about what you believe."
"Oh," I asked, keeping my eyes on the road.
"Yes. I realize – you have no fear. You are not afraid. Your kind of faith – you cannot be afraid because you are certain God loves you, cares for you, and is in control. Me, I have many fears. I am afraid. What if I do not do well in my studies? Then what? What if I lose my job? My money? My health? You are not afraid."
Wow moment for me
My immediate response to Lee? "Wow, this is amazing that you say this. Did you know, that in the Bible it says, 'Perfect love casts out all fear'? And God is perfect love and He gives that love to us!"I realized that while I have struggled with fears of many kinds, I have never felt fear to the depths that Lee had described.
Less was very thoughtful the rest of the way home and said he hoped to come to my English class on Friday. However, God had something else in mind for Lee.
COVID and Lee meet – it's not fun
On Tuesday Lee began to feel ill. Finally, on Thursday evening, I heard from him. He had tested positive for COVID and was on his way to the hospital. My friend in China, Dr. Qiang began messaging me, as did some friends in the Chinese church. My phone had accidentally turned off, and I'd not responded to Lee's messages telling me he was sick and asking how I was, so now everyone was worried that I was also sick!
I assured everyone I was fine, but the more I chatted with Lee and his friend in China, the more I realized that he was consumed with terror. He had COVID, and from the Chinese perspective, this is a horrible fate with potential worst-case scenarios. But my friends in the church reassured him. When he was sent home, some other students brought him food, and when he complained of a sore throat today, another family from the church brought him medicine to help it feel better.
As everyone prayed for him and cared for him, his fear subsided. He is now starting to feel better. A little while ago, Lee wrote to me, "Thank you!" and I wrote back, "Thank God! He loves you!"
Lee immediately responded, "Thank God!"
None of our stories are over, but we need not fear
Lee's story is only just beginning. He has had his first "experience" in being loved by God – through His people. I pray that God will continue to minister to him as he finishes his quarantine and prepares to return home. I hope we can get him a Chinese Bible before he leaves. Though I may not hear the rest of the story, I have a feeling that God has a good work planned in His life.
For you and I – we already know Jesus as our Lord and Savior. If you are anything like me, you, too, have struggled with different fears in your life. I hope you, with me, found encouragement with this reminder that we are perfectly loved by a perfect God who will never leave or forsake us. I don't know what fears are attacking you right now. Is it health? The choices of a loved one turning from the Lord? Perhaps it is finances… the bills are piling up or the job you need is not there. You've done all you can, and if you try to look ahead, the specter of fear is looming over you – seeking to rob you of your peace and joy.
Do you remember that other verse about love, from 1 Corinthians 13:13?
"So now faith, hope, and love abide, these three; but the greatest of these is love."
Oh yes, the greatest of these truly is love. We all need to remember that perfect love really does cast out all fear. God is not seeking to punish us through the hardships and trials of life. That is not how He works. He may be trying to get our attention, or perhaps, more importantly, He wants to shine through us as we wrestle against these principalities and powers that seek to strike us down. When we cling to our Lord and rest in HIS love, fear cannot take hold of us. It may touch us, but it cannot consume us because, in all these things, we are more than conquerors through Christ who loved us and gave Himself for us.
My dear friends, I pray these thoughts encourage you as they have me!
Taken from https://www.hope-challenged.com/. © Writing under the pen name, Dvora Elisheva.