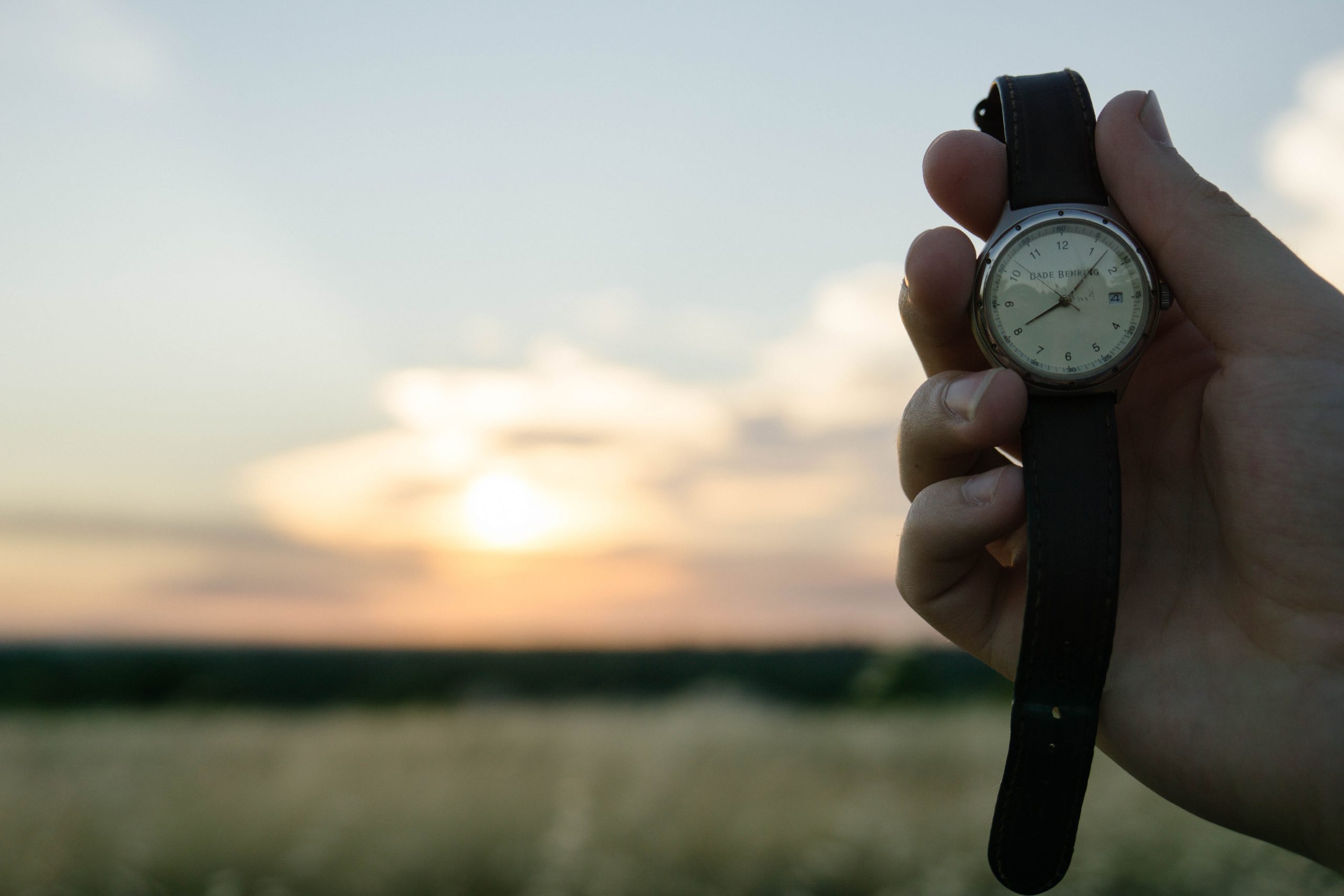 In the past week, I attended a funeral and a 40th wedding anniversary celebration. I mourned with the family at the memorial and rejoiced at the marking of a 40 year union of dear friends. Ecclesiastes 3:4 says, there is "a time to weep and a time to laugh; a time to mourn and a time to dance."
Grief and joy seem an unlikely duet, indescribable pain and a buoyant sense of elation.
Is there a bridge between them? How do we reconcile the reality of experiencing both when it seems like they cancel each other out?
The late Frederick Buechner, author and theologian said, "Joy is a mystery because it can happen anywhere, anytime, even under the most unpromising circumstances, even in the midst of suffering, with tears in its eyes…."
There are several things that we can consider; First, we are uniquely wired by our Creator to experience a wide array of emotions. Our brains have a freeway of neural pathways that let us feel, think, sense, taste, touch, smell, cry, and laugh. There are thousands of intersections where our emotions sometimes collide with one another.
Second, we can have a sense of joy without guilt in the midst of grief. I remember the first time I laughed after my husband died. It was about five months into my grief journey, and I had this sense of guilt that I shouldn't be enjoying a moment of joy with a friend. I had to remind myself it was okay. I was not disrespecting my husband's memory by feeling a sense of happiness. I was allowing myself to heal.
Third, we can allow two polarizing emotions to coexist in the same space. The welcome mat is there to invite them together and for us to notice, name, and not neglect either one. One way to look at it would be arriving at a hospital to see a mother who has just given birth, with the utter joy of holding her newborn, while two floors away you are comforting a family that has said their final goodbyes to their loved one. Same place in a different space. It's not one or the other, but both together. We can experience our own sorrow and joy and share in someone else's knowing that "there is a time for everything and a time for every activity under heaven."
FREE ebook by Pam Luschei | Click HERE To Download
Used with permission from Pam Luschei.