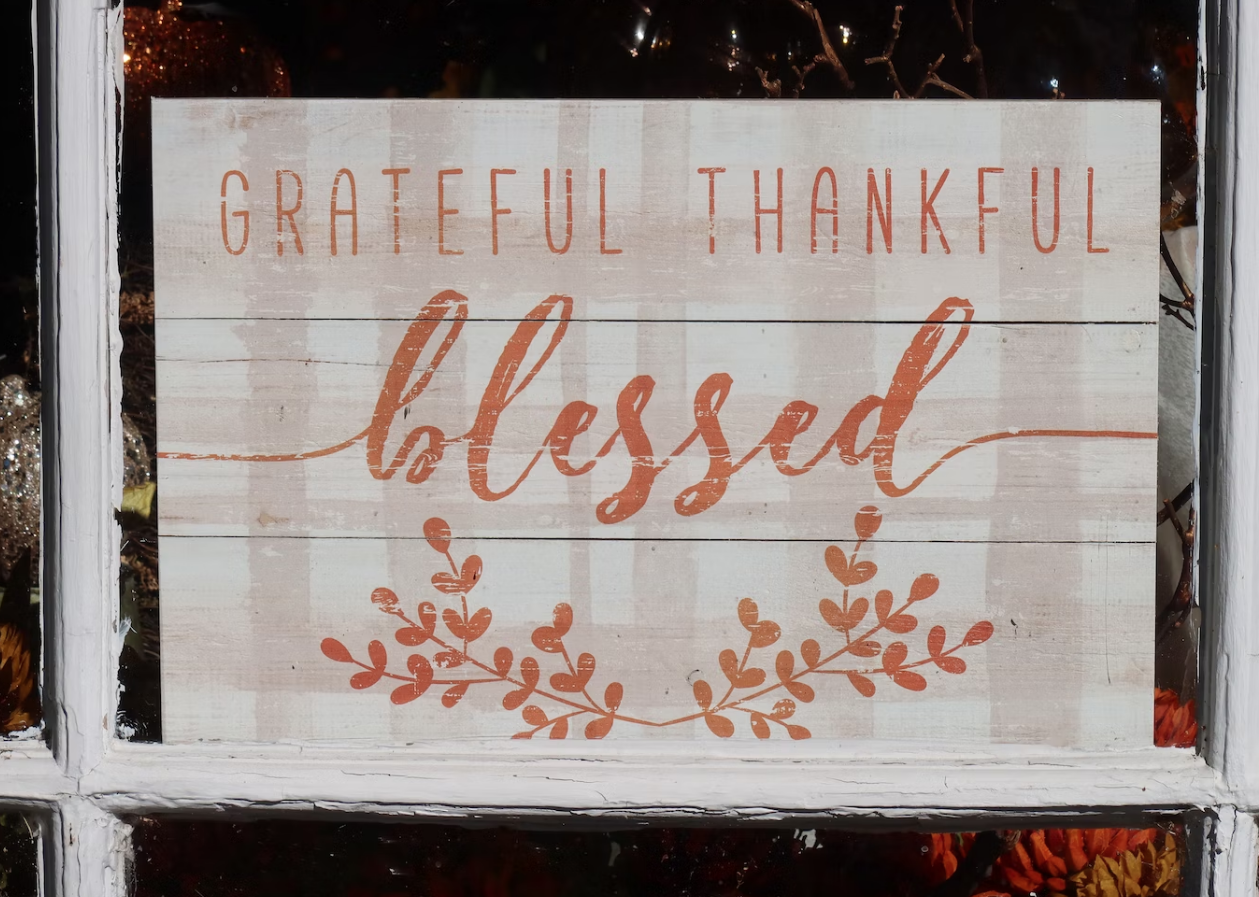 This series was first published in January 2019. -ed.
God is holy and we are sinful. Those two inescapable truths should frame our entire worldview. They also explain the terror God's saints always felt during the divine encounters recorded in Scripture. It shouldn't surprise us that even the apostle John collapsed "like a dead man" at the Lord's feet when he came face-to-face with the glorified Christ (Revelation 1:17).
Throughout Scripture, that kind of intense, overwhelming fear was the consistent reaction of those who experienced a heavenly vision or encounter. When the Angel of the Lord appeared and announced the birth of Samson, "Manoah said to his wife, 'We will surely die, for we have seen God'" (Judges 13:22). Overwhelmed at his vision of God in the temple, Isaiah cried, "Woe is me, for I am ruined! Because I am a man of unclean lips, and I live among a people of unclean lips; for my eyes have seen the King, the Lord of hosts" (Isaiah 6:5). After an angel appeared to him, Daniel writes, "My natural color turned to a deathly pallor, and I retained no strength" (Daniel 10:8). At the sight of a bright light from heaven on the road to Damascus, Saul of Tarsus and his traveling companions collapsed to the ground (Acts 26:13–14). John, along with Peter and James, fell to the ground at the sound of God's voice during Christ's transfiguration (Matthew 17:6). And one day, the unrepentant world will realize the terror of God's judgment and call out "to the mountains and to the rocks, 'Fall on us and hide us from the presence of Him who sits on the throne, and from the wrath of the Lamb; for the great day of their wrath has come, and who is able to stand?'" (Revelation 6:16–17).
Scripture is clear: Unlike the frivolous, boastful accounts of men and women today who falsely claim to have seen God, the immediate response from everyone who genuinely saw the Lord unveiled was fear. Sinners—even redeemed sinners—are right to be terrified in the presence of a Holy God. There is always fear in a true vision of Christ, because we see His glory and He sees our sin.
John crumbled at the trauma of his vision. In the presence of the Lord, staring at His bronze feet of judgment (Revelation 1:15) and the double-edged sword of His Word (Revelation 1:16), we would likewise collapse in a lifeless heap.
But that terror turned to comfort and assurance as the vision continued: "He placed His right hand on me, saying 'Do not be afraid; I am the first and the last, and the living One; and I was dead, and behold, I am alive forevermore, and I have the keys of death and of Hades'" (Revelation 1:17–18).
Those simple words delivered a powerful message of tremendous encouragement for John, and for all believers: the Lord is not our executioner. Although Christ administers chastening and judgment against the church, the debt for our sins has already been paid. He "was dead" and is "alive forevermore." That simple truth should perpetually buoy our hearts in grateful assurance of our salvation. John proclaimed this great assurance in his opening salutation: Christ "loves us and released us from our sins by His blood" (Revelation 1:5). Christ alone holds "the keys of death and of Hades." The redeemed have nothing to fear. Jesus proclaims, "I am the resurrection and the life; he who believes in Me will live even if he dies, and everyone who lives and believes in Me will never die" (John 11:25–26). This was the assurance and comfort He brought to John in the midst of his fear: Your debt has already been paid. You belong to me, and nothing—not even your sin—can change that.
John had not misinterpreted his vision; Christ was moving in judgment against His church. But the righteous Judge was not coming for John. He had work for His beloved apostle to accomplish. He said, "Therefore write the things which you have seen, and the things which are, and the things which will take place after these things" (Revelation 1:19). John's commission was not yet complete. He had a duty to record what he had already seen, what the Lord still had to say to the churches of Asia Minor, and the prophetic visions that unfold throughout the remainder of the book. In other words, "Pick yourself up. Dust yourself off. And get to work."
That same assurance and encouragement extends to every believer. The initial terror of seeing God move in judgment against His church turns to comfort when we reflect on what He has done for us. We don't have anything to fear because Christ has died and risen again for us. He has redeemed us, and He is always interceding for us, protecting our purity, and providing faithful shepherds to guard His flock. Amazingly, in spite of our unworthiness, He has work for us to accomplish. We're not going to write another book of the Bible. But we have been called to proclaim the glory of His gospel to the ends of the earth. It's time to get to work.

Used with permission from John MacArthur.