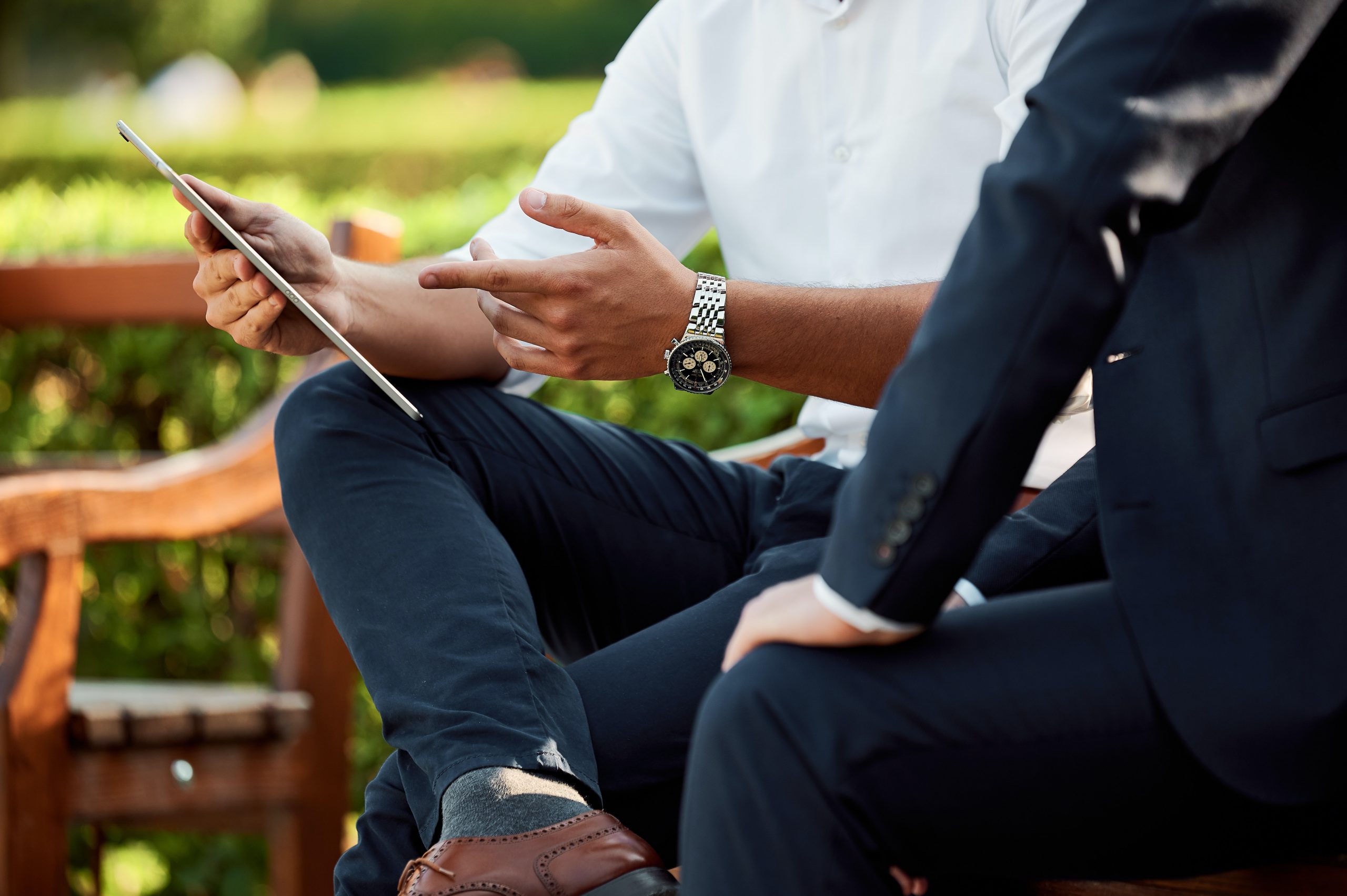 by Dave Kahle | Sep 6, 2022 | Podcasts for Christian Business People | 0 comments
https://html5-player.libsyn.com/embed/episode/id/24122433/height/100/width//thumbnail/yes/render-playlist/no/theme/custom/tdest_id/755512/custom-color/87A93A
Is the purpose of your business to just to make money? Is this accurate? Or, is it a false belief that hinders your business success?
For 30 years, Dave Kahle has helped businesses sell better and nudged Christian businesses to reach their potential. He's authored 13 books, including The Good Book on Business, and presented in 47 states and 12 countries. Review his free resources for Christian businesspeople at the Biblical Business Resource Center.
www.davekahle.com
www.thebiblicalbusiness.com
www.thebiblicalbusiness.com/good-book-on-business
© Copyright Dave Kahle and KahleWay® All rights reserved.