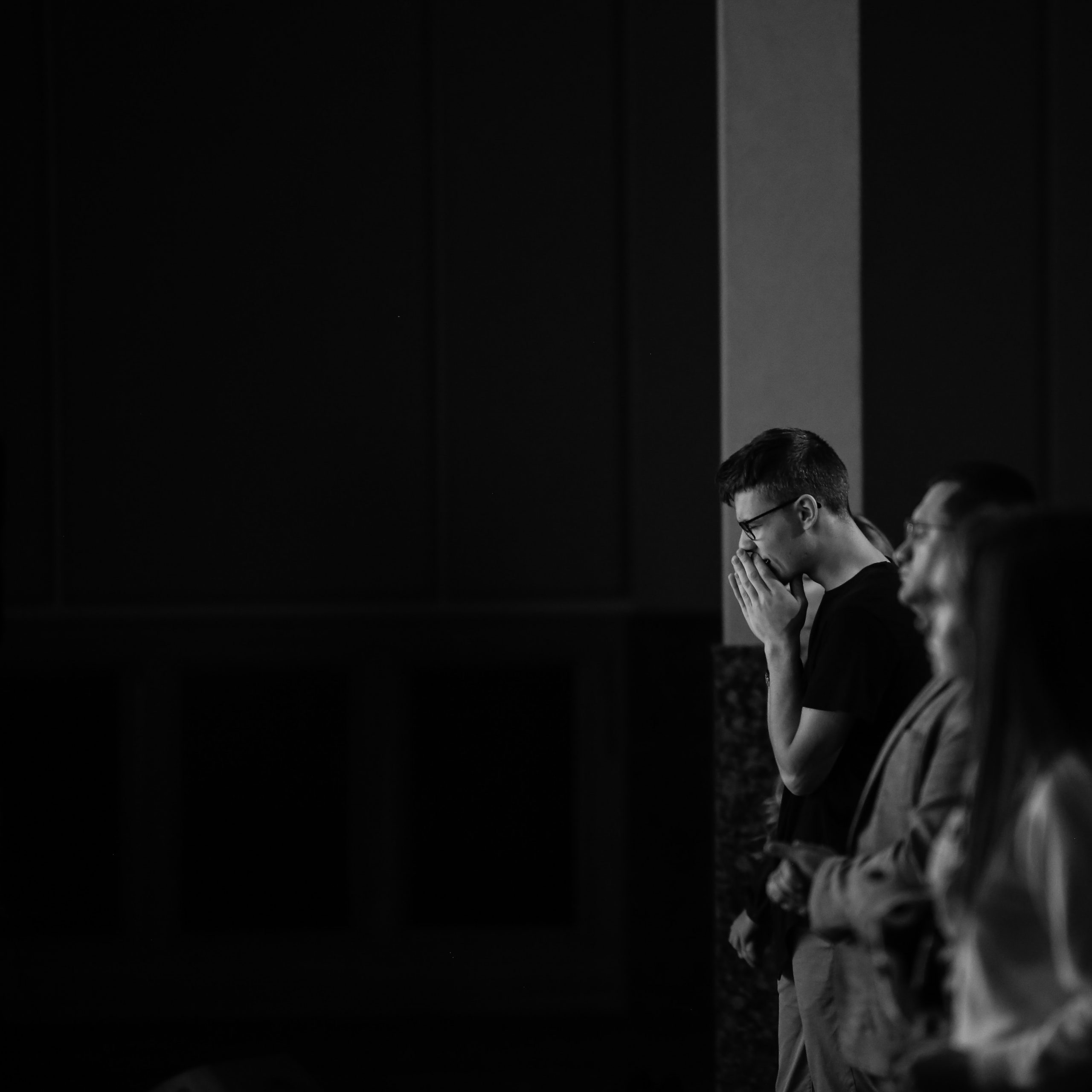 You have enemies
 By Babatope Babalobi  babalobi@yahoo.com +234 80 35 897435
Save the World Christian ministry App: http://qrco.de/babalobi
Ephesians 6 vs 12
For we wrestle not against flesh and blood, but against principalities, against powers, against the rulers of the darkness of this world, against spiritual wickedness in high places.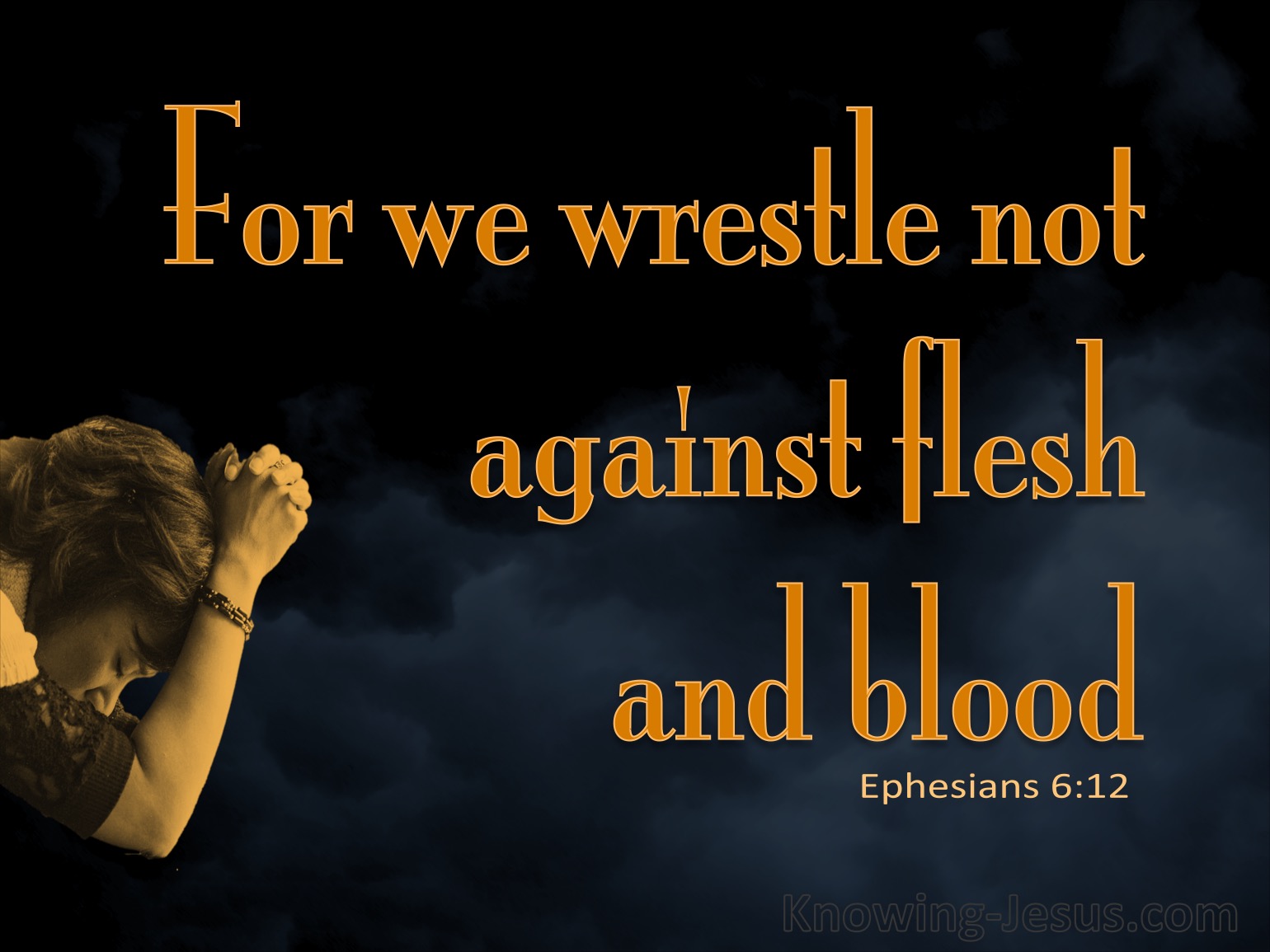 This is the word of God for us today.
For those who believe there are no battles to fight.
For those who ignorantly believe that there are no spiritual enemies.
For those who ignorantly believe that once you are a Christian, there is no need for spiritual warfare.
The Bible tells us that we wrestle against four categories of forces every day.
Principalities
Power
Rulers of darkness of this world
Spiritual wickedness in high places.
Therefore, if you know some wicked powers are fighting against you, you must say wicked prayers against them.
You must not negotiate with the enemies.
You must not smile, joke or underrate the enemies.
You have enemies, but the good news is that you have Jesus Christ.
At the mention of the name Jesus Christ, all your enemies will bow.
If these enemies are not in operation, the Bible will not have mentioned them.
Pray wicked prayers against the wicked enemies.
Take your stand as a Christian. Invoke the power in the name of Jesus Christ against your enemies.
Cancel all the manipulations of the enemies.
Receive the power to neutralize all the power of the enemies against you in Jesus' name.
Take your stand as a Christian. Fight the battle for your salvation, marital breakthrough, fruitfulness, healing, miracles, and promotion in Jesus' name.
You shall win. Victory is your portion in Jesus' name. Amen
Babatope Babalobi ministries (aka Save the World christian ministry). Used with permission.