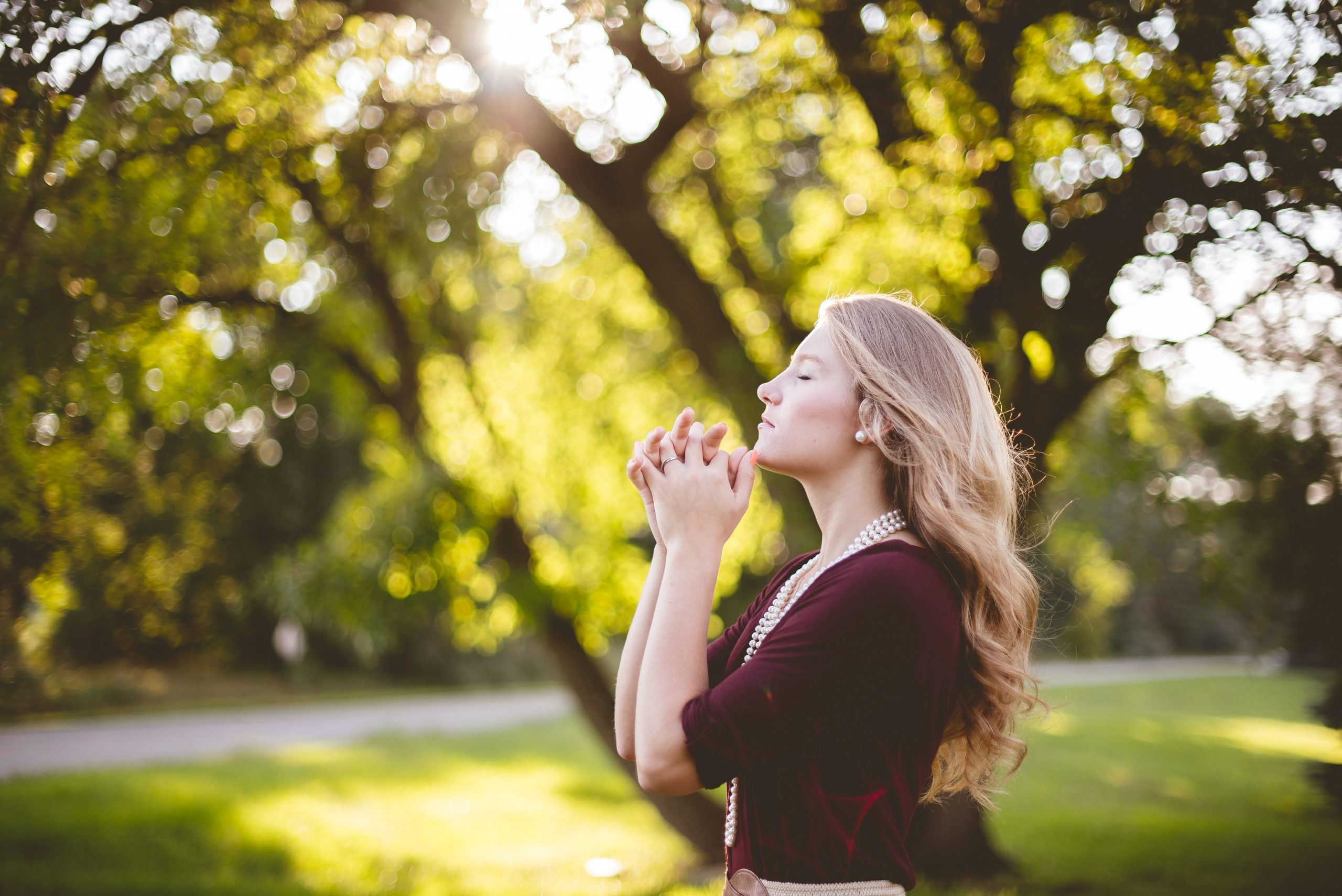 Fellowshiping with God
 By Babatope Babalobi  babalobi@yahoo.com +234 80 35 897435
Save the World Christian ministry App: http://qrco.de/babalobi
Psalm 8 vs 3-4
3 When I consider thy heavens, the work of thy fingers, the moon and the stars, which thou hast ordained;
4 What is man, that thou art mindful of him? and the son of man, that thou visitest him?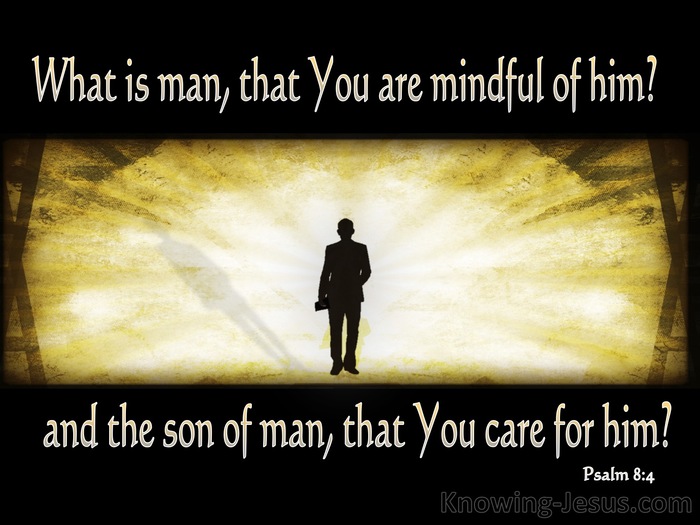 God cares for us because he loves us and wants us to fellowship with him.
God enjoys companionship and can fellowship with the moon and stars if man fails to fellowship with him, just as it was written in Luke 19:39-40 " 39 And some of the Pharisees from among the multitude said unto him, Master, rebuke thy disciples.40 And he answered and said unto them, I tell you that, if these should hold their peace, the stones would immediately cry out.
This emphasises the importance of prayers and the need to constantly fellowship with God.
We are made in the image of God, and God also wants to have a relationship with us the same way a man likes relationships through friendship, dating, and marriage.
So let's know how to relate with God through prayers, psalms, singing, worship, and praises.
It is not good for man to be alone. Similarly, it is not good for God, who created Man in his image, to be alone.
I occasionally complained to one of my staff that she doesn't usually discuss with me. Normally, should an employer desire to be close with their employee? There should be fellowship in an organisation also.
The earth, mountains, land, stars, and moon God created first could not satisfy his love for companionship. So he created man.
The Bible says he so much enjoyed the company of man that he came to the garden of Eden to fellowship with man from time to time.
So let's learn how to talk to God. He created man to be his gist mate.
Babatope Babalobi ministries (aka Save the World christian ministry). Used with permission.