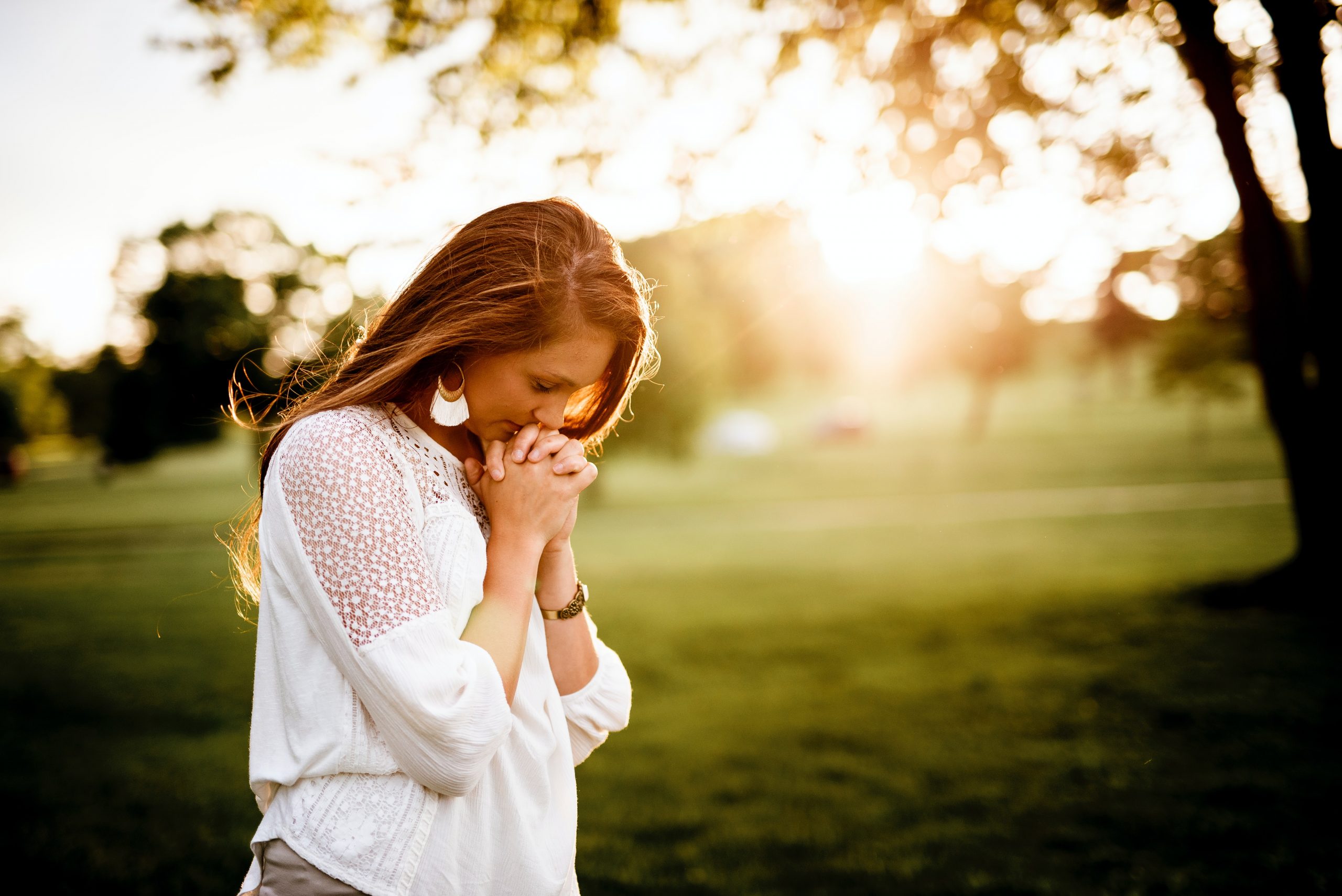 How to receive answered prayers from God
 By Babatope Babalobi  babalobi@yahoo.com +234 80 35 897435
Save the World Christian ministry App: http://qrco.de/babalobi
2 Chronicles 7 vs 14
If my people, which are called by my name, shall humble themselves, and pray, and seek my face, and turn from their wicked ways; then will I hear from heaven, and will forgive their sin, and will heal their land.
In this scripture, God listed five conditions for answered prayers.
The first condition is that you must be a child of God and a follower of Christ.
The Bible says if my people called by my name. Are you people of God? Do people know you as a Christian? And have you surrendered your life to Christ?
The second condition is to humble yourself before God to receive a miracle.
Spiritual humility means surrendering to God and accepting that you can do nothing without Him.
Spiritual humility means coming to God in fasting, prayers, and supplications.
Spiritual humility means saying to God I can't help myself. Come and help me.
The third condition is that you must pray to God. Nothing happens in the spirit realm without prayers.
Prayer is the fuel that moves the vehicle of your divine miracles.
Last night, my daughter in boarding wrote me a request for her allowance. Perhaps if she had not written the request and sent it by email, I could not have sent her weekly allowance to her, which I just did this morning.
Her request is a prayer to her earthly father. Learn to talk to God in prayer; like every loving father, he will grant your request in Jesus' name.
The fourth condition is that you must seek the face of God.
Praying to God is seeking his face. Praying to God is asking or making a request.
Seeking his face is seeking his favour.
One of my children knows how to do this well when asking me for a favour. He starts hailing me, and when he sees that he has gotten my attention, he makes his requests.
Learn to lobby God, learn to toast God, and learn how to move God with sweet words before you ask him for anything.
Lastly, you must confess and repent from your sins before God can hear your prayers. Sins are an abomination before God.
Other lessons in this scripture are that God hears prayers, God forgives sins, and God hears and answers prayer requests.
Prayer
Receive financial healing in Jesus' name.
Receive spiritual healing in Jesus' name.
Receive marital healing in Jesus' name.
Receive bodily healing in Jesus' name.
Babatope Babalobi ministries (aka Save the World christian ministry). Used with permission.