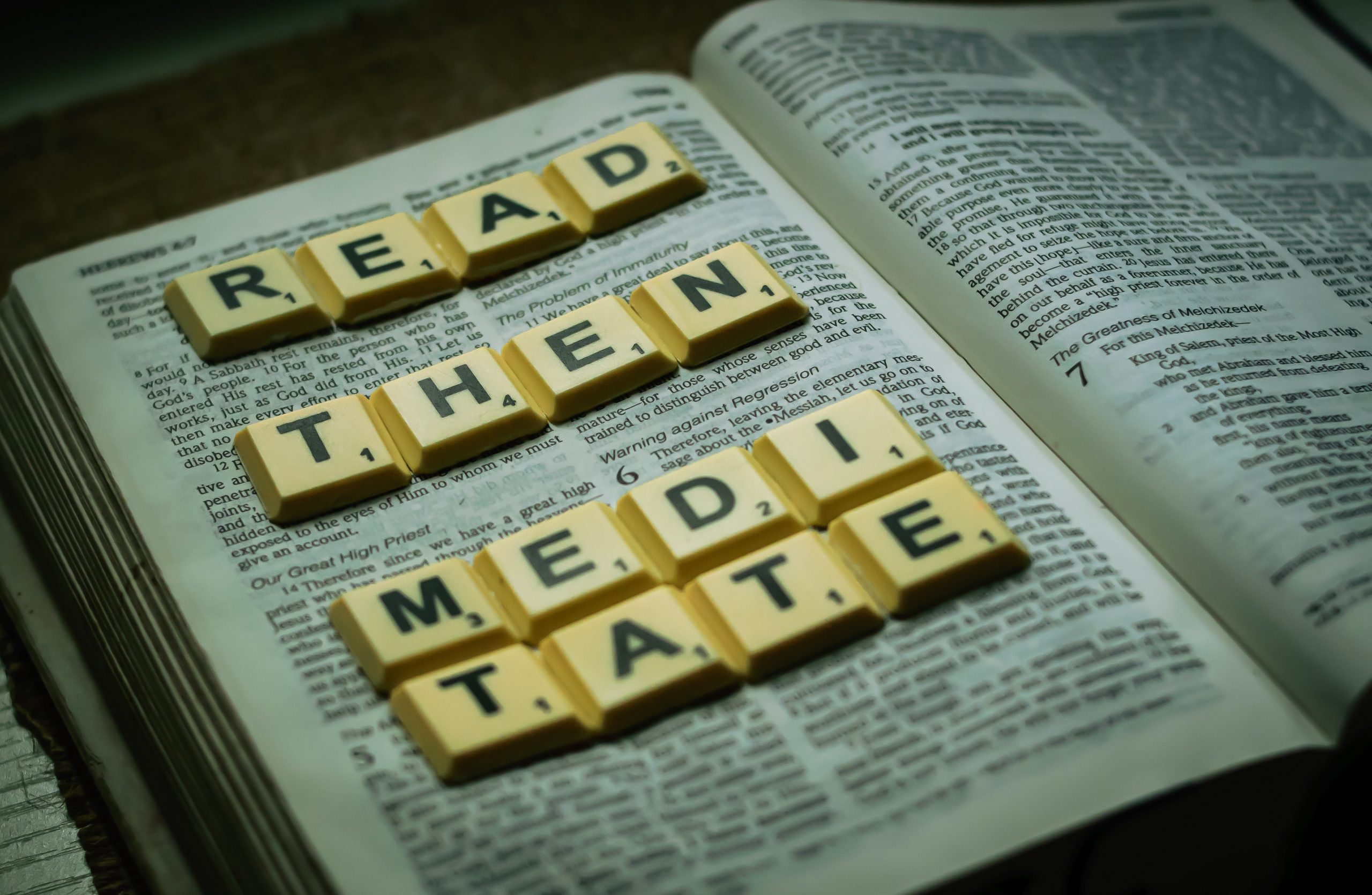 Wisdom for enthronement
 By Babatope Babalobi  babalobi@yahoo.com +234 80 35 897435
Save the World Christian ministry App: http://qrco.de/babalobi
James 3 vs14-17
14 But if ye have bitter envying and strife in your hearts, glory not, and lie not against the truth.
15 This wisdom descendeth not from above, but is earthly, sensual, devilish.
16 For where envying and strife is, there is confusion and every evil work.
17 But the wisdom that is from above is first pure, then peaceable, gentle, and easy to be intreated, full of mercy and good fruits, without partiality, and without hypocrisy.
Wisdom from Above enthrones.
There are four kinds of Wisdom (James 3 vs 14-17 Earthly wisdom, Sensual wisdom, Devilish wisdom and Divine wisdom)
Divine wisdom is hidden from the eyes of mortal men.
The wisdom from above has its source in the word of God
If you don't put the word to work, you are not a wise man James 1 vs 22.
Knowing what to do is knowledge.
Knowledge is a revelation. Doing it is a revolution
Wisdom is doing what the Word of the Lord says Deuteronomy 4 vs 6
The wisdom of God is a creative force.
Divine wisdom is a spiritual gift James 1 vs 5.
Riches and Honour are companions of wisdom
Wisdom does not fight for things. Things come to wisdom. Solomon did not fight for riches. Riches came to Solomon.
To access Wisdom, Fear God – Proverbs 8 and 9.
The fear of the Lord gives birth to righteousness
Programme yourself to be great. Where believers end in this world is not a product of luck but wisdom. Most people fear men, but they do not fear God. Wisdom is a product of the fear of God. The fear of God sustains wisdom- Job 28 vs 28
Babatope Babalobi ministries (aka Save the World christian ministry). Used with permission.