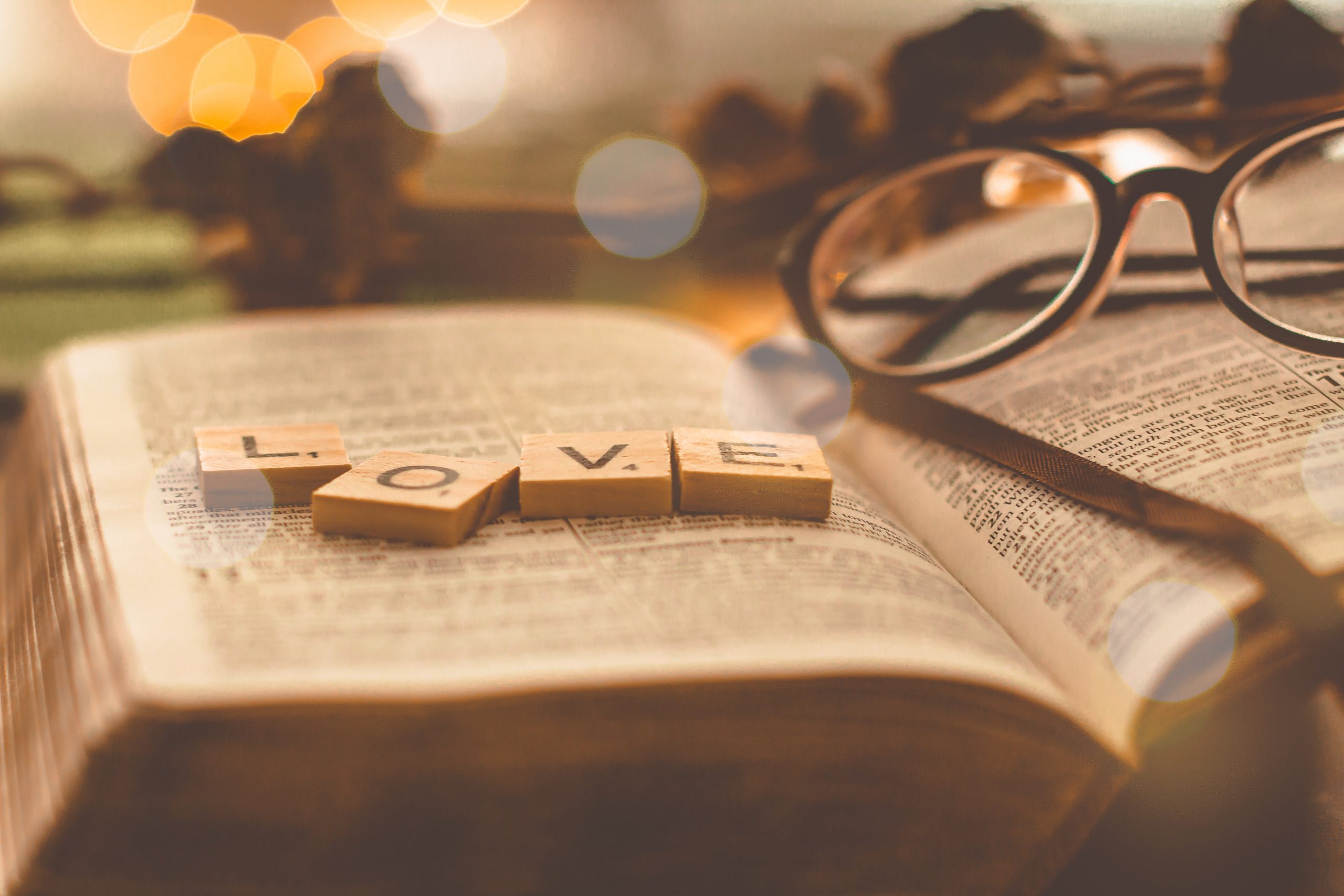 "For when we were still without strength (totally powerless), at the right time, Christ died for the ungodly. For scarcely for a righteous man will one die: yet perhaps for a good man someone would even dare to die. But God demonstrates His own love toward us, in that while we were still sinners, Christ died for us." Romans 5:6-8
If you are like most people, you love your family and would probably do anything to help them if they were in any kind of trouble.
If you have kids, you nurture and care for them. In fact, you are the first one to protect them from any harm. If you have a great love for your spouse, you would probably give your own life up for him or her.
Consider also, your closest friend who is so loved by you that you would do anything for them including giving them money or letting them stay with you and your family if they were in need, possibly even giving up your very life for them.
Now I want you to think about something. To give up your very life for someone would be very difficult. This act would be admirable, noble, and brave, but very difficult if not impossible. In fact, only love could manage the task. For Jesus Himself said, "Greater love has no one than this, than to lay down one's life for his friends."
When God left His throne to come to the earth, He came with one purpose. He came to die and give up His life for His lost sheep. And for what kind of people did He leave His throne to give His life as a ransom? Who were these sheep that He would give up so much for? Surely, they must have been good, admirable, loving people worthy of God's love.
Let me tell you about these people. First, these were not good, admirable people. They were the type of people who had no power at all within themselves to love God and obey Him. These people were without strength and powerless to please God at all.
Secondly, He came to save ungodly people. Your family, spouse, children, and close friends all love you. How do you feel about those who oppose you and everything you care about? These were the type. They were totally against God and everything He represents. They were a people defined by everything opposite of what godly would be in His sight. Amazingly, the people God came to die for were totally opposed to Him.
Finally, God left heaven to redeem a people who were called sinners. Those men and women who are defined by God Himself in these fearful words… "The wicked, the unrighteous, law breakers, children of wrath, and those who were dead in trespasses and sins."
I hope you can see more clearly the difference between us and God Himself. We love, protect, and give of ourselves to those that we love…and that love us. "But God, who is rich in mercy, because of His great love with which He loved us, even when we were dead in trespasses, made us alive together with Christ…"
You see, these lost sheep were His enemies opposing and despising God and His authority over them. Those that He came to die for did not love Him, yet He loved them. These people did not deserve God's favor…yet were shown great mercy. I urge you to consider this great truth and ponder these things often.
Used with permission from Rich Vega.