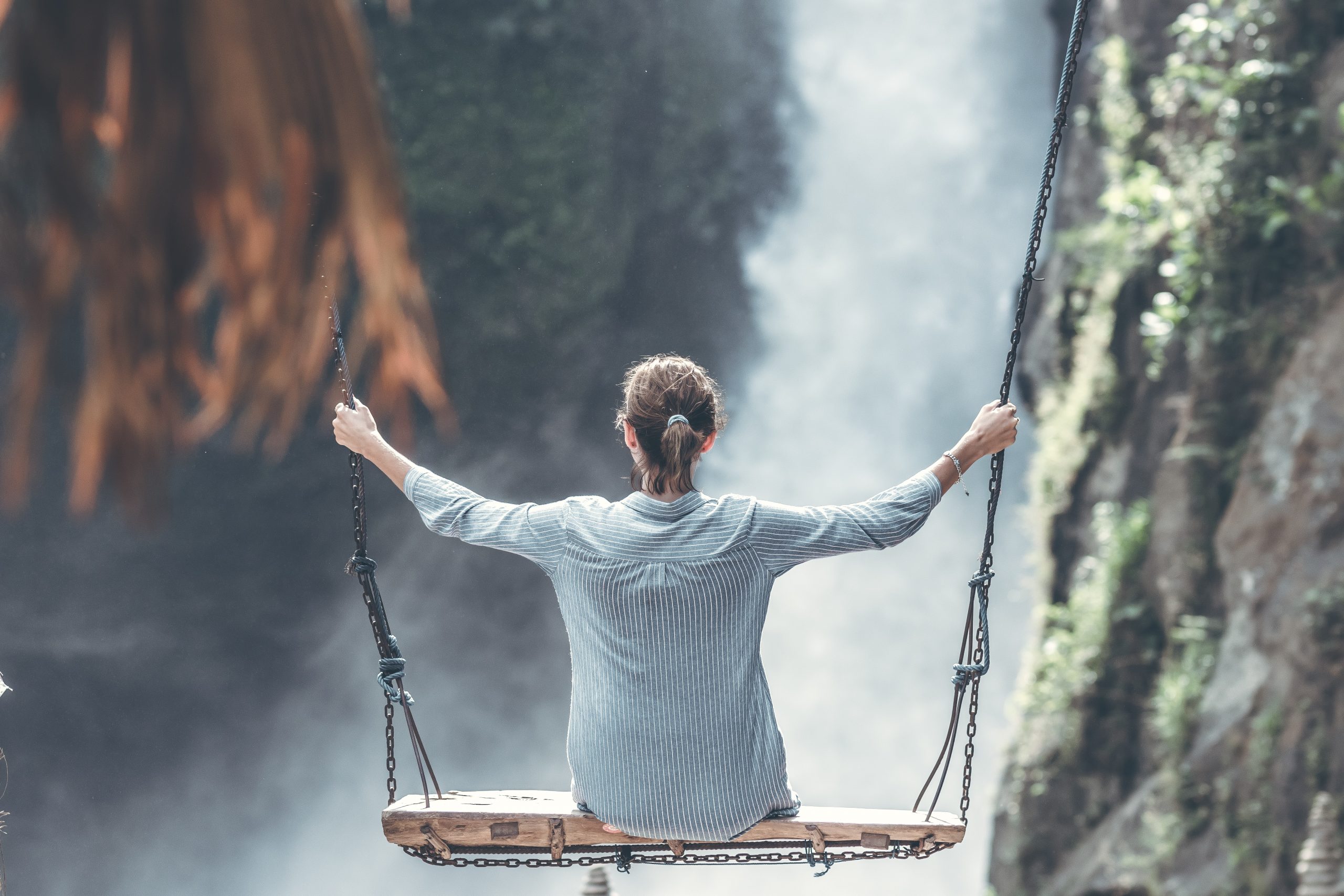 Fear no more
By Babatope Babalobi babalobi@yahoo.com +234 80 35 897435
Save the World Christian ministry App: http://qrco.de/babalobi
2 Timothy 1 vs 7
For God hath not given us the spirit of fear; but of power, and of love, and of a sound mind.
It is human to fear. As a human, we are afraid of one thing or the other.
We fear poverty, sicknesses, accidents, calamities, failure, premature death, marital failure, etc.
Fear causes stress and increases blood pressure.
Fear kills more than sickness.
Anytime you are afraid, you cannot take the right decision.
We cannot please God except by faith. Faith overcomes fear.
The Bible tells us to be bold and courageous.
Every spirit of fear in your life is cancelled in Jesus' name
Receive the spirit of boldness and courage in Jesus' Name. Amen.
Babatope Babalobi ministries (aka Save the World christian ministry). Used with permission.