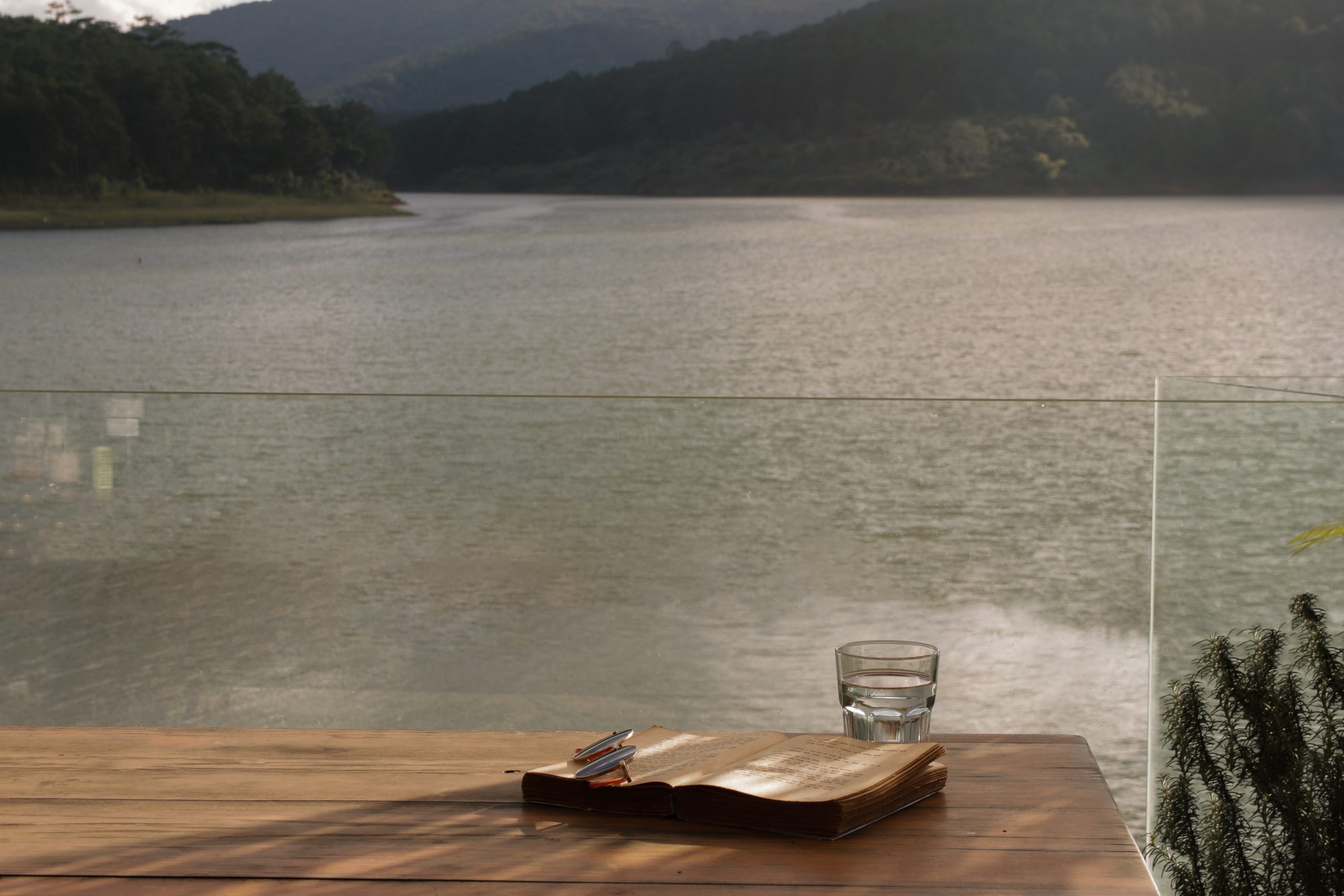 The presence of God is our comfort and strength. Isn't it sad that after experiencing God's presence in prayer and healing, we so easily turn away to selfish, sinful living?
When our spirit man is weak, the flesh usurps control. The nature of the flesh is to draw you back into sin. You can discipline your flesh to some degree with exercises and outward practices, but not for long. What we need is to use spiritual weapons to overcome the spiritual enemy.
God's presence gives us nourishment for the spiritual and miraculous healing of the body.
Moses prayed that if God did not go before them, he wouldn't go. He knew only God could lead them, and God's presence was necessary. Moses and faithful Israel acknowledged the divine guidance of God during the wilderness journey. The presence of God provided food, clothing, shelter, and victory in battles. Most importantly, they received comfort and strength to rest in God for all things spiritual, material, financial or physical.
King David desired only to behold the beauty in the presence of God. Daniel strictly prayed thrice every day without fail. Joseph kept his heart and mind clean from being overcome by sinful thoughts. Elijah stood against the 450 prophets of Baal because God was present and pleased with his sacrifice.
Come into His presence with thanksgiving and praise to receive rest and strength
The heroes of faith knew the power in the presence of God. Be it for spiritual comfort or strength.
The New Testament believers prayed and partook of the Lord's table daily. The rest found in the presence of God during the days of persecution exploded the New Testament ministry.
Come into His presence with thanks and praise to receive comfort and strength. You, a Spirit-baptised believer, need to be comforting others with the comfort God gives you in His presence. Give room for the Spirit of comfort and strength, the Holy Spirit, to guide you and be a blessing to all.
Maranatha, Praise God, and Amen.
Used with permission from Nehemiah Zion.