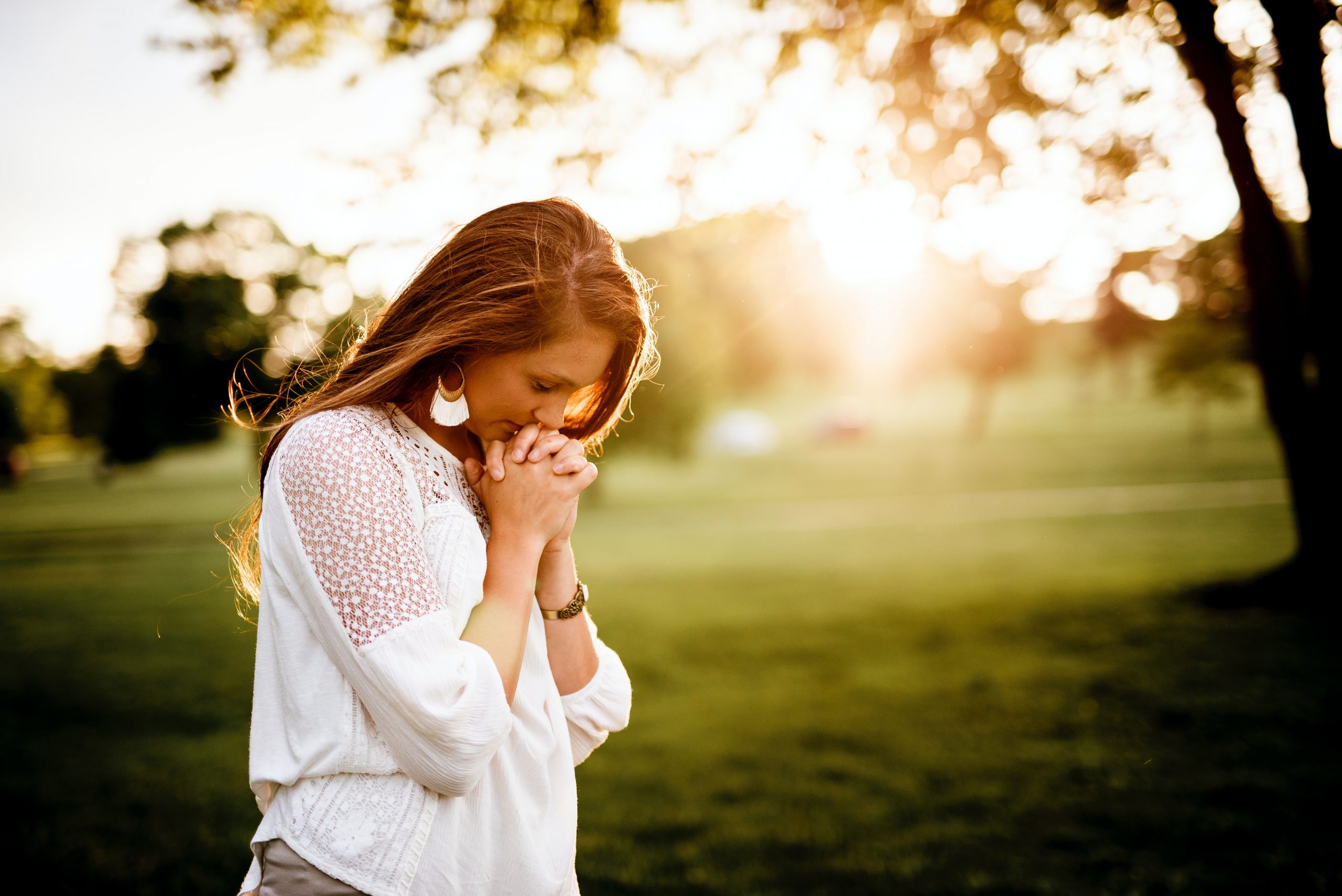 Be an intercessor
 By Babatope Babalobi  babalobi@yahoo.com +234 80 35 897435
Save the World Christian ministry App: http://qrco.de/babalobi
Philemon 1 vs 22
But withal prepare me also a lodging: for I trust that through your prayers I shall be given unto you.
Pray for your brethren, relations, and friends.
Interceed for your relations.
Through your prayers, they will achieve their targets.
Through your prayers, they will get married.
In this verse, the necessity of intercession is emphasized.
Pray for somebody today.
Job came out of his affliction when he prayed for his friends. Pray for a friend today.
Do not be selfish with your prayer.
As you intercede for others, the answer shall come your way.
Heaven shall reward you for your intercession in Jesus' name. Amen.
Babatope Babalobi ministries (aka Save the World christian ministry). Used with permission.