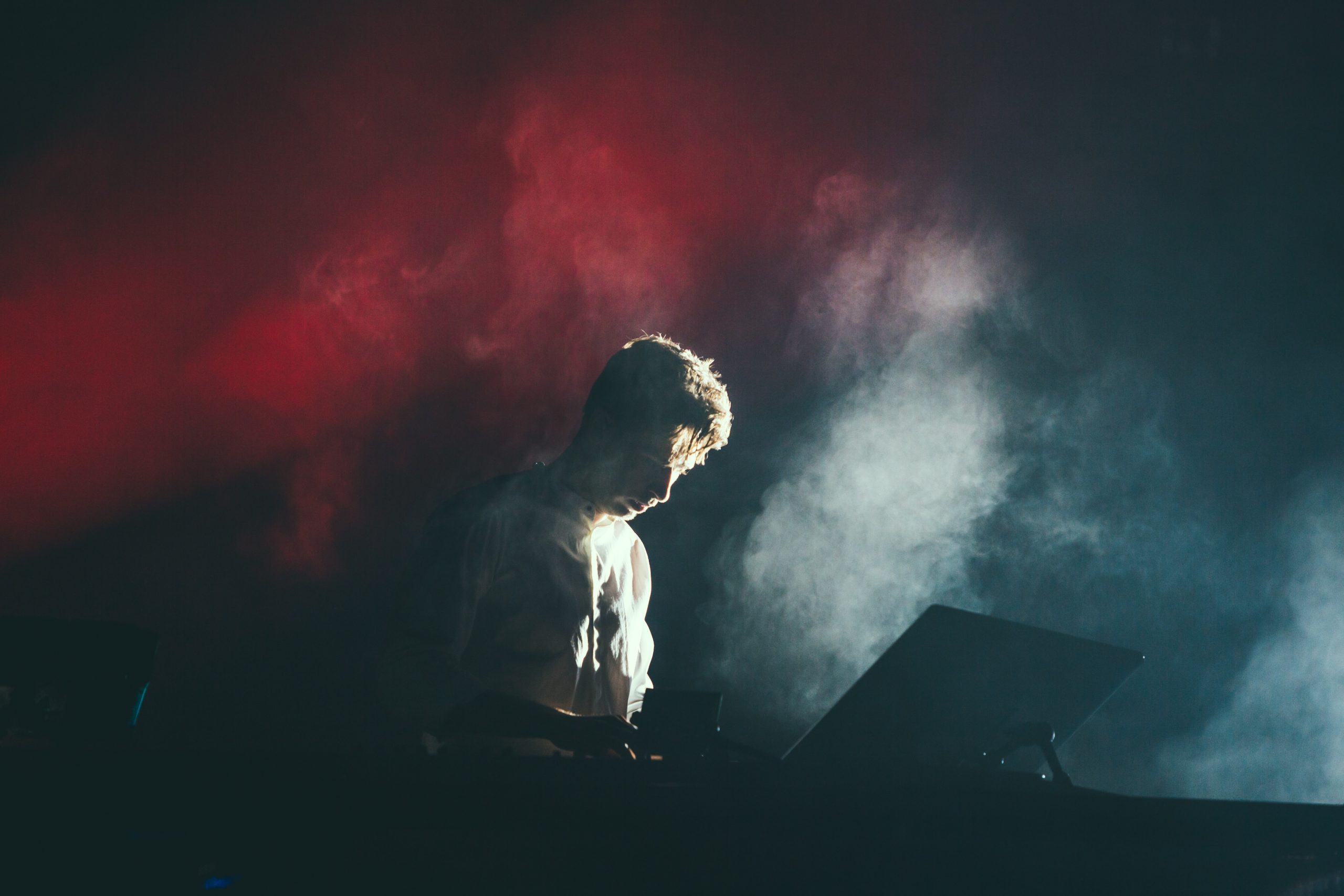 Everyone seems to have an interesting story where one encounters a celebrity. My brother once met Tiger Woods at Pebble Beach (he was a Sheriff's deputy assigned to the 18th hole at the U.S. Open). My wife once met Kool and the Gang at a hotel lobby in Hemet (they kinda tried to pick up on her). A close friend once told me his story of playing a round of golf with Pat Boone, and another friend who was a record exec once had to meet with Suge Knight in prison to finalize a record deal.
I myself have met a few celebrities (and semi-celebrities) over the years, but the story I most love to tell is the time Weird Al Yankovic "opened" for me.
Truth be told, Weird Al wasn't quite yet Weird Al. He and I were just students at California Polytechnic State University in San Luis Obispo. And more truth be told, he didn't really open for me, and we actually never even talked. Let me explain.
The Cal Poly Student Union ran a Coffee House on campus where students could perform. It was a convenient and somewhat forgiving venue for an aspiring songwriter like myself, so I found myself there many times. You would show up, sign up, and play. I had just put together a band, and we had a handful of songs, so I called the booking manager and took the closing slot on a nondescript Thursday night.
There were several forgettable acts that night, mostly acoustic guitar-playing troubadours covering whatever late seventies songs were out there. And then up stepped Al.
He was as he is. Aviator glasses, curly long hair, loud Hawaiian shirt. He strapped on his accordion, stepped up to the mic, and flashed a brilliant 20-minute medley of food songs, including "My Balogna" and "Take Me To The Liver." This was long before he was famous, long before his music videos, "Eat It" or "Amish Paradise," long before his five Grammys and six platinum records. I remember thinking to myself, well that was weird. But I couldn't deny that he was not only charmingly entertaining, but he was a legitimate musical force in his own right.
After he stepped off stage, I took the stage with my band. (We were last because we had the most people, not because we were any good). And we were turribull! Our drummer messed up one song so badly, we had to stop in the middle of it. We were really just trying to play these songs that were over our heads that night.
Since that time, I've always rooted for Al. Unique, talented, and boldly weird. But also seemingly grounded, fun-loving, self-effacing. And perhaps we can learn something from that.
The word "weird" is defined in part as "of strange or extraordinary character" and "related to or caused by the supernatural." As artists of faith, it might do us well to be described as "weird" in a world where social, artistic, and spiritual norms have drifted into a superficial malaise. We are to be different. For Jesus called us to live a different kind of life—counter-culturally, creatively, lovingly, deeply, humbly, gracefully. We are "in the world, but not of the world" in more ways than one.
Perhaps, at the end of days and in the presence of the Holy, Jesus might indeed say to you and I, "Well done, good and faithful servant." And then, for a very select few of us, He might add, "That was weird!"
One can only hope.
[Banner photo by omid bonyadian on Unsplash. Inset photo via grunge.com. I also recommend you go see the new biopic parody, Weird: The Al Yankovic Story. ]
Postscript: Based on my playing at the Coffee House, the Cal Poly Concert Committee asked me to open for touring jazz flutist, Tim Weisberg, during my senior year. I put a small band together and played a short set of original tunes. We rocked.
For more original content visit Adventures In Faith And Art blogsite, manuelluz.com.