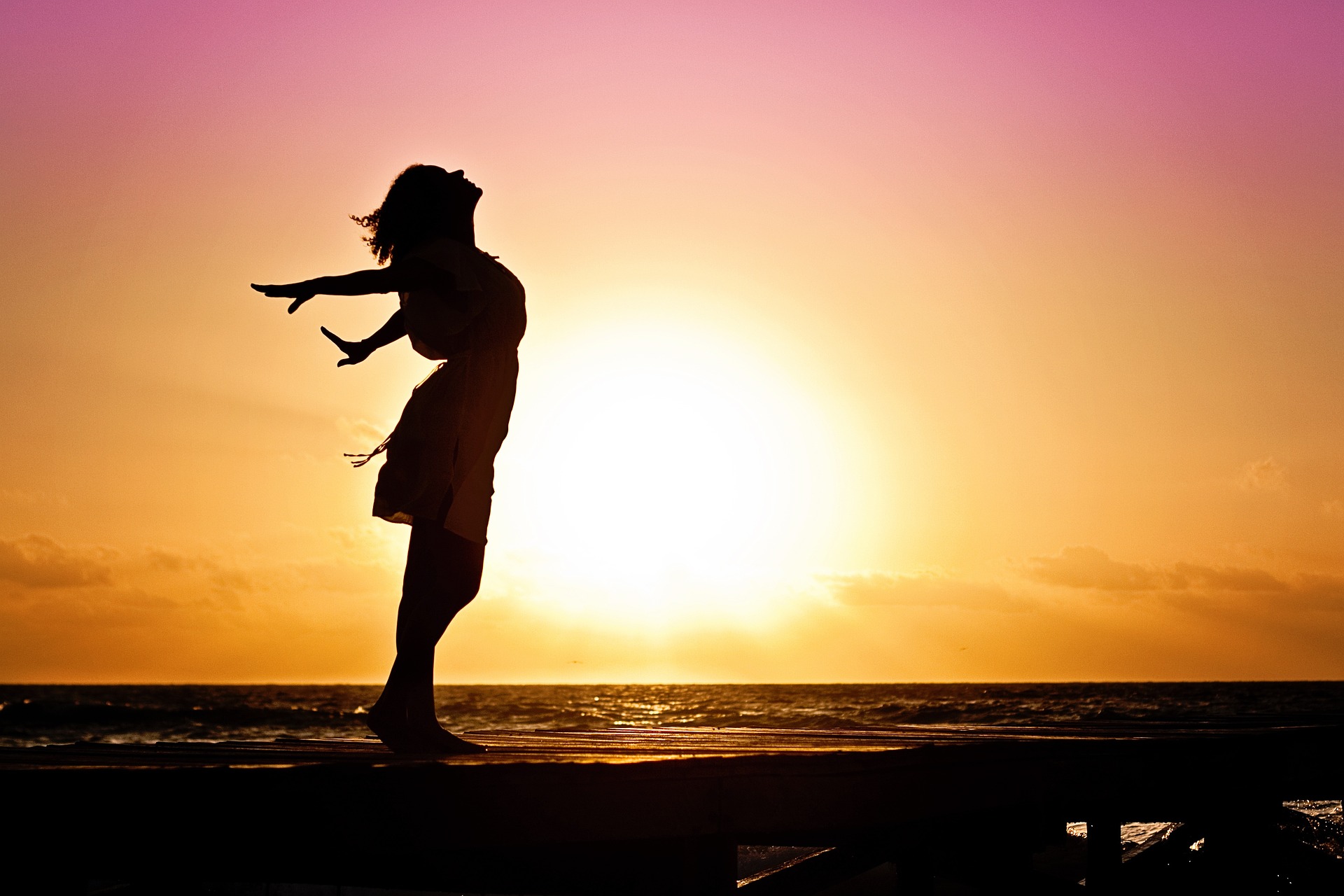 "To everything there is a season, a time for every purpose under heaven." Ecclesiastes 3:1
Decades ago—before cellphones, the internet, and automatic timepieces—my great-aunt Lizzy invited me to join her on fall cruise along the Tennessee River, to view the beautiful colors of changing leaves.
I hopped in my car and headed out in plenty of time to reach the riverboat. Except…I didn't realize we'd board in a different time zone. Tennessee is split between Central and Eastern Time, and I was going to the other side of the timeline. Instead of arriving 30 minutes early, I arrived 30 minutes late. I literally missed the boat and the entire day with my great-aunt.
Time differences can rattle us and leave us confused. Whether it's jet lag or the bi-annual shift between Daylight Savings Time and Standard Time, disruptions in my life rhythms usually turn my brain into mush for several days.
We Earthlings operate by our planet's 24-hour spin cycle, with day and night arriving like clockwork. Seasons come and go faithfully as Earth tilts on its axis on its annual trip around the Sun. We depend on the natural order of time…we need its constancy.
When events cause the "times" of our lives to change abruptly, however, we're often hung in the balance. We can't figure out what time it is.
Our nation is currently in an unsettled season following the recent elections, still awaiting some results. With hurricanes devastating our shores, mass shootings, and lingering effects of COVID, these are confusing times for everyone.
In the face of unwelcome news in our own little spheres, where do we go to reset our clocks? What happens when it seems as if God hides His face from us?
Following the loss of a stillborn daughter, author Jonathan Gibson wrote a book titled "The Moon Is Always Round" for his preschool son, Ben, about the unshakable goodness of God. Jonathan explained to Ben that the moon is always round, even when we can't see all of it—sometimes it's a crescent or gibbous moon partially concealed in darkness.
Ben asks, "Why?" when told that he must leave the hospital without his new baby sister. Jonathan, replies, "I don't know why. But the moon is always round." Ben gets the point in his own response about the moon…that "God is always good."*
Likewise, King David found solace in his Lord during troubled times—praying in Psalm 27 for God to hide him in the "secret place of His tabernacle" and set him "high upon a rock." David's enemies surrounded him and threatened to devour him. But David put his confidence in the dependability of God, saying, "I would have lost heart, unless I had believed that I would see the goodness of the Lord in the land of the living." (Psalm 27:13) David depended on the unchanging nature of God's goodness…because he had seen God's faithfulness to him over the years.
As we witness the unfailing rotations of Earth, we can depend on God's goodness even when everything else falls apart around us. He is the Creator of times and the order of our lives. He is good, all the time.
May you rest in God's goodness today, regardless of the circumstances around you. Remind yourself, as David did, to have courage and remember that the Lord has been your help. He will never leave you nor forsake you. Turn your face to Him as you set your clocks in changing times.
Jesus, Author of time and space, we ask you to take care of us…You alone are our salvation. Hear our pleas for help, and pour out Your goodness upon us as You have in the past. You have been faithful to preserve us. Grant us Your favor, and hold us by Your powerful hand through troubled times. In Your name, Amen.
#theprivilegedlife #lightbournecreative #JesusChrist #thankful #gratefulheart #prayerfor2021 #prayforhealing #thankyouJesus #thankfultoGod #privilegedchildofGod #privileged #gratitude #abundantlife #Christianprivilege #Christianlife #Christian #theprayerlife #love #loveJesus #prayerforendofpandemic #family #blessed #grateful #celebratelife #givethanks #faithlife #loveofGod #freedominfaith #joy #joyoftheLord #prayforchristians #walkthetalk #forgiveness #walkingwithjesus #hope #hopeinChrist #hopeinJesus #childoftheKing #thanksgiving #importanceofprayer #Christianlove #love #evangelism #shareJesus #ambassadorforJesus #KingJesus #prayerwarrior #warroom #answeredprayer #trustinJesus #powerofprayer #legacyoffaith #ancestralfaith #prayfornextgeneration #faithfulnessofGod #faithfultoallgenerations #changingseasons #immutability #unchanginglove #faithfullove #Godisgoodallthetime #earthrotations
© Copyright 2022 Nancy C. Williams, Lightbourne Creative (text and photography)
Scripture taken from the New King James Version®. Copyright © 1982 by Thomas Nelson. Used by permission. All rights reserved.
*Jonathan Gibson, "The Moon Is Always Round." New Growth Press, Greensboro, N.C.: 2019.
A confused flowering tree in our yard—it blooms in spring and fall, usually right around the time we change our clocks….
© Copyright 2022 Nancy C. Williams, Lightbourne Creative (text and photography). Scripture taken from the New King James Version®. Copyright © 1982 Thomas Nelson. Used by permission. All rights reserved.