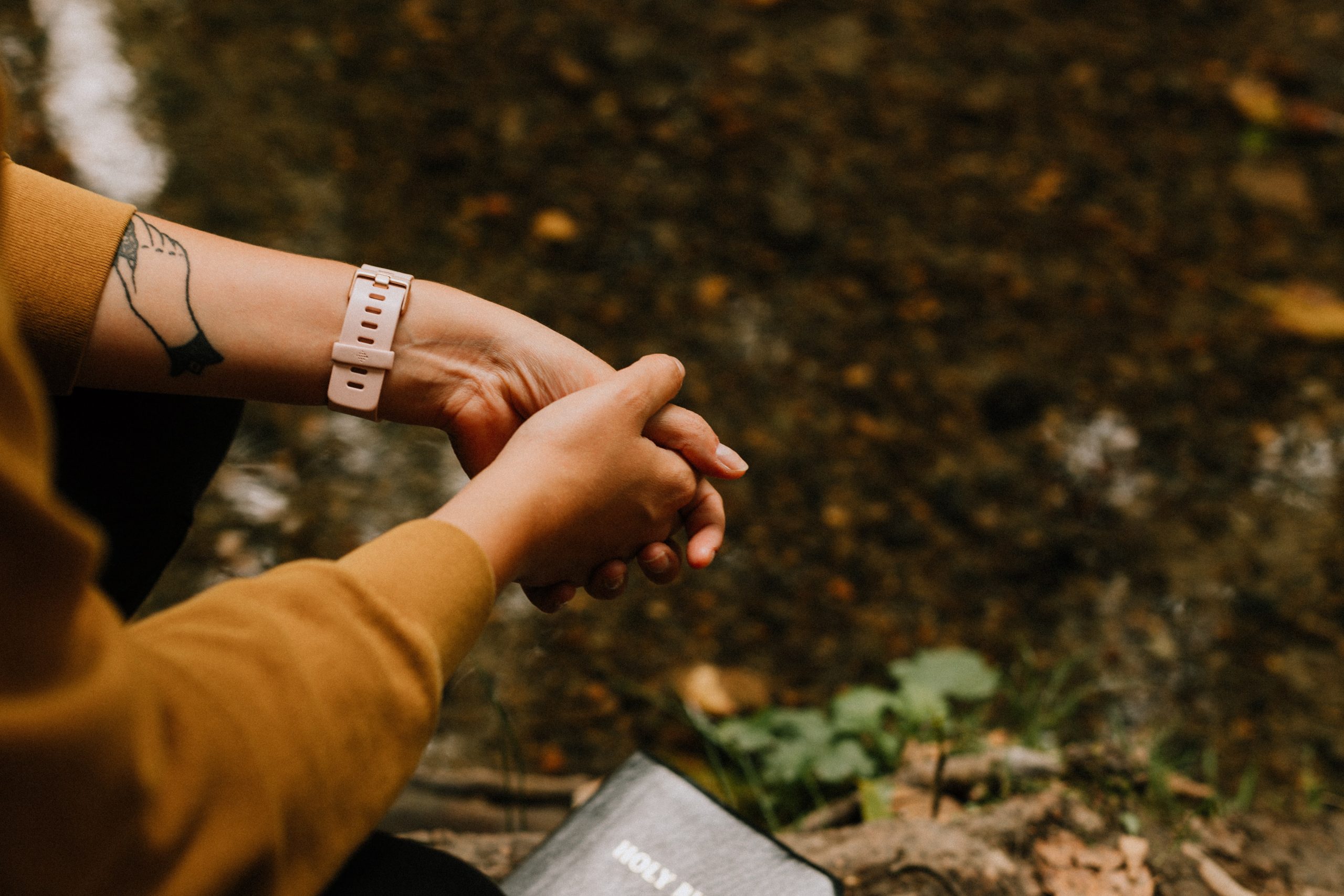 You must be tested spiritually
 By Babatope Babalobi  babalobi@yahoo.com +234 80 35 897435
Save the World Christian ministry App: http://qrco.de/babalobi
1 Peter 1 vs 7
That the trial of your faith, being much more precious than of gold that perisheth, though it be tried with fire, might be found unto praise and honour and glory at the appearing of Jesus Christ:
There is no promotion without examination.
You cannot receive a certificate if you have not been tested.
You must sit and pass an exam before you are given a certificate.
You must pass through trials.
Jesus Christ was tested three times.
Joseph passed through trials of faith. Until he was tested in the palace, he did not get promoted.
Saul failed the test of faith, and he was demoted.
Samson failed the test of faith, and he was demoted.
Judas failed the test of faith, and he was demoted.
You cannot escape from being tested.
Before God promotes you, he will test your faith. He will allow some battles to come but will not allow them to overcome you.
Job was tested, but he overcame it.
The Bible says the test is much more precious than God because, at the end of your test, praise, glory, and honour await you.
The world is waiting for your manifestation.
Hold on to God in faith; do not let your faith be shaken.
God's spirit tests your commitment, service, dedication, and loyalty.
You shall not fail your spiritual examination in Jesus' name.
You shall not miss your reward of trial in Jesus' name. Amen.
Babatope Babalobi ministries (aka Save the World christian ministry). Used with permission.