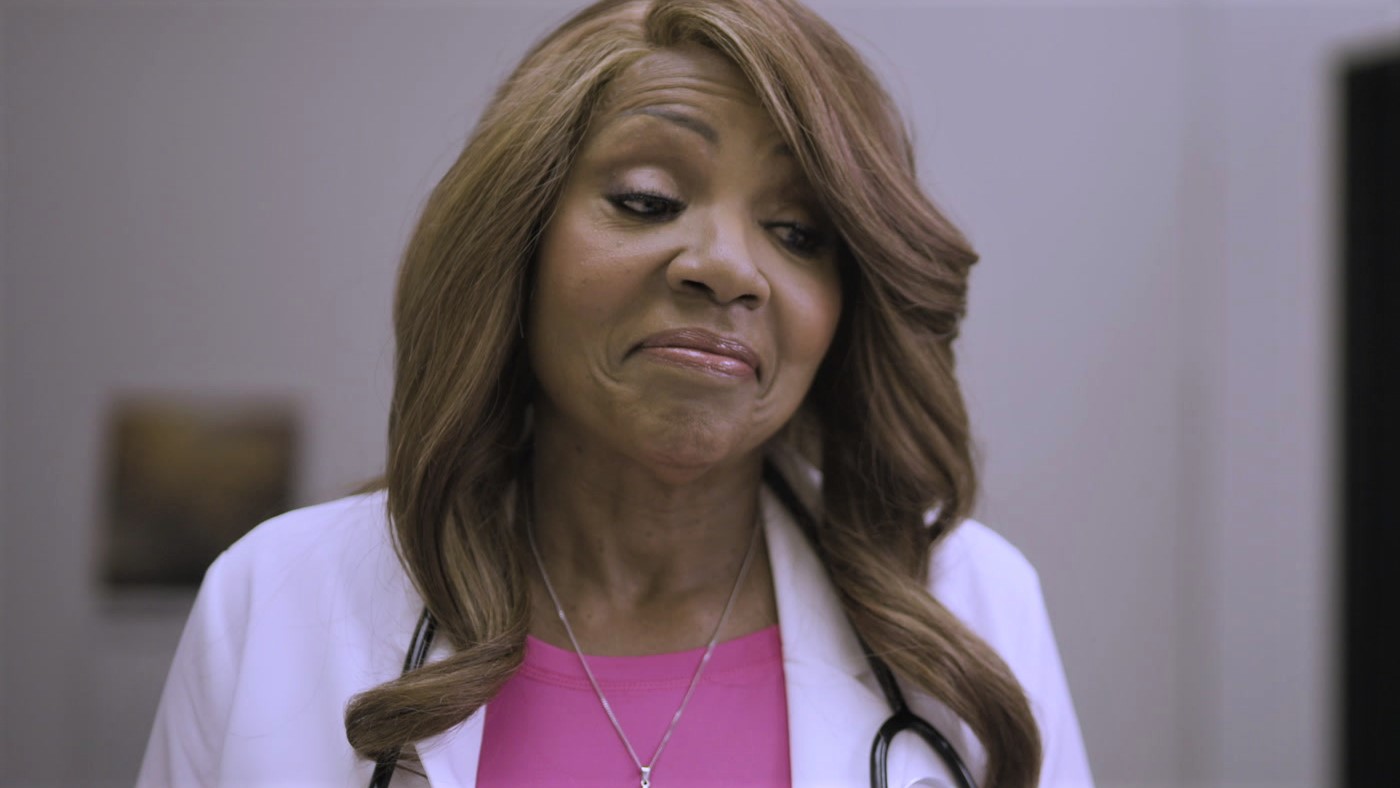 Oh no, not I, I will survive
Oh, as long as I know how to love, I know I'll stay alive
I've got all my life to live
And I've got all my love to give and I'll survive
I will survive, hey, hey
Sound familiar? The aforementioned song lyrics serve as the chorus for a song that has become synonymous with finding strength, perseverance, and the ability to move forward despite a past that is sometimes unforgiving.
That highly popular tune is "I Will Survive", a song that has literally defined the career of Gloria Gaynor. The 1978 single topped Billboard's disco and pop charts, went platinum, and won Best Disco Recording the only year the Grammy's recognized the sub-genre.
Despite achieving global stardom for this song, Gaynor has forged a career of nearly 50 years and has subsequently delivered hit songs on the charts in four consecutive decades.
Now 79 years old, Gaynor has recently added actress to her accolade-filled resume. She currently stars in a faith-based Christmas movie from Pure Flix called The Thursday Night Club. It's a film about a group of friends who listen to God's calling to serve others in unique ways.
Gaynor joins us on the Crossmap Podcast to talk about her recent stint playing a wise doctor in the aforementioned holiday movie. Listen as she shares why it is important to listen for God's calling, especially when His purpose is to serve others in caring and compassionate ways.
LISTEN NOW:
https://player.edifi.app/embed/index.html#/episodes/Music-Legend-Gloria-Gaynor-Takes-on-Acting-with-New-Christmas-Movie-'Thursday-Night-Club'/5476304