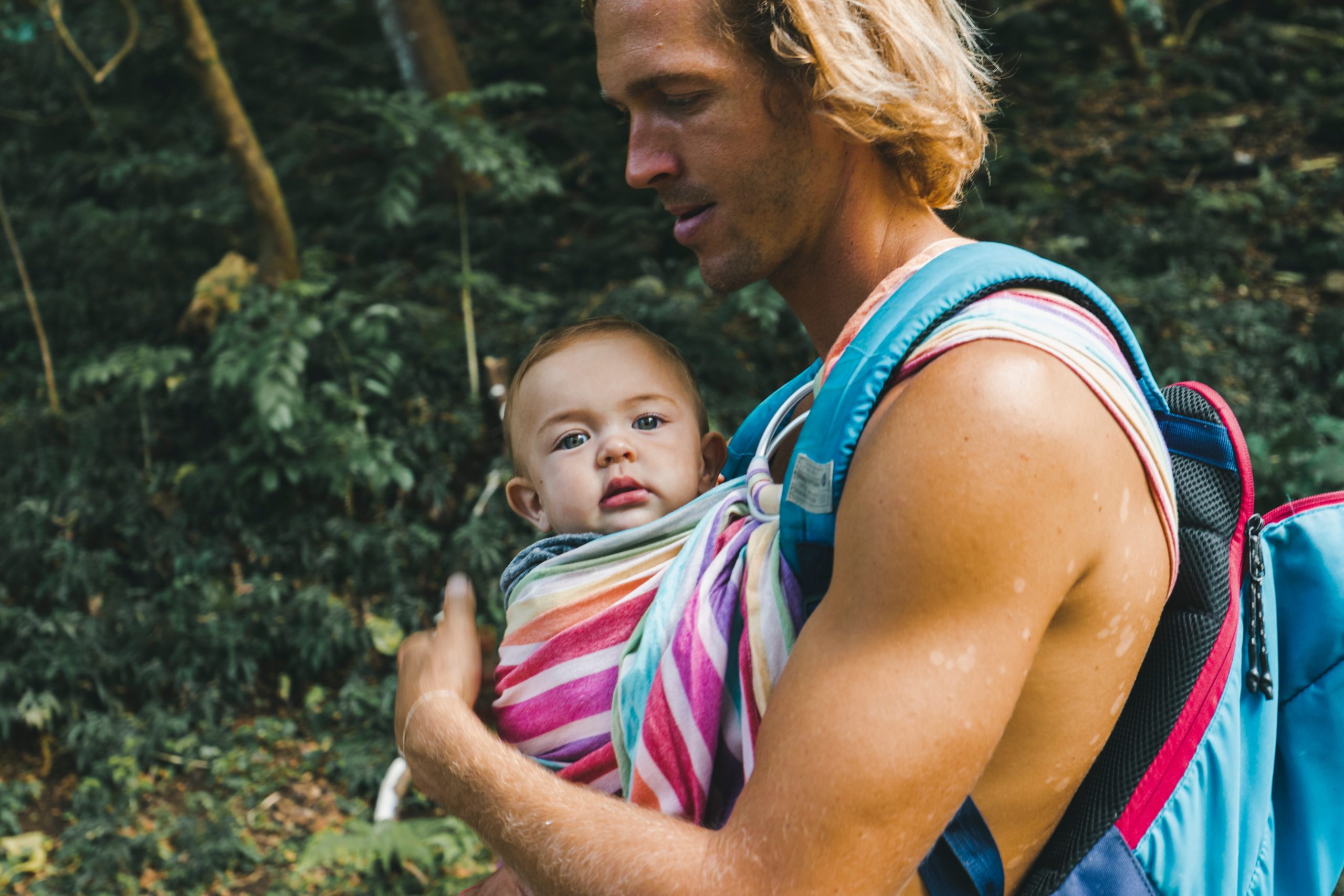 I have experienced and observed the fact that many girls grow up with critically low self-esteem due to various circumstances. Some of the circumstances take place within their homes. For example, some girls have been treated as less than by family members for being female, they have generally been restricted a lot more from various activities and held to higher standards than their brothers.
In particular, this happens in some religious households. As time goes on, some girls and young women are also often ill-equipped and uninformed when it comes to knowledge about relationships and men. It is by no means an exhaustive list, but in this post, I have listed some ideal characteristics of fathers that daughters will greatly benefit from.
• A daughter needs a present father. His presence should be positive, modeling for her what a noble man is.
• Being a noble man means a father will treat his daughter's mother (wife) with kindness and gentleness.
• As a husband, he will be faithful to his wife.
• He will provide for, cherish and protect his wife and the rest of the family.
• His provision is not limited to finances, but he provides spiritually, emotionally as well as financially for their physical/natural needs.
• He is a father who treats his daughter and her siblings with kindness and gentleness as well.
• He is a father who knows the importance of structure and discipline. This does not mean harsh discipline and various types of abuse, but only what is necessary to train his children up in the right way.
• Daughters need fathers who help build their self-esteem to a healthy level.
• He is a father who makes it known to his daughter that God loves her immensely and so does he.
• A father that explains to her how valuable she is and that she should conduct herself accordingly, honoring God with her body, and in how she carries herself overall.
• A daughter needs a father who strongly emphasizes to her not to tolerate disrespect or accept devaluing from any men.
• He is a father that instructs and models for his sons how to respect and value girls and women. He also teaches his daughter to respect and value boys and men.
• He discourages the toxic culture that encourages male promiscuity and emphasizes to his son(s) the need for a man to be a man of integrity all around.
• He counteracts the culture and also contradicts tradition by strongly emphasizing the importance of monogamy to his sons (and daughters). It is important for daughters not to see their brothers not being held accountable.
• At the appropriate time, a father will educate his daughter on romantic relationships and God's purpose and plans for marriage.
• He educates her on the tactics, ploys and shenanigans of some. He explains to her about the games, the quest for sexual "conquest" and gives her tips on how to safeguard herself.
• He will educate her appropriately on sex and its consequences.
He is a father who is imperfect and makes mistakes. Yet, he will show his daughter through demonstration and instruction, to value herself, to know her worth, love herself and to never settle for less. This will help her overall in life. In particular, it will help her to not settle for less in her relationships with men, but to instead, choose wisely and safely.
"But if any provide not for his own, and specially for those of his own house, he hath denied the faith, and is worse than an infidel." 1 Timothy 5:8.
"Train up a child in the way he should go: and when he is old, he will not depart from it." Proverbs 22: 6.
Used with permission from Petrina Ferguson.