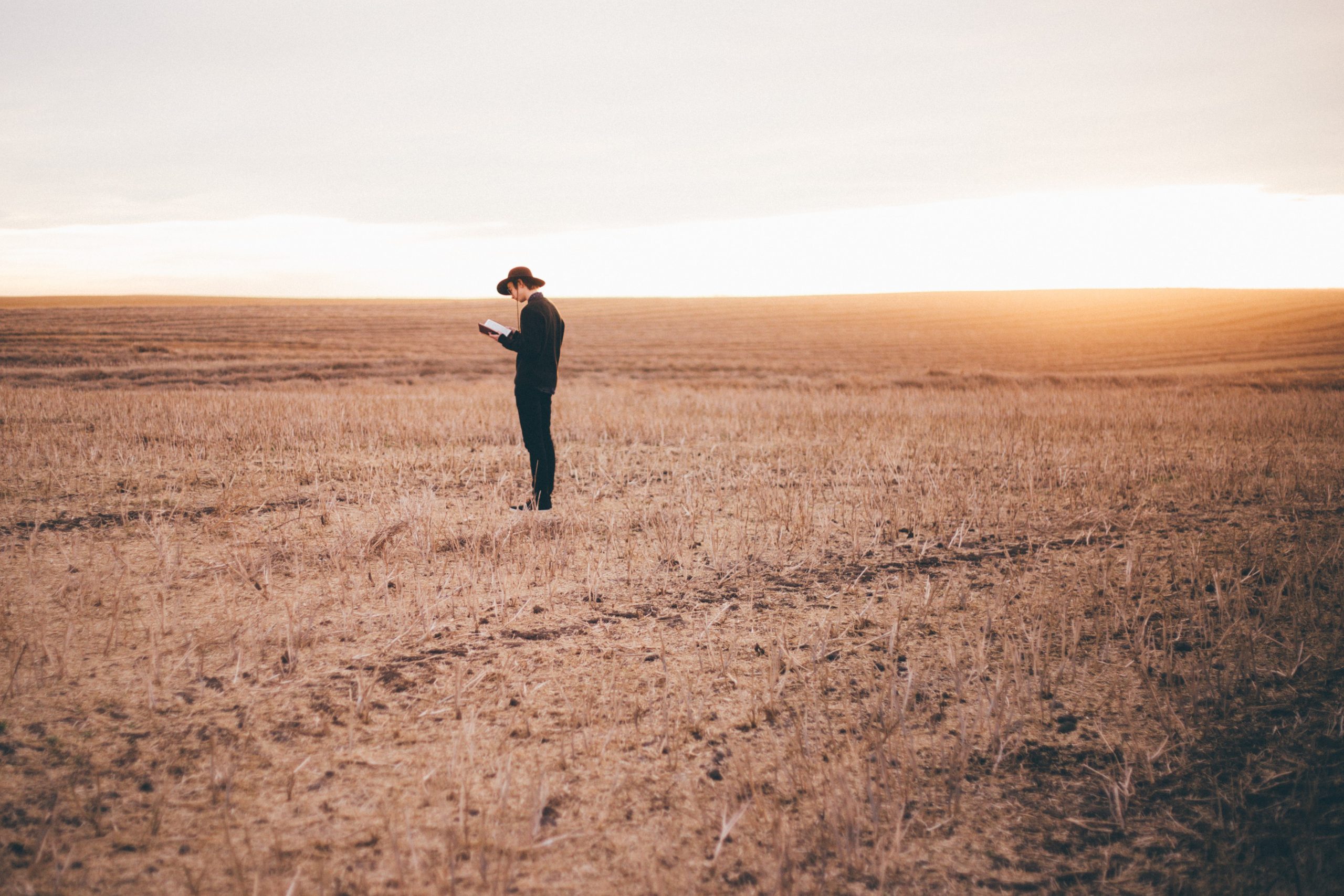 Are you discouraged? Do you lack the peace you had a while ago? Has it been a long season of challenging burdens for your inner man?
The prophecy to Asa from 2 Chronicles 15:1-15 reveals why we often get overburdened. We are without God. Backsliding from the faith has serious consequences caused by poor decisions.
What happens without God?
Israel was without God for a long time, having mixed with the ungodly. They had lost their peace and became greatly vexed in spirit. God chose insignificant Israel to glorify Himself. Yet, Israel gave in to their desires instead of doing God's will.
What happens when you get saved? You realise how unworthy you are and in need of God. You realise you are hopeless without Him. Does getting out of His presence make any sense? No. How do we step away from His presence? When we forget the new lifestyle in Christ and go against the doctrines and teachings, we fall into various miseries.
What to do to overcome backsliding?
Come under the subjection of the Father, Holy Spirit, and Jesus to slide back into the track of eternal life.
Israel was missing three spiritual influences.
1. True God. The Heavenly Father gives us the mercy we obtain through Christ Jesus. Why move out of His presence?
2. A teaching priest. We have a mobile, always willing to connect teaching priest in the Holy Spirit to strengthen us as long as we are in God's presence.
3. Law. Jesus is the LAW of life. Love Always Wins. His Word is all we need and more to rejoice and be glad daily.
What happens with God?
There is peace and rest all around you. Most importantly, in you.
A few things King Asa did to restore God's way in Israel were;
1. Removed idols from Judah (praise) and Benjamin (God's right hand). Remove whatever is interfering with your praising and study of God's word.
3. Renewed the altar. Renew your mind daily. Our mind gets easily distracted and scattered today.
4. Offered sacrifices. Build spiritual discipline to offer sacrifices consistently.
5. Made a covenant to seek God. Do you mean what you say about your love for God? Then commit yourself to Him.
God is gracious. He always hears those who repent and call to him. Get ready as we near the end. Encourage others in Christ. Maranatha, Praise God and Amen.
Used with permission from Nehemiah Zion.