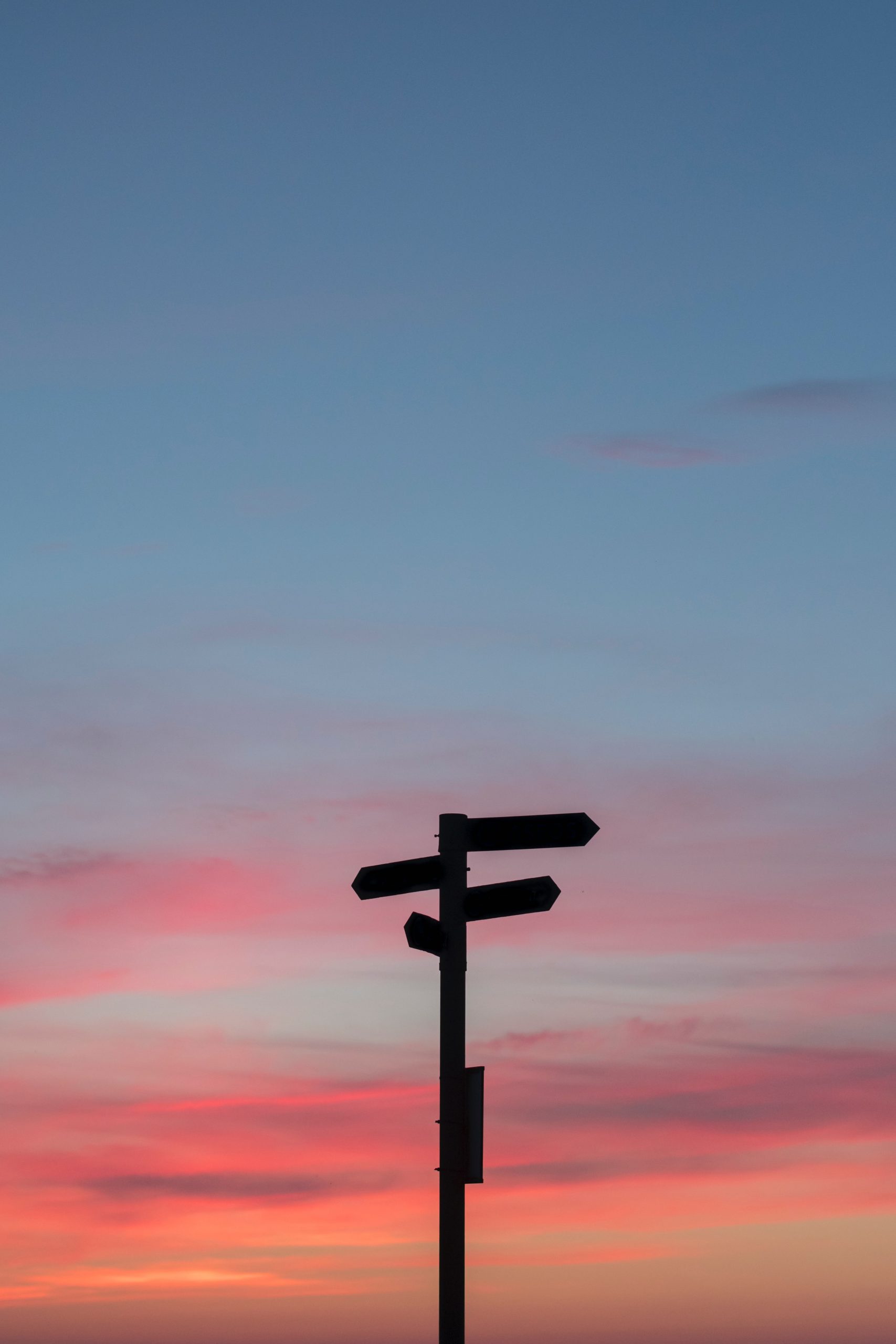 I can't do this. She doesn't like me. No one cares. It all seems hopeless.
The wilderness of our minds and life experiences can rob us of peace, hope and joy. We have been conditioned by a broken world to think thoughts that are self-defeating. Overwhelmed by so many negative thoughts, it can be difficult to know how to think differently. Transformation occurs when we align our thoughts with God's thoughts by tapping into the power of God's Word, the Holy Spirit, and the mind of Christ. You are invited on a road trip to discover biblical keys and learn to navigate the ten negative mindsets with our roadmap, God's Word. With God's help, you can:
• Understand how your belief system has been formed and the impact on your emotions and behaviors.
• Reset your mindset using biblical principles.
• Overcome the head game that leaves you feeling defeated.
In this 12-week small group study guide, a companion to the award-winning book, Make Up Your Mind, Denise Pass guides you through a weekly five-day study, examining how negative mindsets operate in Scripture and how you can be set free from them. Leaders can use the provided guides and links to videos for small groups. In her Counselor's Corner, Michelle Nietert guides you through weekly Scripture meditations, helping shape your mindset to move toward the lasting calm you crave.
Used with permission from Denise Pass at www.denisepass.com.