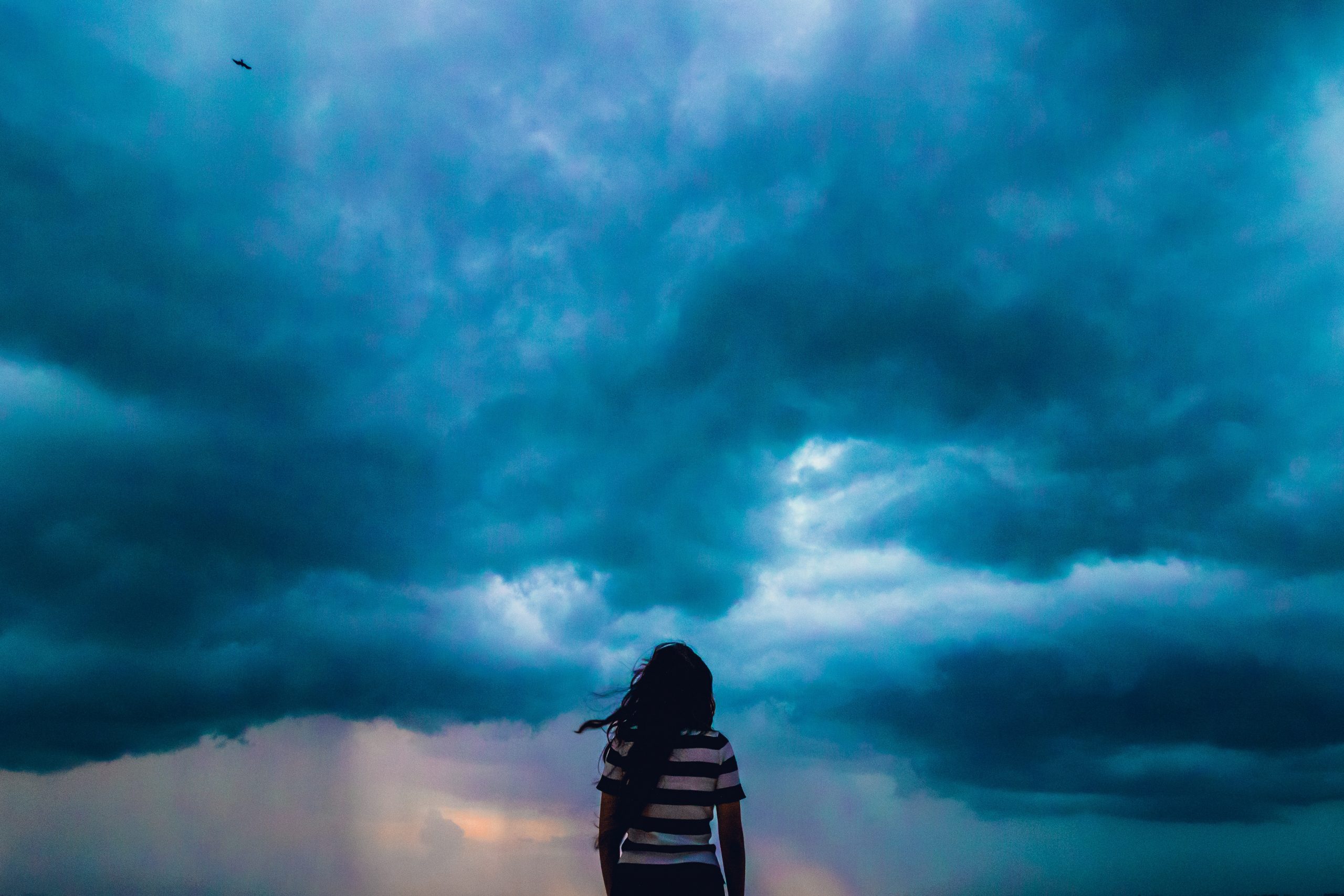 I kill my impatience in Jesus' name.
 By Babatope Babalobi  babalobi@yahoo.com +234 80 35 897435
Save the World Christian ministry App: http://qrco.de/babalobi
James 5 vs 7
Be patient therefore, brethren, unto the coming of the Lord. Behold, the husbandman waiteth for the precious fruit of the earth, and hath long patience for it, until he receive the early and latter rain.
Patience is a virtue. Patience is the gift of the Holy Ghost.
The opposite of patience is impatience.
Some promises cannot be fulfilled unless we patiently wait for the manifestation of those promises.
God sometimes allows delays before fulfilling some promises.
The Israelites had to wait four hundred and thirty years before getting out of the land of bondage.
Saul lost his glory because he was impatient.
When God promises, wait in prayer, fasting and praise for it to manifest.
Patiently wait for your marital breakthrough. Do not be in a hurry.
As you're waiting patiently, God is testing your faith.
Receive the spirit of patience in Jesus' name.
Pursue, overtake and recover all in Jesus' name. Amen.
Babatope Babalobi ministries (aka Save the World christian ministry). Used with permission.