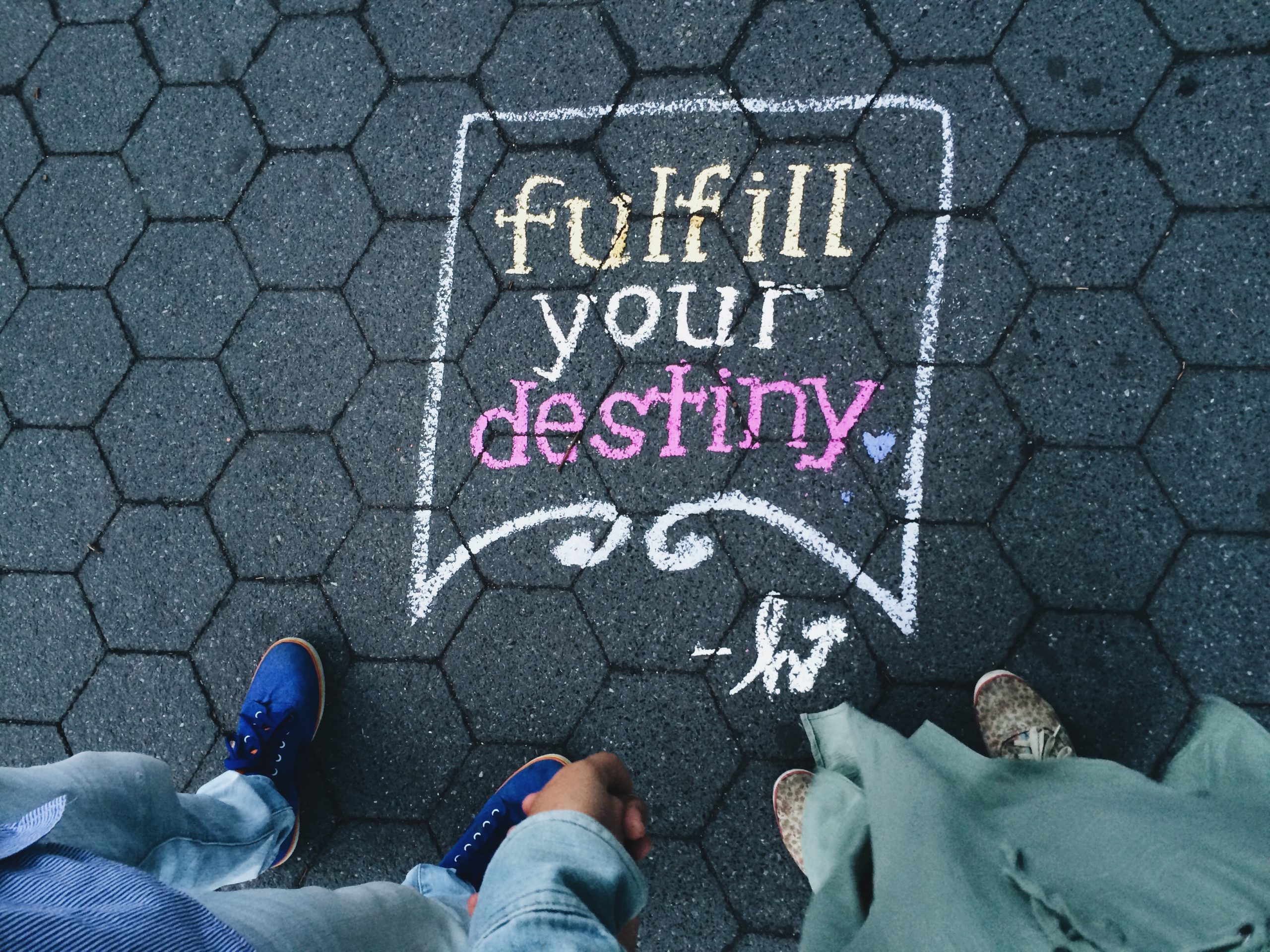 No, the true source of fulfillment is not having a boyfriend or husband. Many women feel very lonely. People tend to feel empty when they have a void. People sometimes live life without a sense of true purpose.
This can lead to restlessness and depression. Many people are searching, but some do not seem to know exactly what they are searching for or what they really need. Everyone, whether they know it or not, needs a strong relationship with God, their Creator.
As human beings we are created by God to worship Him. We automatically have a heart of worship. When we choose not to worship God, we will worship someone or something else. This is why some people idolize love, actors, musicians, athletes, and other celebrities. There are people who make an idol out of being in a relationship or idolize their jobs.
Plenty men and some women also idolize sex. People are looking for fulfillment, they are looking for happiness, affirmation and they are looking for purpose.
God is our true source of satisfaction and contentment. Period. This means doing what He commands and wills us to do will bring satisfaction, because true satisfaction is in Him.
There are women who are looking for happiness, validation and to have the void in their hearts filled by a man. The failure rate for these pursuits is extremely high. God did not create anyone or anything to truly satisfy us the way that He can.
Circumstances change. People change. Circumstances are never perfect and even when they are good, this is only temporary. People will let us down. However, God is our constant source of total provision.
It is normal and part of God's design for people to be in relationships. The primary relationship is relationship with God. Also, we have relationships with others. It is normal for a man or woman to desire to get married and have a family. Some people will not desire marriage, but this has not been typical, especially in the past.
Typically, people desire relationships and marriage and there is nothing wrong with that. The problem comes when people prioritize people, places and things above God. The danger is in idolatry.
The problem is that many women chase fulfillment where it will never be found. Yes, it is a blessing to have a healthy relationship. It is quite a blessing to be in partnership, or even more importantly, in covenant with a loving husband.
However, God must always be number one. In addition, we live in a fallen world where a lot of people cannot and do not love. Some people are deceivers, posing as solutions to people's problems. Women (and men) need to remember this and be very careful.
Instead, many relentlessly pursue fulfillment by idolizing and seeking satisfaction in relationships, sex, marriage and more. Although they may have moments and seasons of enjoyment, they still come up empty. Deep down, they are not truly satisfied or content. Some women end up with dangerous men and in toxic, dangerous situations. Sex is risky, because it can result in unwanted pregnancies and stds. Also, there is no such thing as casual sex.
People may have sex with a carefree attitude, but this does not mean that they are not becoming one with the other person on some level. There's nothing casual about bonding spiritually through the sex act. That in itself creates baggage and difficulties.
Sometimes, women repeat the same mistakes over and over again with various men. Even when a person finds the right partner or spouse and is in a healthy relationship, their true satisfaction comes from God alone.
God is the gift giver. He's the giver of all good things. It is God who enables a person to behave in a loving manner. There is nothing good contained in sinful human flesh. Apostle Paul addresses this.
"For I know that in me (that is, in my flesh,) dwelleth no good thing: for to will is present with me; but how to perform that which is good I find not." Romans 7: 18 (KJV).
The Word of God tells us there is no good thing in us. So how can people do right without His help?
"Therefore, dear brothers and sisters, you have no obligation to do what your sinful nature urges you to do. For if you live by its dictates, you will die. But if through the power of the Spirit you put to death the deeds of your sinful nature, you will live. For all who are led by the Spirit of God are children of God." Romans 8: 12-14 (NLT).
It is God who equips a person to live a holy and righteous life. Followers of Christ understand that God is our Creator, Jesus is our Savior, and our devotion must be to God first. The Bible tells us to seek first the kingdom of God.
"Seek the Kingdom of God above all else, and live righteously, and he will give you everything you need." Matthew 6: 33.
When we put God first there are significant benefits.
1. Keeping God first means seeking God's direction in decision making.
2. It means praying that God's will be done in our lives.
3. Keeping God first means understanding that God is the ultimate provider and will provide protection, direction, and all other necessities.
Only God can truly satisfy and fill our void.
When we seek the counsel of God and allow Him to direct us, He will not send us into the arms of a dangerous partner or spouse. When we seek the counsel of God, He will not lead us astray in any area of our lives. God is the best counselor there is!
"For a child is born to us,
a son is given to us.
The government will rest on his shoulders.
And he will be called:
Wonderful Counselor,Mighty God,
Everlasting Father, Prince of Peace."
Isaiah 9: 6
Used with permission from Petrina Ferguson.