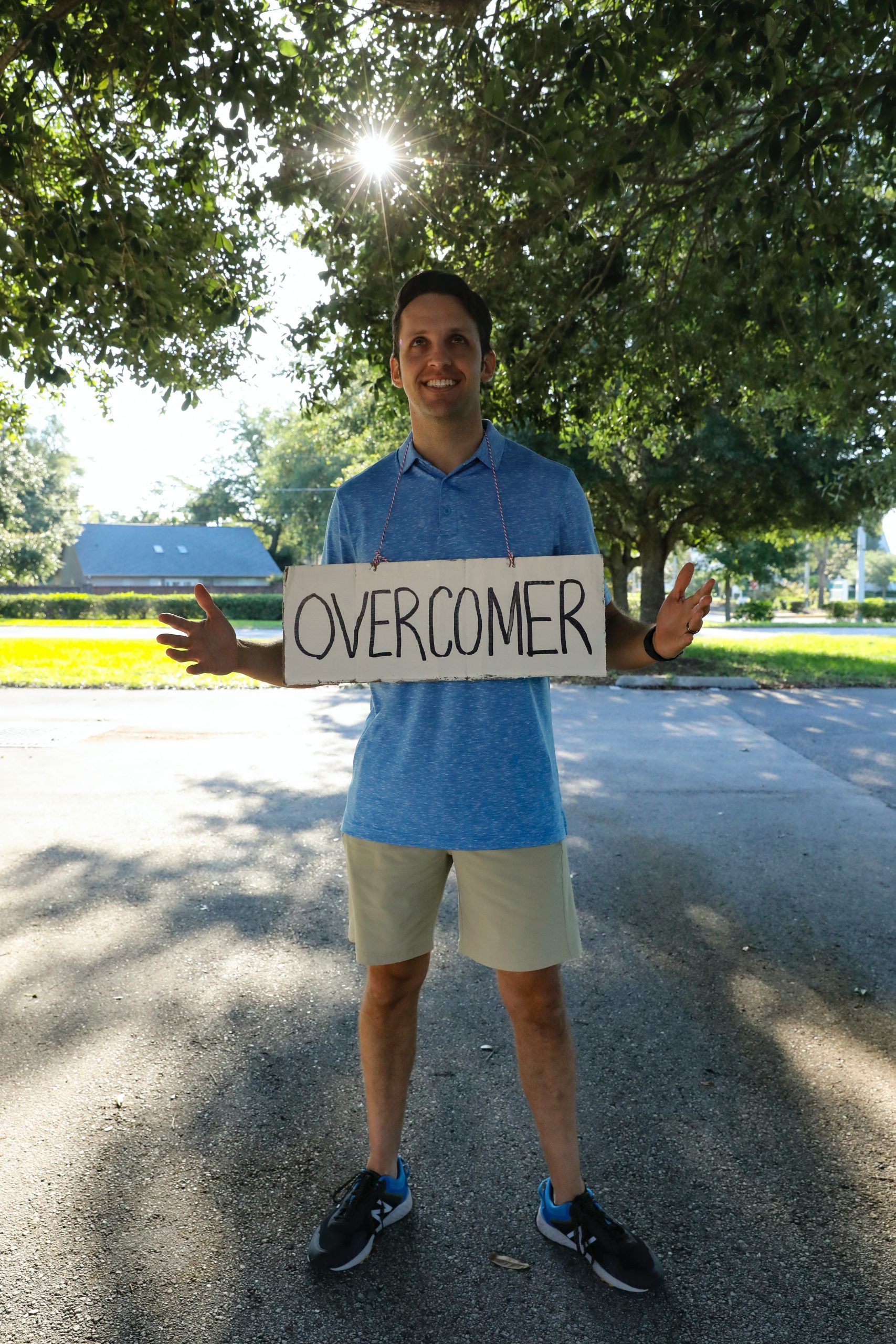 You are an overcomer.
 By Babatope Babalobi  babalobi@yahoo.com +234 80 35 897435
Save the World Christian ministry App: http://qrco.de/babalobi
1 John 5 vs 4
For whatsoever is born of God overcometh the world: and this is the victory that overcometh the world, even our faith.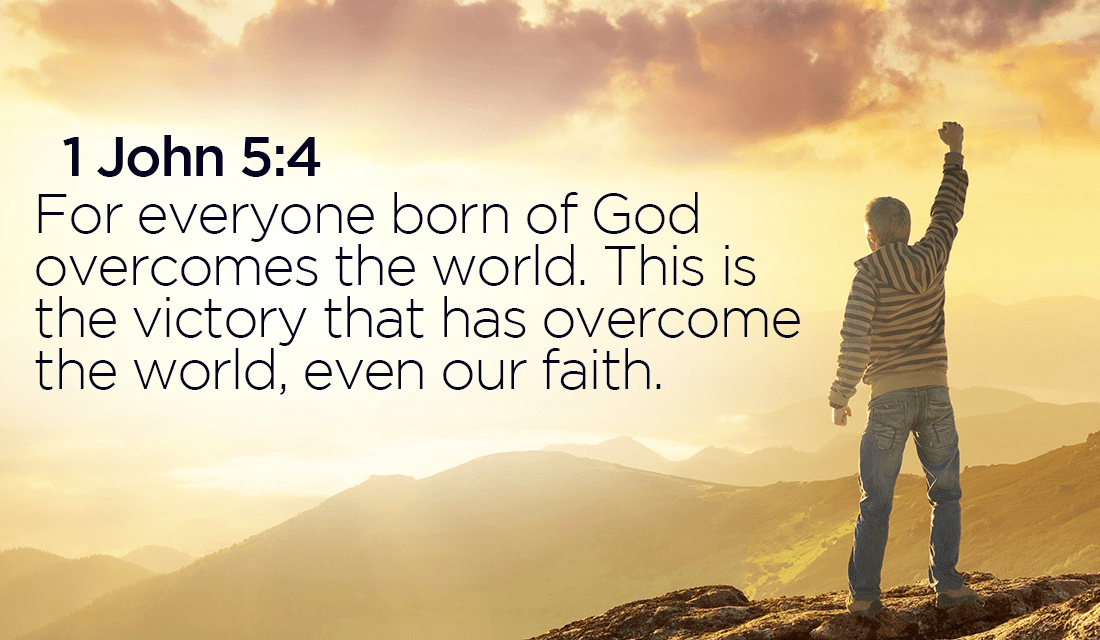 Our God is sovereign.
No affliction can overcome the child of the sovereign God.
Make sure you are born of God.
Make sure your marriage, ideas, businesses, children, and everything concerning you are born of God.
No one shall be able to stand against you all the days of your life once you are born of God.
Do not act your wisdom. Be dedicated to God.
Receive the overcoming power in Jesus' name.
By the spirit of God, you shall overcome every disease, poverty, debt, sickness, accident, and premature death in Jesus' name. Amen
Babatope Babalobi ministries (aka Save the World christian ministry). Used with permission.