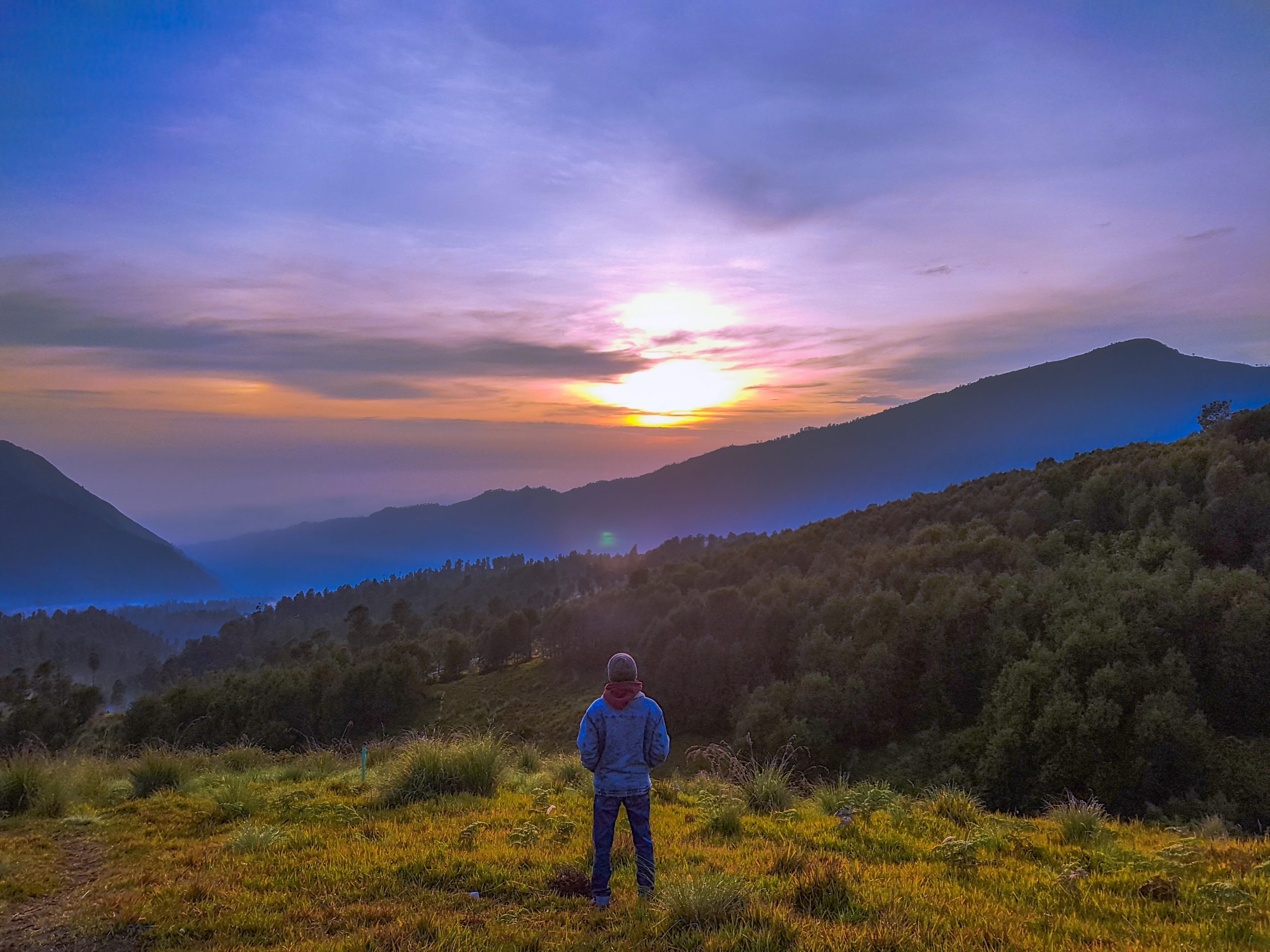 You are created for God's pleasure.
 By Babatope Babalobi  babalobi@yahoo.com +234 80 35 897435
Save the World Christian ministry App: http://qrco.de/babalobi
Revelation 4 vs 11
Thou art worthy, O Lord, to receive glory and honour and power: for thou hast created all things, and for thy pleasure they are and were created.
All things are created for the pleasure of God.
He created you and I for His pleasure.
The best you could do is to honour, worship, praise and give Him all the glory.
He created all things for human use.
Worship God;
The Alpha and The Omega
The first and the Last
The Beginning and the Ending
Ancients of days
The King of Ages
God of Abraham, Isaac, and Jacob
The sovereign God
The unlimited God
The I am that I am
The king of Glory
The Lion of the Tribe of Judah
The Creator of all things
The Amen
All knowing God
Look at all He created for you and worship Him all-day
He created all things, and they are all for His pleasure.
Worship Him, and He shall make your life pleasurable in Jesus' name. Amen.
Babatope Babalobi ministries (aka Save the World christian ministry). Used with permission.