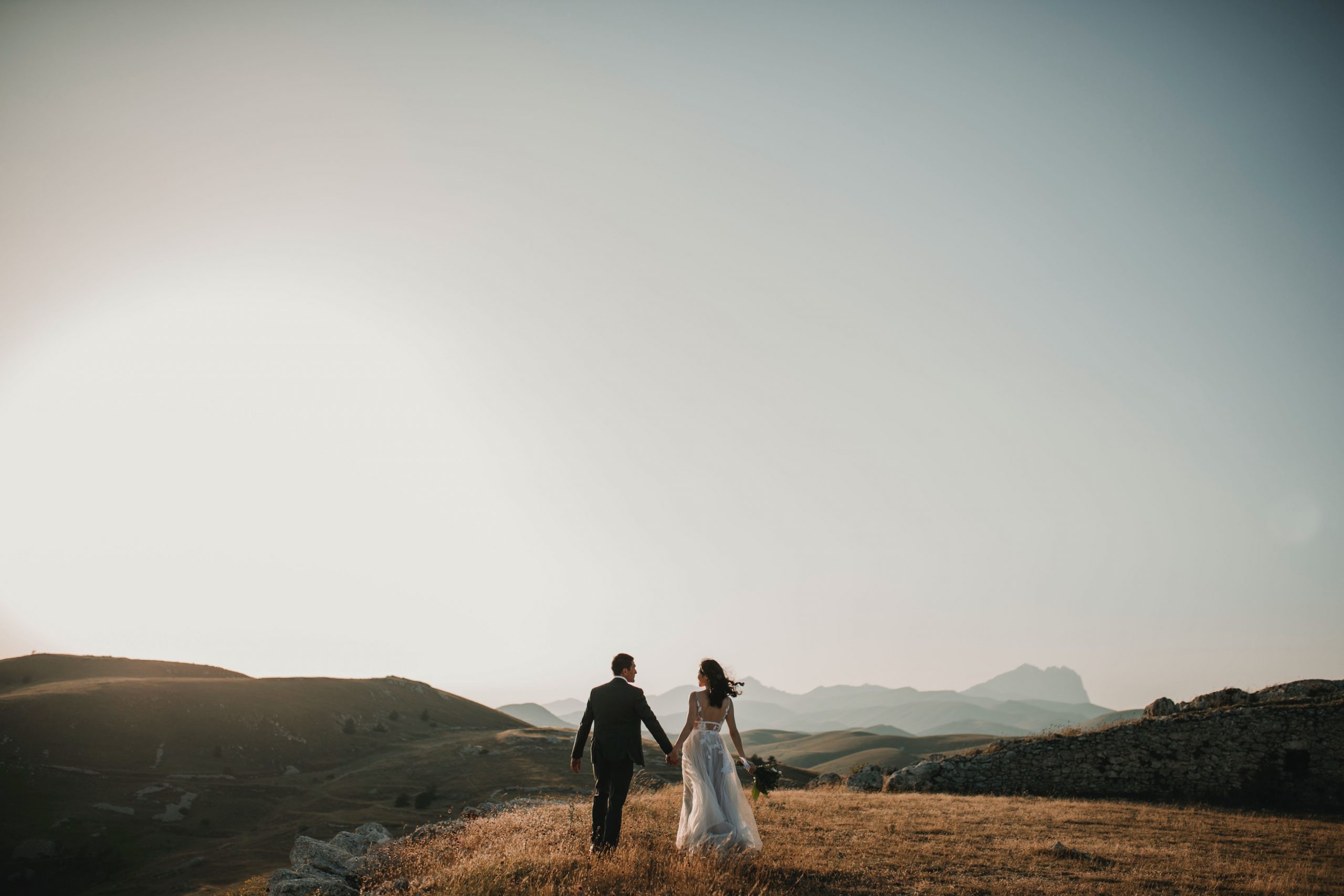 The Lord is not slow in keeping his promise, as some understand slowness. Instead he is patient with you, not wanting anyone to perish, but everyone to come to repentance.

-2 Peter 3:9, NIV
While this verse is more about Christ's second coming, I figure it is a good verse to talk about end things in general. It does speak to what happens to those who either accept Jesus' message or those who reject his way.
An implication of this verse is that people will perish unless they repent.
I believe this is an important point to understand in connection with the concept of forgiveness. A cheater–or anyone, for that matter–does not escape the spiritual penalty of their sins unless they repent.
If Christians really care about cheaters not perishing–i.e. going to Hell–then they ought to concern themselves about cheaters repenting.
Yet most of the concern I hear is about faithful spouses needing to excuse–I mean–"forgive" their cheater. Often little is said about how important it is for cheaters to stop driving down the highway of lies that they have built.
A faithful spouse could sincerely wish their cheater did not go to Hell, yet still believe that is precisely where they are heading based on the lack of repentance evident in the cheater's life.
True, God ultimately decides our eternal fate. However, God has clearly written in the Bible that repentance needs to accompany our pledge to follow Him.
The Bible does not say that God is delaying His second coming because more people need to hear God forgives them. No. It says that God is delaying in order to give time for people to repent.
Let that sink in.
A godly desire is to wish none go to Hell. However, that outcome is in the hand of the cheater–will he or she repent or not?
*A version of this post ran previously.
Post navigation
Republished with permission from www.divorceminister.com.