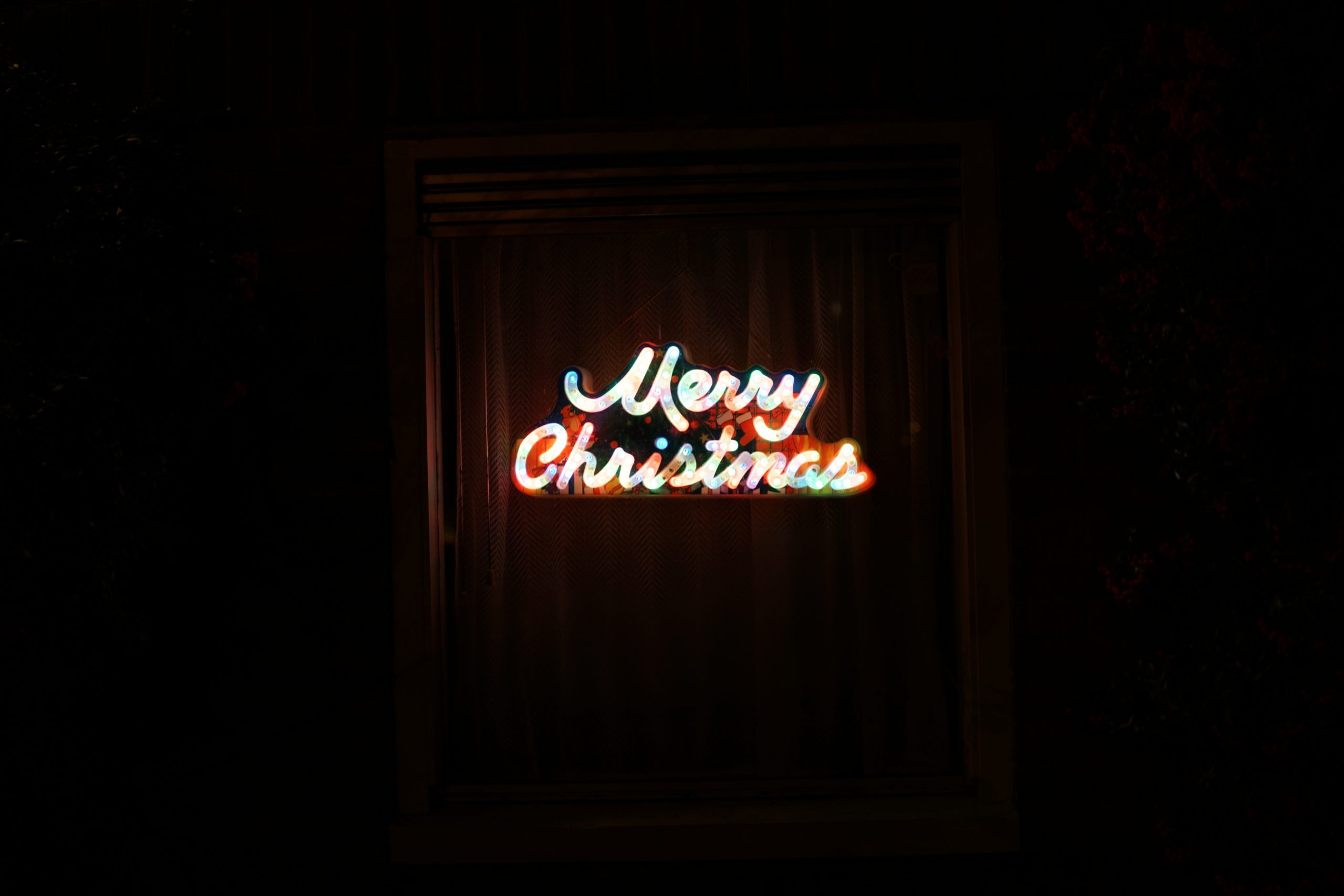 When the angels went away from them into Heaven, the shepherds said to one another, "Let us go over to Bethlehem and see this thing that has happened, which the Lord has made known to us." And they went with haste and found Mary and Joseph, and the baby lying in a manger. And when they saw it, they made known the saying that had been told them concerning this child. And all who heard it wondered at what the shepherds told them. But Mary treasured up all these things, pondering them in her heart. And the shepherds returned, glorifying and praising God for all they had heard and seen, as it had been told them | Luke 2:15–20
Merry Christmas!
It is almost here… the day of celebrating the birth of Jesus!
It's one of my favorite days of the year! But it always seems to go by so fast.
After weeks of preparation, the day disappears in a flash. The house is busy, and then it's empty again. It's like I blink, and all the decorations are coming back down, getting packed away for next year.
Do you ever feel that way?
In Luke 2:15–20, we learn that after Jesus was born, angels appeared to shepherds in a field. When the shepherds were told the good news, they were in the middle of work. Their sheep were out in the fields, and they were busy tending to them.
But once they heard the news, they immediately left to go find Him. Luke 2:16 says, "they went with haste" (ESV). They knew this was a moment they couldn't miss!
As far as we know, they didn't bring any gifts. They didn't dress up; they were still in clothes that probably didn't smell very good. They didn't prepare the perfect casserole or practice a song to perform.
They came as they were because seeing Jesus was so much more important than any of that.
They brought all they had—themselves and their worship.
We don't know how long they spent there, but when they went back to work, they returned rejoicing and praising the Lord (Luke 2:15–20 ESV).
How little they needed to be refilled—all it took was time with Him! Little baby Jesus could not even speak to them, but they walked away praising and glorifying God.
All We Need This Season
This year, maybe we need to remember that that is all we need.
Whether you've never accepted Jesus into your heart, or you talk to Him every day… He can show up in just a moment. All He asks is that you come as you are.
Instead of getting wrapped up (that's a Christmas pun if I ever heard one) in making everything perfect, let us remember to make our time count!
Pray and read the Word of God. Spend time talking with Jesus. If you've never done so, I encourage you to invite Him into your heart and accept His promise of eternal life.
Let us be more like the shepherds, who knew there wasn't a moment to waste.
I hope that when you look back on Christmas, it doesn't disappear in a flash. I hope and pray that this Christmas, things become just a bit slower for you.
Those of us who have lost loved ones know just how precious time can be.
This year, in addition to time spent with the Lord, I hope you take some extra time for your loved ones. I hope you cherish the moments of conversation and laughter. I hope you remember the faces around you and feel the love that fills the room.
I hope you find a new joy in this season and rejoice as you never have before.
And I hope, more than ever, your heart and spirit are renewed.
Merry Christmas, friends… let us not waste a single moment.
—
Used with permission from Greg Laurie.