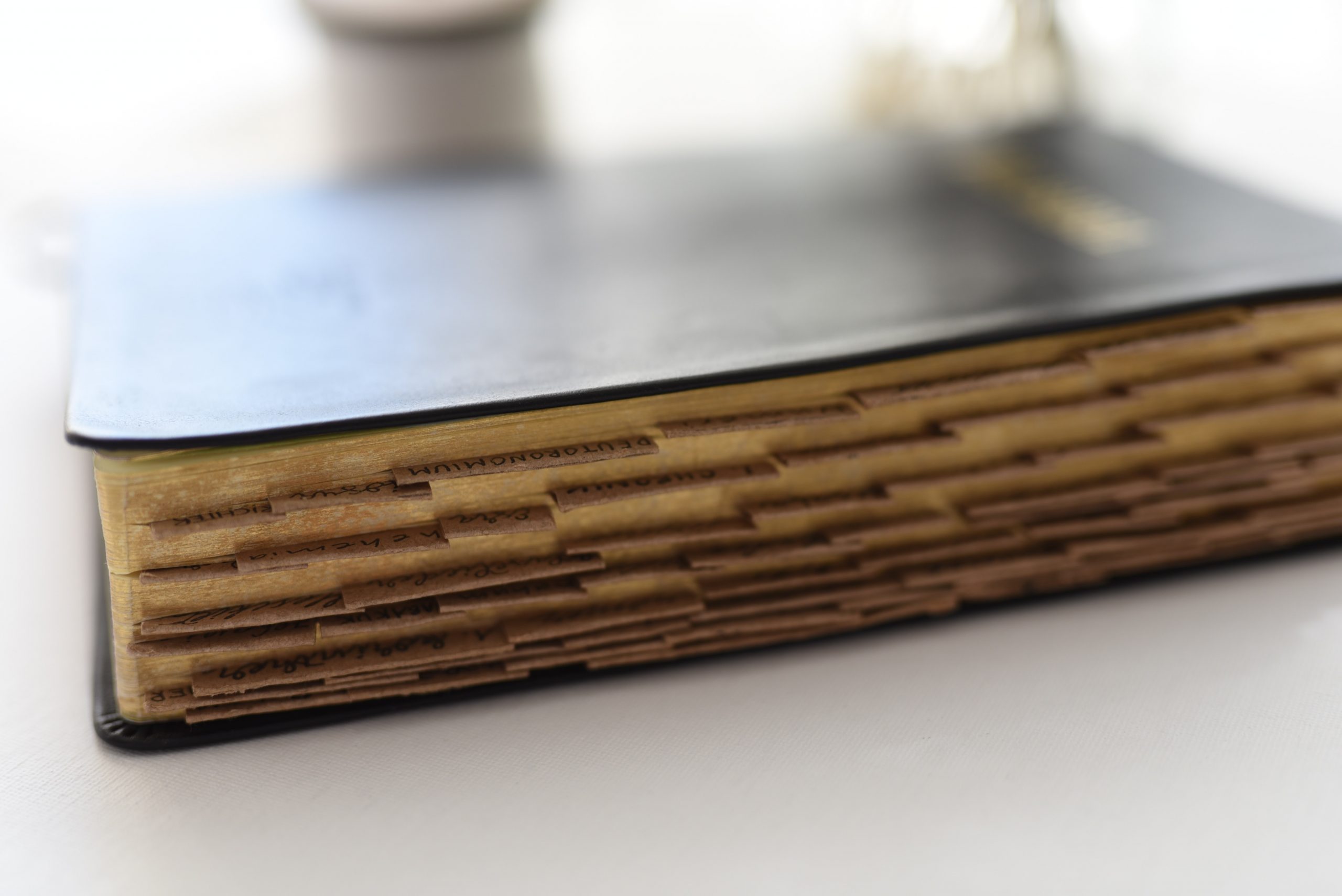 The Seal of God
 By Babatope Babalobi  babalobi@yahoo.com +234 80 35 897435
Save the World Christian ministry App: http://qrco.de/babalobi
Revelation 7 vs 2
And I saw another angel ascending from the east, having the seal of the living God: and he cried with a loud voice to the four angels, to whom it was given to hurt the earth and the sea,
Heaven has a seal. God has a seal.
Every government has a seal.
Every Institution and company has a seal.
Once this seal is put on a document, it signifies authority, conclusion, and approval.
The Bible tells us here that an angel has a seal.
The seal of heaven marks.
The seal of heaven protects.
When heaven put his seal on you. It means heaven has marked you for divine protection, guidance, direction, deliverance and salvation.
When there is a seal of heaven on you, no sickness or accident.
Receive the seal of safety, favour, and deliverance in Jesus' name.
I put the seal of God on your life, family, job, business, house and vehicle in Jesus' name.
Your case is different because there is a seal on you in Jesus' name. Amen
Babatope Babalobi ministries (aka Save the World christian ministry). Used with permission.