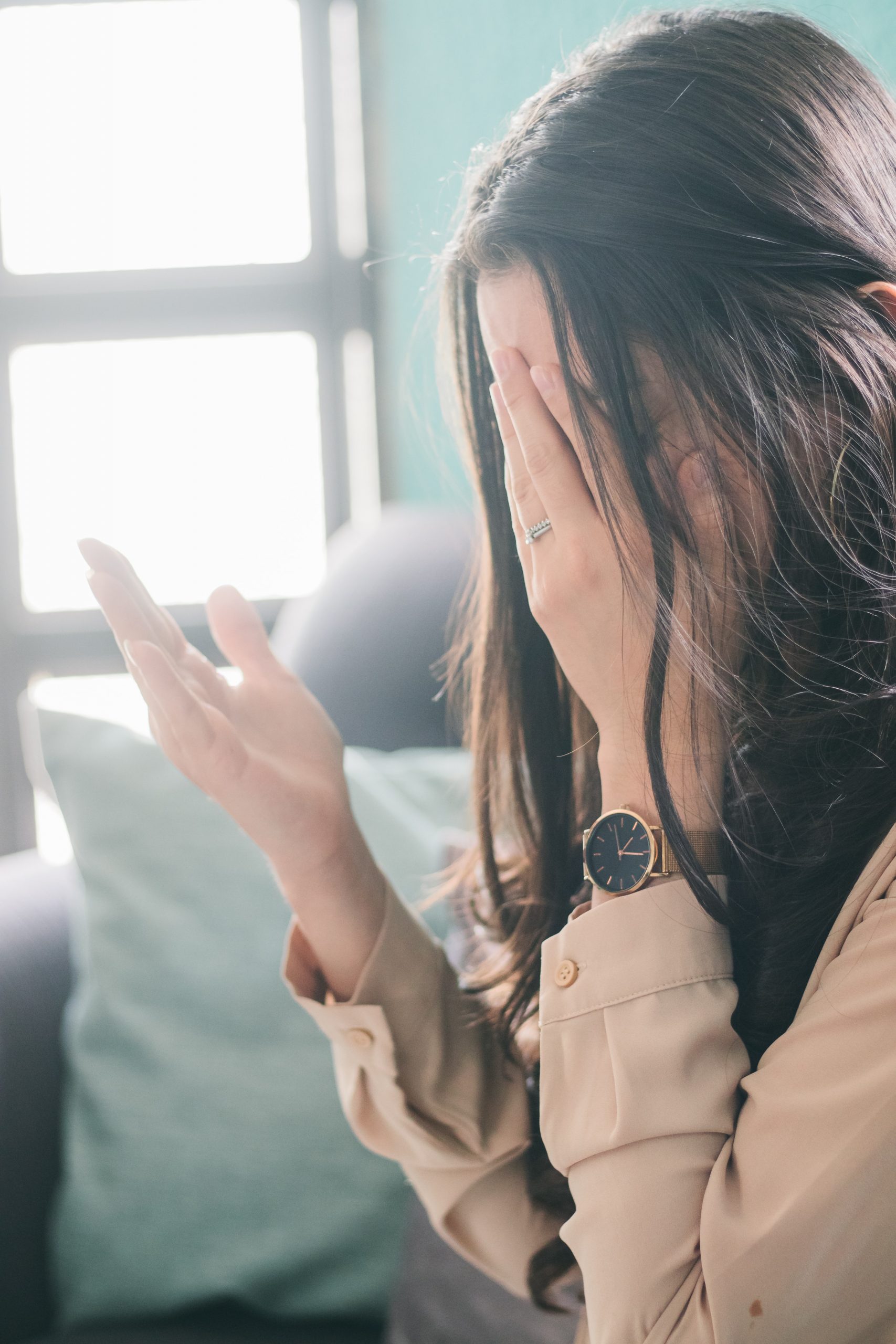 Today we pray for strength. Food, eating, and body image struggles are real. But God's word encourages us that we don't have to fight them alone. We can be strong because of who is helping us. Today, we talk about how to invite God to help us with these issues and how to let him lead and guide each day. The world wants to tell you that you'll get stronger when you accomplish your goals or when you follow the plan perfectly, but that's not God's prescription. He says strength comes when we rely entirely on Him. He enables us. He empowers us. If you're hoping to meet some physical/body-related goals this year, know that putting serving God above serving your body is the best way to find strength.
Today's Verse and Action Step:
Verse: Isaiah 41:10 "So do not fear, for I am with you; do not be dismayed, for I am your God.I will strengthen you and help you; I will uphold you with my righteous right hand."
Action: 5 push-ups a day of any kind (standing and leaning against a wall, knees down, regular push-ups). Memorize Isaiah 41:10 and recite it while you do your push-ups each morning or evening or while you're cooking dinner or getting dressed for the day.
Ready to get free this year? Try Christian Body Image Coaching with Heather.
Learn more about group coaching which begins January 23rd here: Christian Group Body Image Coaching or https://comparedtowho.me/body-image-coaching/
Grab an individual, one-on-one coaching appointment or preview appointment here: Christian Body Image Coaching or https://comparedtowho.me/christian-body-image-coaching-insecurity-confidence-gospel/
Used with permission by Heather Creekmore of Compared to Who? Learn more about the ministry of Compared to Who? at https://www.comparedtowho.me.